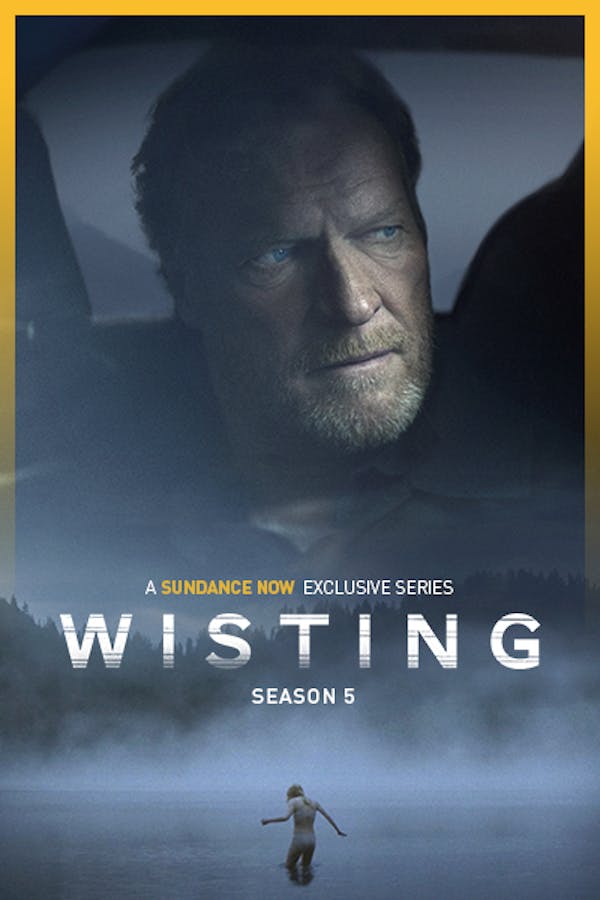 Wisting
Homicide detective William Wisting wrestles with the most challenging and shocking case of his career: tracking down an American serial killer, amidst the unique and stunning landscape of Norway. Meanwhile, Wisting's journalist daughter is chasing headlines, leading her straight into the path of the killer. And when an old case comes back to haunt him, and a dreadful accusation is hurled, Wisting finds himself suspended and fighting for his reputation, career, and life.
Member Reviews
Love these shows, and this one looks like it's a good one too. I don't have the patience to read all of the subtitles, so I miss out on a lot. Enjoy, everyone!
LOVED IT!!! Can't wait for more!!!
Loved it. Can't wait for Episode 11!!!!!!!!
Very intriguing! I loved every twist and turn, and was not disappointed.