About Sundance Now
We are more than just a streaming service. We celebrate the power of storytelling, and are committed to authentic, emotionally moving stories told from unexpected global perspectives.
The Spirit of Sundance
Built on the legacy of the Sundance Institute, we're dedicated to showcasing moving stories told by unique voices.
True Crime Series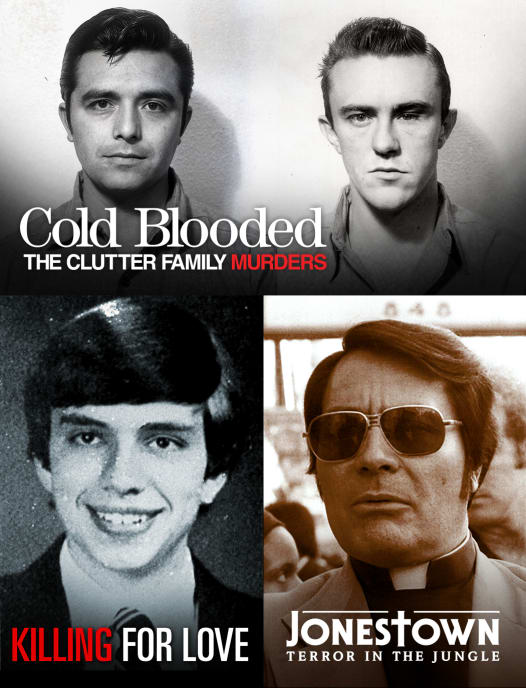 Original Dramas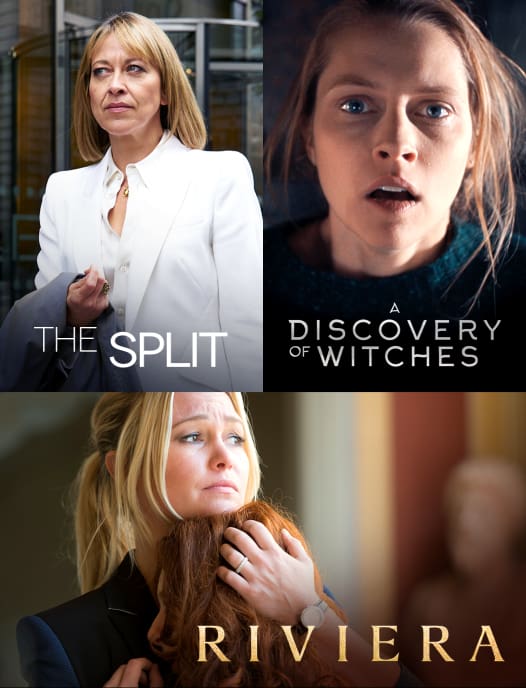 Exclusive Thrillers