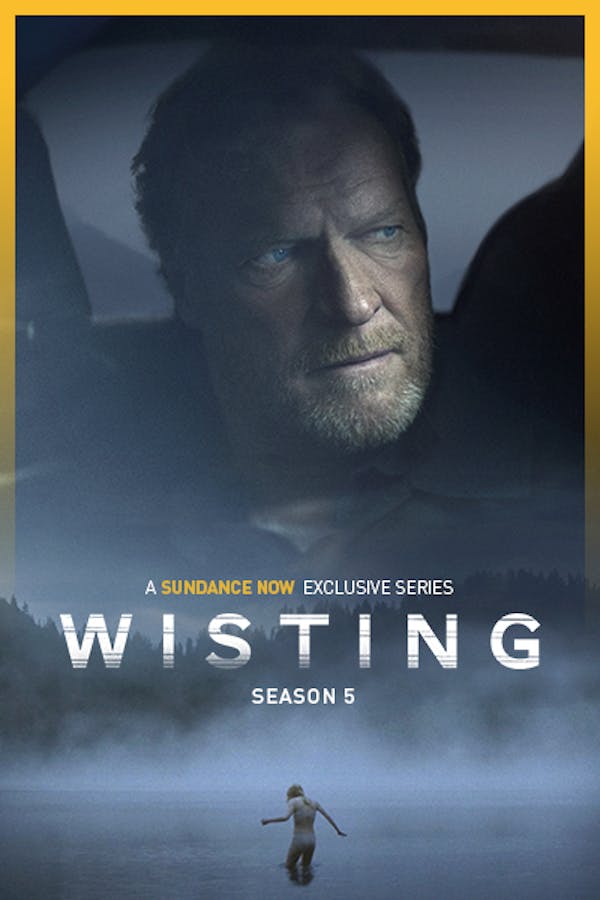 Wisting
Set in the unique and stunning landscape of Norway, this series follows homicide detective William Wisting as he wrestles with the most challenging and shocking case of his career: a wanted American serial killer living among them. Meanwhile, Line – Wisting's intrepid journalist daughter – is chasing headlines, leading her straight into the path of the serial killer. Suddenly, an old case comes back to haunt Wisting, and a dreadful accusation is hurled at him. How will Wisting save other lives when he finds himself suspended and fighting for his own reputation, career and life?
Member Reviews
LOVED IT!!! Can't wait for more!!!
Loved it. Can't wait for Episode 11!!!!!!!!
Very intriguing! I loved every twist and turn, and was not disappointed.
The series is really a two-part drama. Two story arcs. The first arc is suspenseful, beautifully shot, and interesting to follow. The second arcis suspenseful, beautifully shot, and pretty much impossible to follow. Maybe a lot gets lost in the translation. At any rate I have no idea why most of the stuff happened in arc 2.