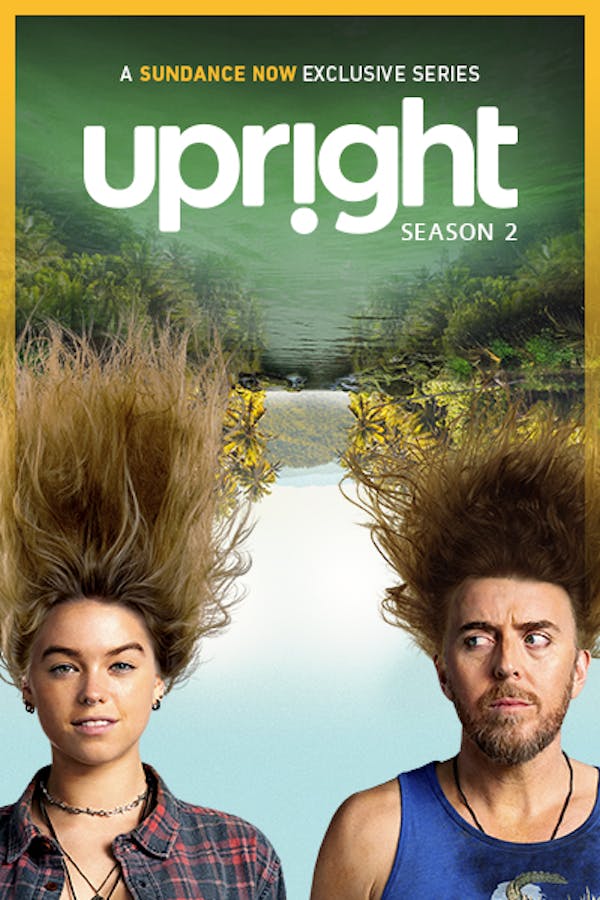 Upright
When family outcast Lucky Flynn learns that his mother is dying, he decides to drive to the other side of Australia to see her, packing nothing but an upright piano for the journey. But his plans are soon turned upside down when he meets the runaway teenager Meg, who's dealing with some family demons of her own. Together they forge an unlikely friendship, as they embark on a road-trip adventure across the Nullarbor Plains in a race against time. Over eight hot days, Lucky and Meg drive, hitch and scam their way across the scorching desert continent –with the upright piano never leaving their side -on a journey that will ultimately make them both feel more at peace with everything in life that they've been kicking against.
Member Reviews
Engaging character development. Really enjoyable
This kept me laughing and crying at every turn. Tim Minchin is a genius! His leading lady is an amazing actress. I expect we will see her again. Sad that it is only one season.
nope couldn't get into the second episode.
watched from beginning and was instantly taken in. Is the only show I've wanted to see all the way through. Will there be more?