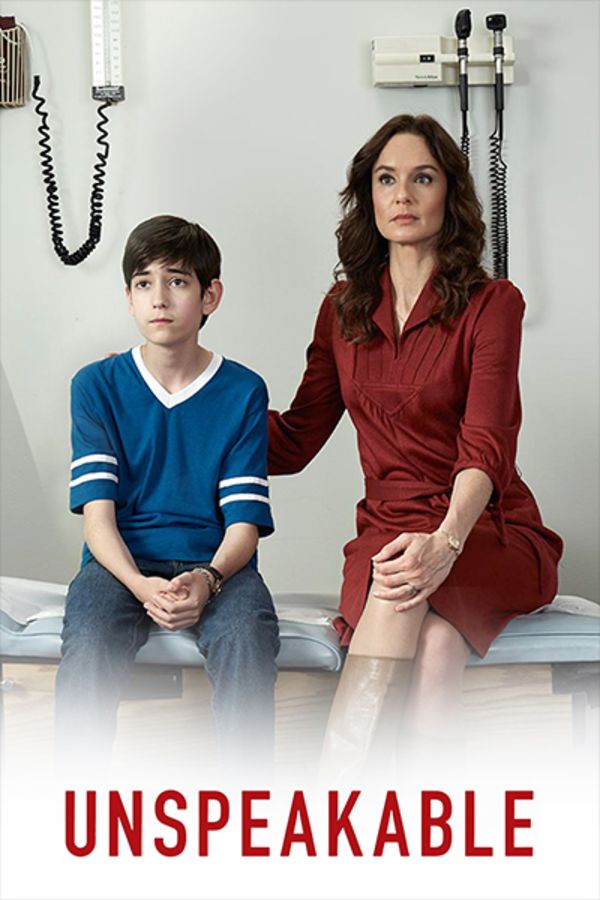 Unspeakable
In the early 1980's, AIDS emerged and quickly became an epidemic. Those responsible for public safety failed. Thousands died. Ignorance, arrogance, politics, and economics all lead to betrayal, to cover-up, to scandal. Unspeakable is told from the perspective of two families caught in a tragedy that gripped a nation, as well as the doctors, nurses, corporations and bureaucracy responsible. This emotionally-charged drama follows the decades long saga as people struggled to survive, change the system and battle for compensation for those who desperately needed it.
Member Reviews
So, around the world, leadership has yet to learn that human lives matter more...that is the lesson I have learned so far from this series. It makes my blood boil to see the level of negligence presented and to think this is based on true events is beyond terrifying. This story is truly moving and well enacted. I highly recommend everyone to watch it.
So, around the world, we havent
Most excellent rendering.
Most excellent rendering.