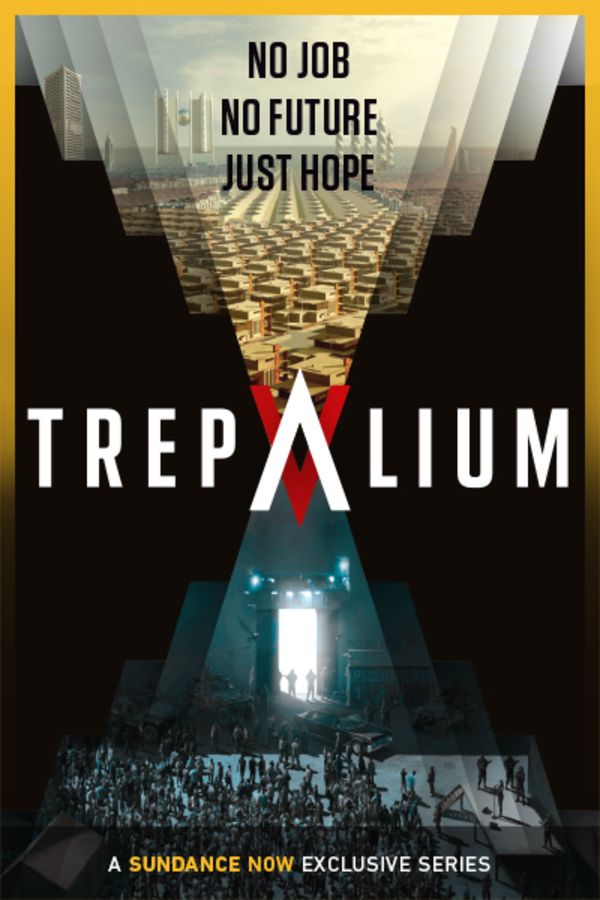 Trepalium
It's the end of the 21st century and society is in decline. The economic situation is a nightmare: only 20% of the population is actively employed while everybody else is jobless. The Actives live secluded within the city limits. On the fringes, in the Zone, live the Jobless. Two opposing territories in a dehumanized society. Separating them is a fortified wall. On one side, the Jobless—hungry, thirsty, in a state of total abandon. On the other, the Actives—forever terrorized by the idea of losing their jobs. Each camp expresses one facet of the same suffering: work, or the absence of it.
Member Reviews
What? I'm not certain about anything in this show after seeing that ending, I'll have to sleep on it. Like the show, yes it felt rushed. It's also sad to know that 'Nadia' has died of cancer in real life. Anyway, I don't think that influenced the rushed ending of this mini-series because that did cross my mind. So, why so rushed. Worth watching.... But don't expect a big revelation.
I don't know French but after watching this....... I still don't know French! This was an exceptional series I was totally immersed in thier cause, their struggles. I was rootimg for the underdog. i just wish there were more episodes!
But I have one question. Why aren't there more seasons. And why doesn't it say when the next ones will come??? Both this extremely exceptional series and the extremely exceptional Icelandic Prisoners suffer from this. I hope you are not testing audience appeal. It is obvious to anyone including the reviewers that both of these series and these kinds of films are very popular. No need to test us.