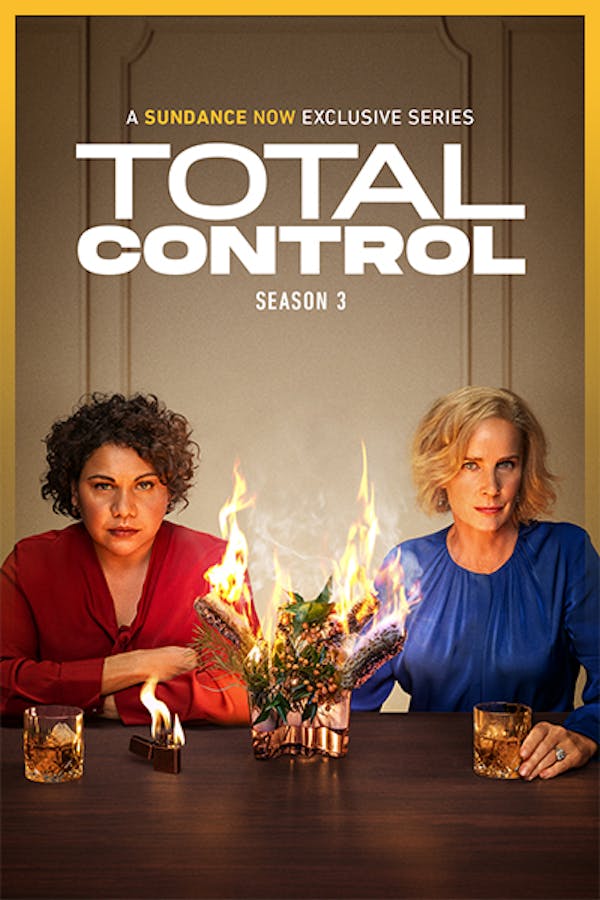 Total Control
When Alex Irving (Deborah Mailman), a charismatic and contradictory Indigenous woman, is thrust into the national limelight after a horrific domestic violence event, Australia's embattled Prime Minister Rachel Anderson (Rachel Griffiths), sees a publicity goldmine for her party. In a bold power play, she handpicks Alex for the Senate. But Alex wants to be more than just a political stunt: she wants to make a difference. So, when the Prime Minister's cynical calculations betray her, Alex sets out for revenge that will send the political establishment into meltdown.
Member Reviews
I enjoyed this series. Rachel Griffiths is always wonderful and she helped to create this. Good political drama, engaging story and good look at the indigenous vs colonialists issues today.
Great show ! Whens season 2 and 3
Excellent, could not wait for the nxt Thursday, hope there is a season 2
I am totally engrossed in this series. Australian politics is not much different from US politics. Corrupt liars, but I love a story where the wolves are out smarted by the sheep.