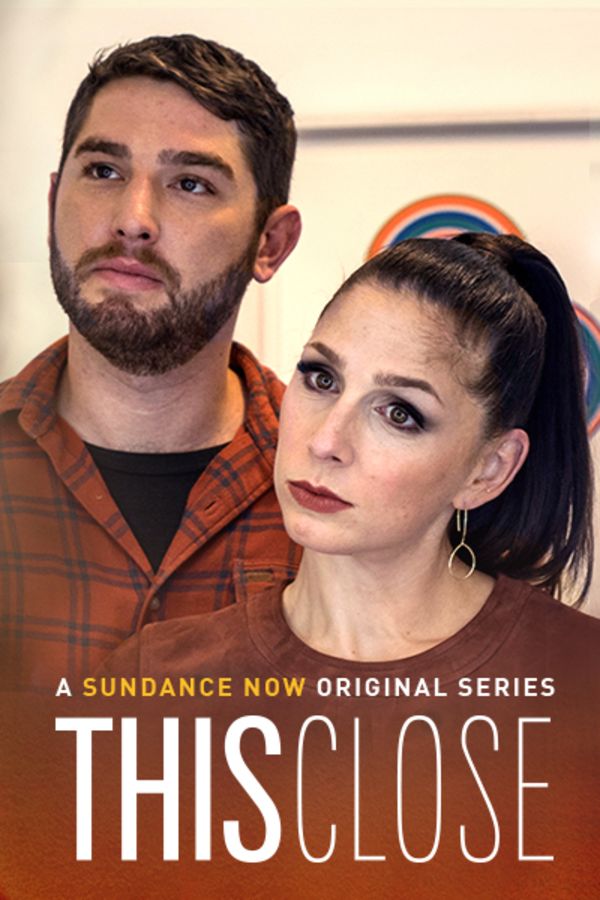 This Close
Dealing with work, romance and family drama is never easy. But BFFs Kate and Michael, who are both deaf and live in Los Angeles, are about to face new challenges - including a bad breakup, being tokenized at work and a troubling secret - all of which test their bond in surprising ways. If they want to survive the rough road ahead, they'll have to be there for each other - no matter what. Thrilling, smart, funny and uncompromising, this groundbreaking new series created by-and-starring deaf actor-writer duo Shoshannah Stern and Josh Feldman, also features acclaimed actors Cheryl Hines (CURB YOUR ENTHUSIASM) Academy Award-winner Marlee Matlin and Zach Gilford (FRIDAY NIGHT LIGHTS). Season 2 coming in 2019!
Member Reviews
LOVED This Close! Beautifully shot, perfect casting, great writing, emotionally invigoring, loved the soundtrack. Can not WAIT for season 2! Wonderful job Josh Feldman! So impressed!
Pretty good. Look forward to Season 2.