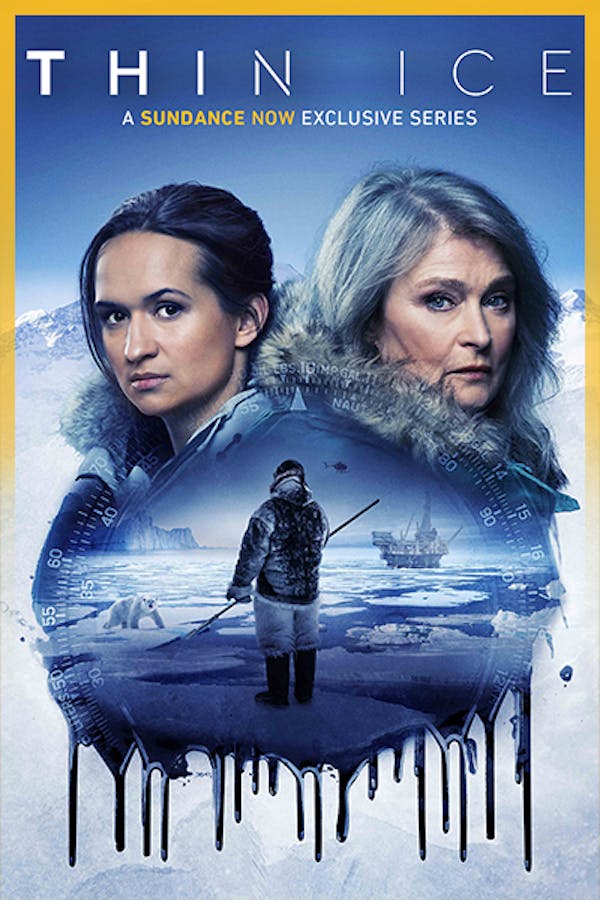 Thin Ice
With the world in the grip of climate change, a group of nations gather in Greenland to sign a treaty banning Arctic oil drilling before it is too late. But when a Swedish oil exploration ship off the Greenland coast is attacked and the crew taken hostage, it is clear that someone is desperate to stop the treaty at all costs. Government officials and investigators must tread carefully to save the hostages and secure the treaty in this tense drama of suspense and international intrigue.
Member Reviews
The story line kept you interested during all episodes. Very well done. The acting was superb by all and the story line really took many twists before finding out the real culprits. Excellent job by all. The cinematography was excellent showing some of the real beauty of Greenland!!!
Excellent, Great acting, amazing cinematography
Loved the cinematography. The storyline does have promise. Overall a really good show. I'd give it 5 stars just for the cinematography. Absolutely amazing!
Simply riveting- so many subplots & well developed characters! I binged it and was glad I did! The ending left something to be desired, however.