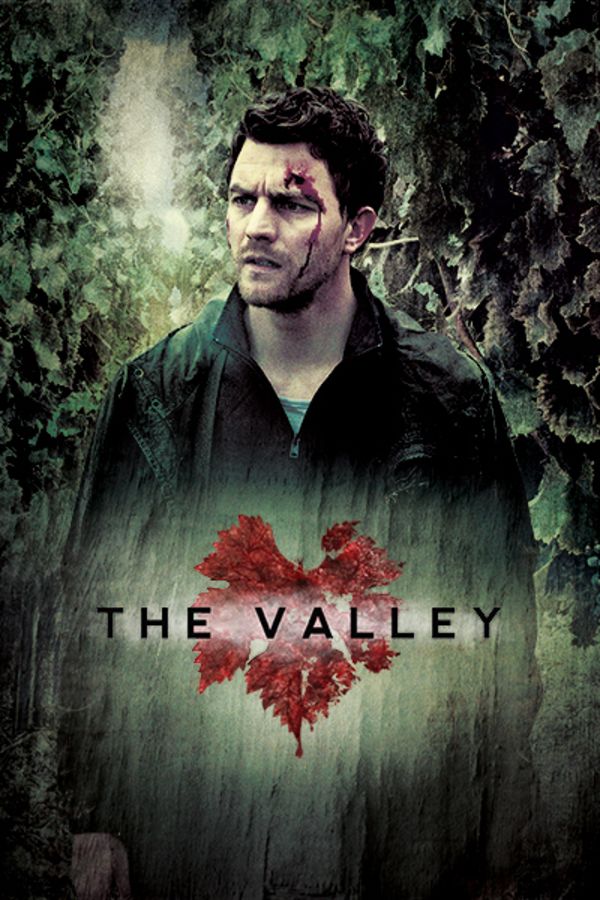 The Valley
This supernatural German series begins with the TWIN PEAKS-ian discovery of a tiara-crowned teen corpse. But there's a twist: Sophia's not dead... yet. When she does meet her maker, the amnesiac who found her body realizes he must figure out who killed her in order to unlock his own identity. But solving these mysteries won't be easy. This valley is filled with secrets - plus a ghost girl, a snail-loving psychic and a boogeyman who lurks in the shadows.
Member Reviews
Best series ever. Loved it!
Literally one of the best series I have ever seen. the ending will absolutely surprise you!!
Excellent tv series. Mysterious, well acted and with a great story line.