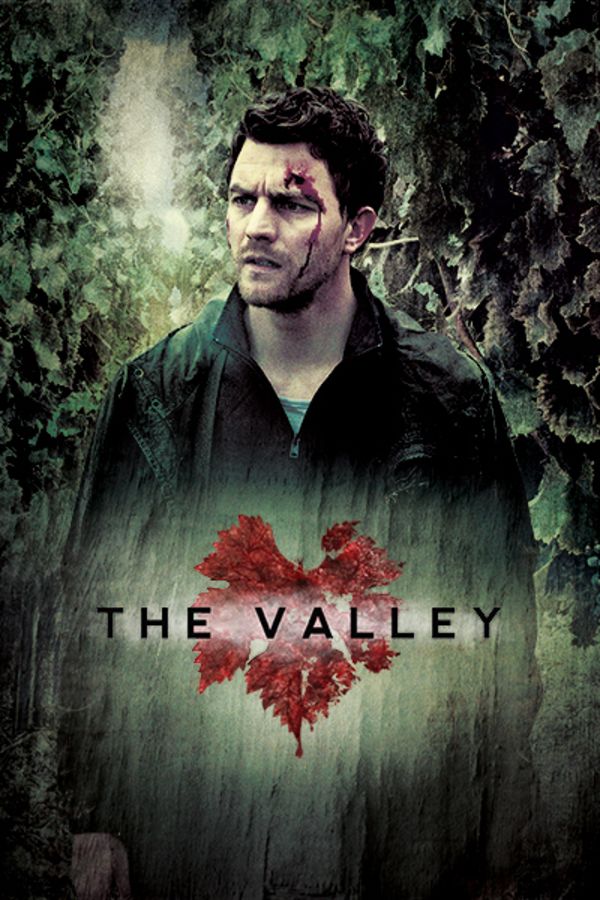 The Valley
This supernatural German series begins with the TWIN PEAKS-ian discovery of a tiara-crowned teen corpse. But there's a twist: Sophia's not dead... yet. When she does meet her maker, the amnesiac who found her body realizes he must figure out who killed her in order to unlock his own identity. But solving these mysteries won't be easy. This valley is filled with secrets - plus a ghost girl, a snail-loving psychic and a boogeyman who lurks in the shadows.
Member Reviews
I enjoyed The Valley very much. Very interesting , hope to see more of this type of program.
I loved this German suspense thriller! Kept me guessing who the killer was! Great job!
I love this one... it had you trying to figure out the answer all the way through.. making the possibilities of different connections of people and their flaws to the lead actor and then guessing if he was the son of the brother and sister, etc... there were so bizarre chanters too .. absolutely an excellent psychological thriller.. best i've seen in awhile...
Good. But a little bit strange though!
One of the most phenomenal endings to a psychological thriller I've ever seen. Tried to guess throughout the entire series and came no where even remotely close.