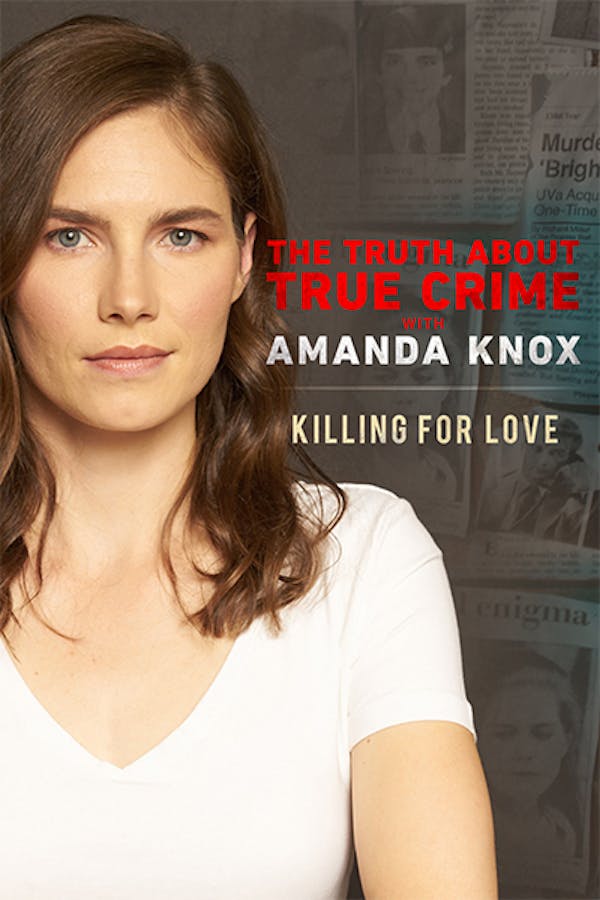 The Truth About True Crime with Amanda Knox Podcast
When a respected, small-town Virginian couple was found gruesomely butchered one April morning in 1985, the community was left stunned as investigators scrambled to solve the mystery of their murder. What unfolded next is a story of love, lies, and betrayal as Jens Soering was convicted for the crime. But, over thirty years later, does his conviction still stand? This season, on The Truth About True Crime, host Amanda Knox explores the perplexing and sensationalized case from the docu-series Killing for Love, streaming on Sundance Now. Listen as she untangles a tale of obsessed young lovers, murder, and a shocking miscarriage of justice that eerily parallels her own story.
Member Reviews
Great job Amanda. Question - Can the DNA of the two men be tested in our national system to see if there is a match?
Great job Amanda. The confession is what boggles the mind and you explain how it can happen. Can't wait for your next podcast.