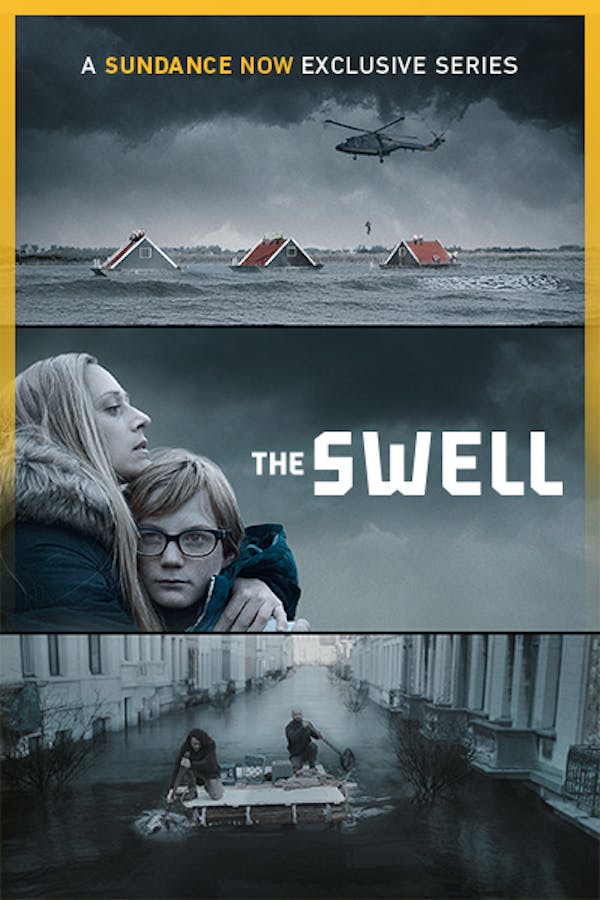 The Swell
In this gripping Dutch miniseries, a cross-section of individuals from very different backgrounds struggle to stay alive after a catastrophic superstorm puts half of Holland under water. After the storm passes, those who survived must confront the fact that nothing in their lives will ever be the same again. As their journeys unfold over six superb episodes, we glimpse moments of joy, sorrow, rage, kindness, and most importantly, resilience.
Member Reviews
I really liked this series. It was a good movie and liked all of the characters.
Fascinating characters, gripping drama, and wonderfully educational. Where have I been for three years?
just didn't like the characters or story.