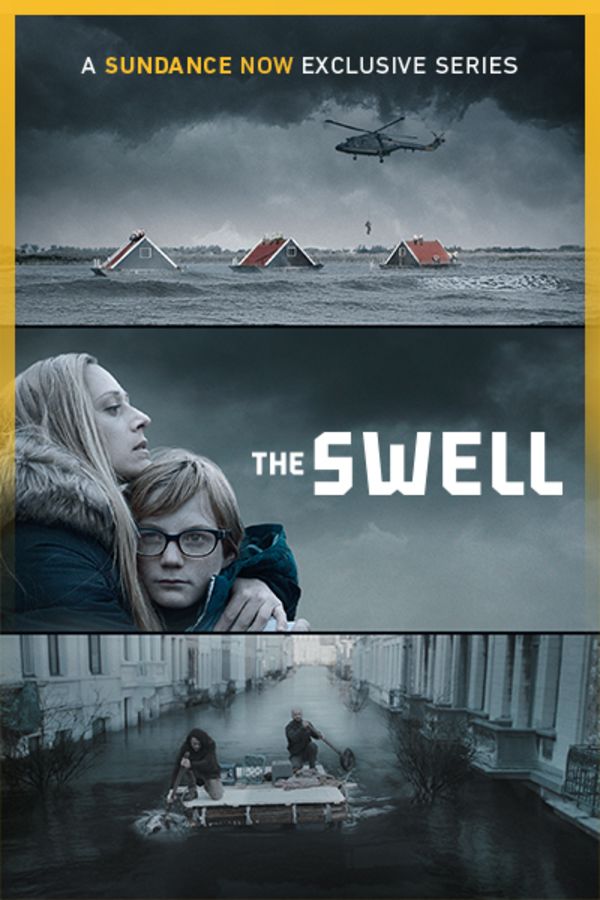 The Swell
In this gripping Dutch miniseries, a cross-section of individuals from very different backgrounds struggle to stay alive after a catastrophic superstorm puts half of Holland under water. After the storm passes, those who survived must confront the fact that nothing in their lives will ever be the same again. As their journeys unfold over six superb episodes, we glimpse moments of joy, sorrow, rage, kindness, and most importantly, resilience.
Member Reviews
I thoroughly enjoyed it. (even with the subtitles)
I thoroughly enjoyed The Swell. The interpersonal relationships were quite well done. I found myself caring for all the characters. Samir is the hero and is a man who we should all aspire to emulate!
I've seen some disastrous disaster films - this, fortunately, is not one of them. Overall a good series to watch as it touches on many aspects of human nature, as well as 'the good, the bad, and the ugly' of human relationships and interaction. I am glad that I watched this series.
I love the realism and parallels with the current refugee crises. Heart-wrenching at many points, heart-warming at others