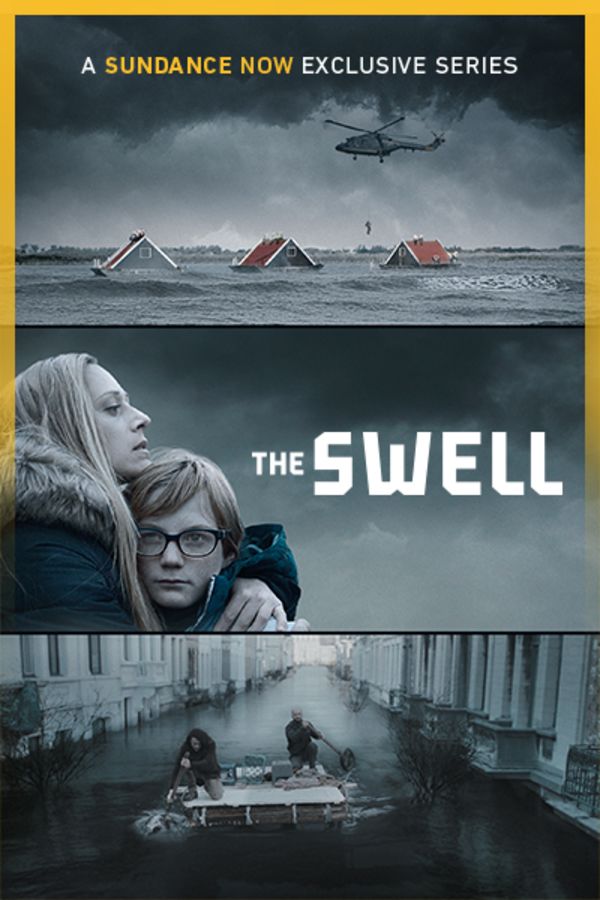 The Swell
In this gripping Dutch miniseries, a cross-section of individuals from very different backgrounds struggle to stay alive after a catastrophic superstorm puts half of Holland under water. After the storm passes, those who survived must confront the fact that nothing in their lives will ever be the same again. As their journeys unfold over six superb episodes, we glimpse moments of joy, sorrow, rage, kindness, and most importantly, resilience.
Member Reviews
I live in the states and remember hurricane Katrina they really didn't do a great job at showing the horrific conditions like dead body's floating and the sea creatures that would be in that water as well as the smell and disease that would be in it as well. Where are the people that would have been desolate ? Standing on rooftops for days. No food or water. Sick people. I guess the fantasy is that Europe would be better prepared maybe
Wow. Amust for everyone to see. Powerful.
wow. a must for everyone. powerful.
Excellent, powerful series!!!
Excellent, Powerful Series.