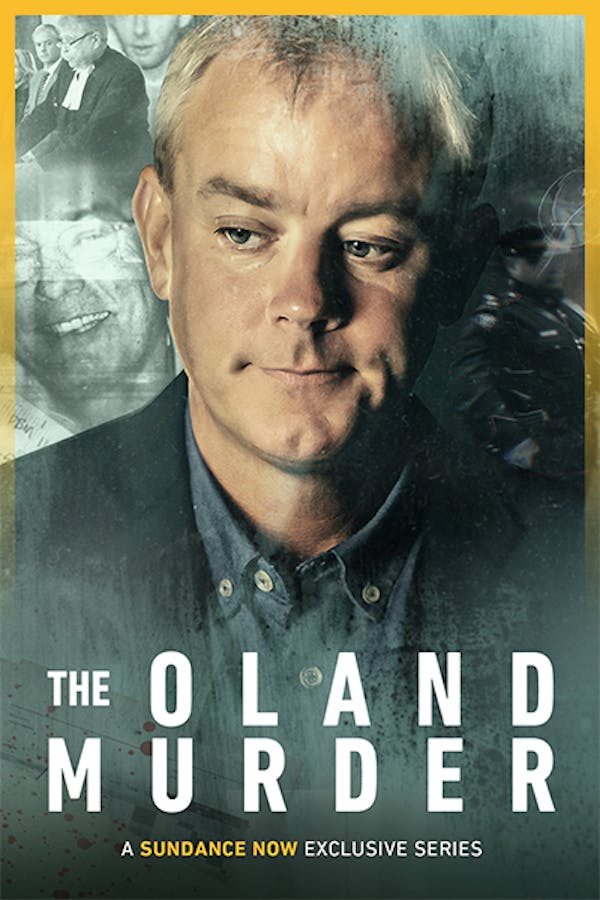 The Suspect
It was a blood bath. On July 6, 2011, Richard Oland suffered a gruesome 45 blows to his head neck, and hands. His son, Dennis, became the prime suspect, was convicted, and sentenced to life in prison. But he has always insisted he is innocent, and in October of 2016 a retrial was ordered. The Suspect intimately follows the defense, the accused, his family, and investigators, documenting the dramatic road to retrial.
Member Reviews
This was absolutely an amazing series to watch. I also commend this man and his family and everything they have had to go through. I couldn't even imagine the strength that was needed to continue this.
Great! Where is Episode 4???
SPOILER--Seriously? If NOT him who then? Ridiculous. He murdered him!! He got away with it bc he had a zillion dollar defense! BTW it was rather slow and I ended up googling the en.
"SundanceNow" should be "Sundance When We Get Around to it"