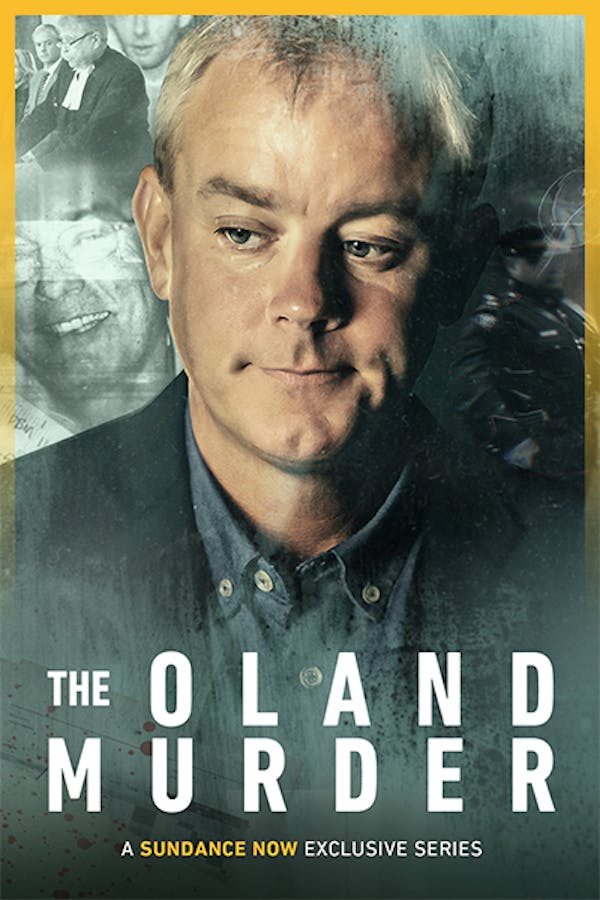 The Suspect
It was a blood bath. On July 6, 2011, Richard Oland suffered a gruesome 45 blows to his head neck, and hands. His son, Dennis, became the prime suspect, was convicted, and sentenced to life in prison. But he has always insisted he is innocent, and in October of 2016 a retrial was ordered. The Suspect intimately follows the defense, the accused, his family, and investigators, documenting the dramatic road to retrial.
Member Reviews
I can't access this show.....WHY!!
This was an incredible show. I'll never understand why they didn't look further into the mistress!
To me the question is not "why wasn't there MORE blood on the jacket?" Rather...."why was there ANY blood on the jacket?" The father had a habit of biting his cuticles?? And somehow that blood got on the inside of the son's jacket??
Another case of the police zooming in on one person and refusing to look outside the box. they botched the investigation. I don't think Dennis killed his father but if he didn't have the means to hire these competent lawyers he would still be behind bars like many many other poor minorities. Like someone in the documentary said, the judicial system doesn't necessarily protect or favor the rich but their wealth certainly helps them obtain a better defense.
once again a department of bumbleing cops ruined one mans life and failed to find the killer .