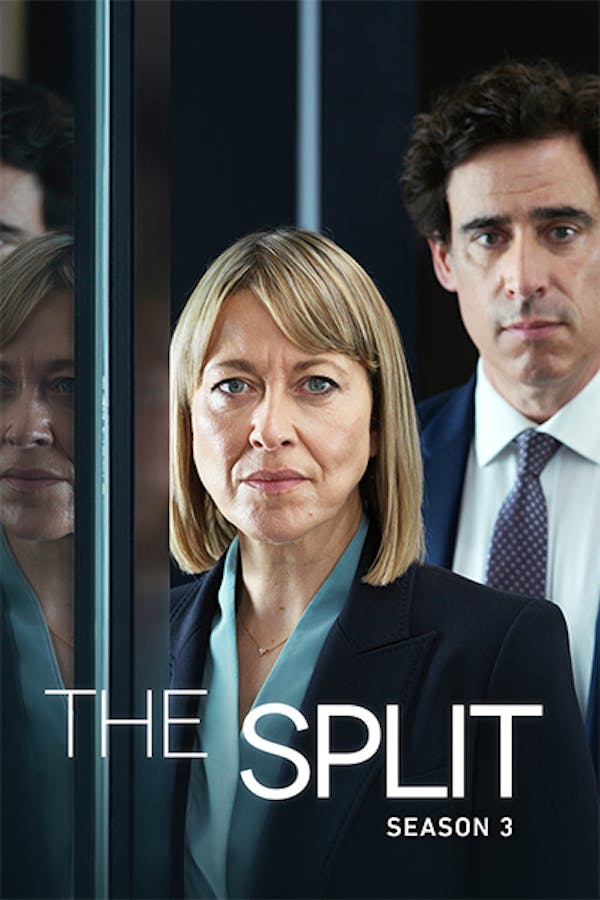 The Split
If you loved The Good Wife, you'll love The Split; an emotionally charged, fast paced, and masterfully acted drama that follows the Defoes - a family of all-female lawyers at the heart of London's dynamic and at times scandalous divorce circuit. Esteemed divorce lawyer Hannah (Nicola Walker – Unforgotten, Last Tango in Halifax ) quits the family firm when her mother, Ruth refuses her promotion. Landing at a rival firm alongside old flame Christie, Hannah navigates scandalous affairs, big-figure settlements and relationship battles.
Member Reviews
Decent despite Hanna's dead eyes
I cannot watch the series cannot access closed captions
Oh how I wished for a Season 3! Nicola Walker is incredible- her expressions and raw emotion. Great story lines and twists. When you think someone has it all, think again. Binge watched this. Outstanding
I totally enjoyed this series!, Very riveting, filled with such amazing emotion and realness...at the end of the second season, I cried... I felt the loss.. CAN'T WAIT for the 3rd. Season! I hope this series will continue.
It appears that once I've seen the episode In unable to go back to review. This totally SUCKS!