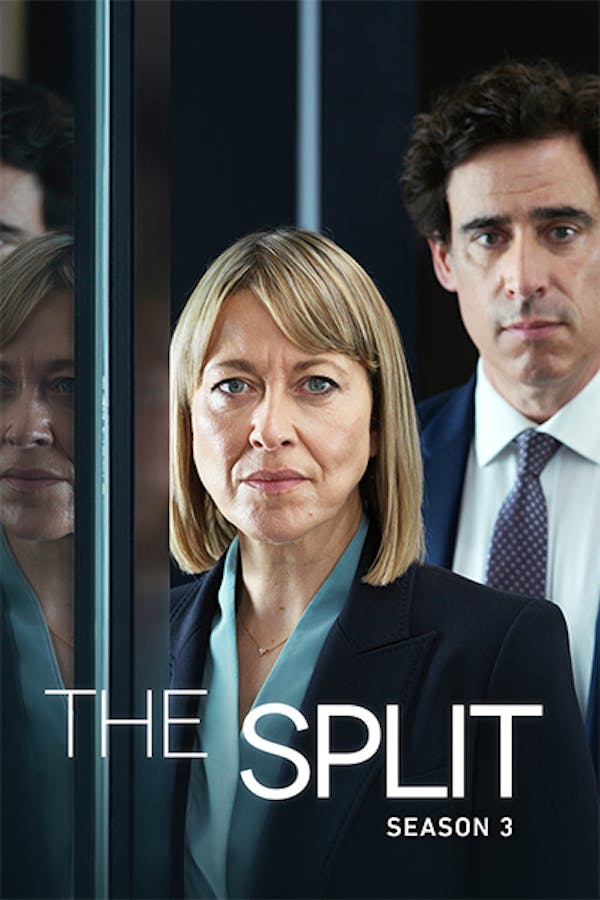 The Split
If you loved The Good Wife, you'll love The Split; an emotionally charged, fast paced, and masterfully acted drama that follows the Defoes - a family of all-female lawyers at the heart of London's dynamic and at times scandalous divorce circuit. Esteemed divorce lawyer Hannah (Nicola Walker – Unforgotten, Last Tango in Halifax ) quits the family firm when her mother, Ruth refuses her promotion. Landing at a rival firm alongside old flame Christie, Hannah navigates scandalous affairs, big-figure settlements and relationship battles.
Member Reviews
SO . WHY ARE THERE COMMERCIALS NOW ON SUNDANCE????? RIGHT IN THE MIDDLE OF MOVEIE, SERIES, ETC??? never seen this in a streaming service we are paying for. NEED AN ANSWER/ this movie had commercials!!! not supposed to why are you allowing commercials on a streaming service we pay for????? /
I am struggling with this a little, I seem to have issues with how much she hates her dad, but I guess there may be reason, not sure what yet, but that is what keeps making me stop watching this. I am a 25% like it now, but that may change, who knows.
Ok, this is a fabulous series. However, I just finished the third episode of season 2 and episodes 4, 5 and 6 are missing! I am VERY FRUSTRATED AND ANNOYED! My subscription renews in 4 days. Think I will cancel and spend the money on another service that has these episodes.
The new season 2 episodes are coming each Thursday. Great series!
Where are episodes 4,5, and 6 of season 2? Will they be coming soon?