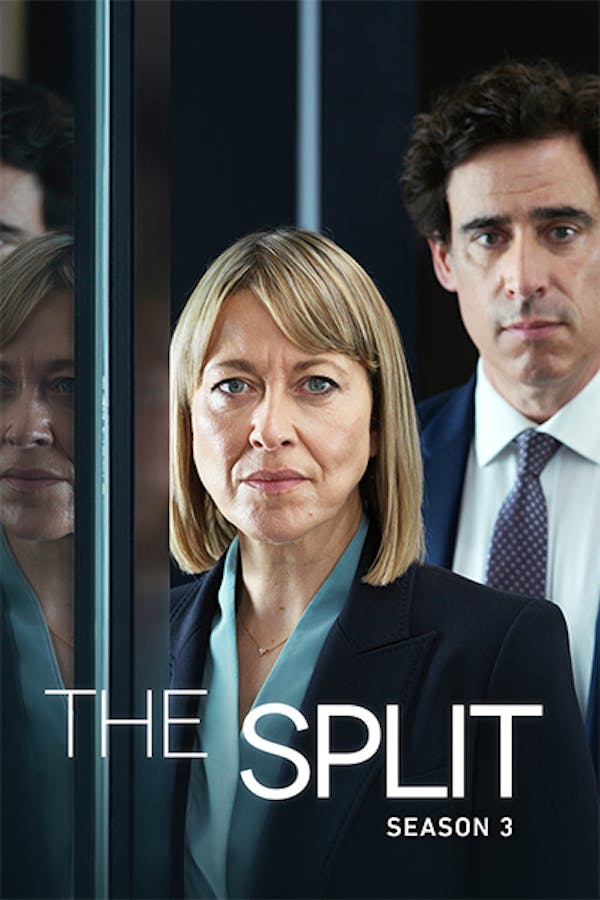 The Split
If you loved The Good Wife, you'll love The Split; an emotionally charged, fast paced, and masterfully acted drama that follows the Defoes - a family of all-female lawyers at the heart of London's dynamic and at times scandalous divorce circuit. Esteemed divorce lawyer Hannah (Nicola Walker – Unforgotten, Last Tango in Halifax ) quits the family firm when her mother, Ruth refuses her promotion. Landing at a rival firm alongside old flame Christie, Hannah navigates scandalous affairs, big-figure settlements and relationship battles.
Member Reviews
I thought this was well done, and enjoyed. So many aspects of life, good, bad and ugly. Tear jerker. Geemo
Nicola is very good but her usual halting dialogue gets a bit tedious. I was annoyed by her sister's unforgivable behaviour in episode 5 and more annoyed that it was easily forgiven. Hannah's mother should mind her own business. Out of 50,000 names, everyone spotted Nathan's? Really? These are the things that make move on.
Can someone please explain to me why two man are so in love with Hannah. She has no personality and is not a very nice person. She is a good lawyer but that is about it.
If you like a good soap opera, this is it. If there is a season 3, I hope they come up with different plot lines. I'd watch Nicola Walker in anything!
Love this series, Nicola Walker et al.