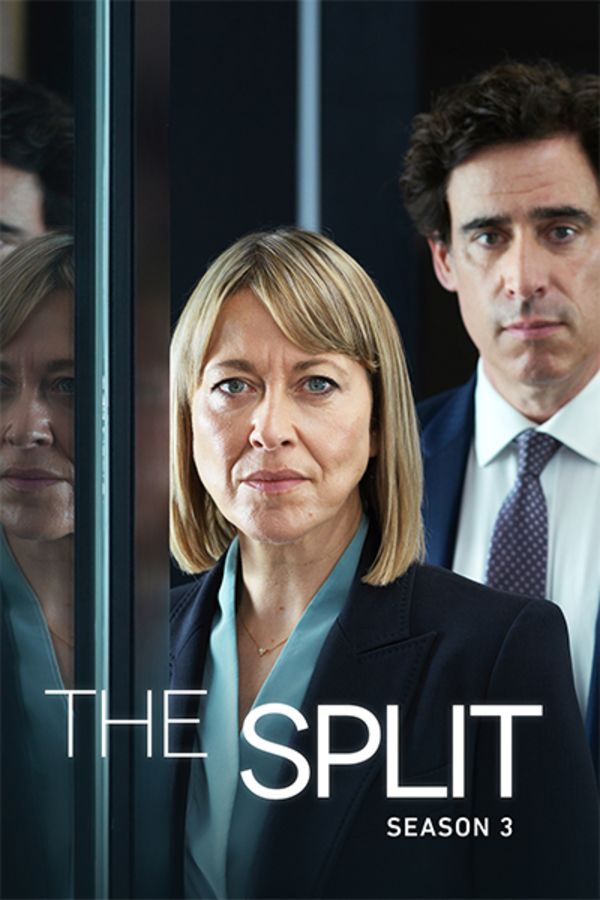 The Split
If you loved The Good Wife, you'll love The Split; an emotionally charged, fast paced, and masterfully acted drama that follows the Defoes - a family of all-female lawyers at the heart of London's dynamic and at times scandalous divorce circuit. Esteemed divorce lawyer Hannah (Nicola Walker – Unforgotten, Last Tango in Halifax ) quits the family firm when her mother, Ruth refuses her promotion. Landing at a rival firm alongside old flame Christie, Hannah navigates scandalous affairs, big-figure settlements and relationship battles.
Member Reviews
VERY deceptive to advertise Season 2 streaming and not clarify it would only be available if you have a TV/Cable service as well....VERY DECEPTIVE AND BAD BUSINESS PRACTICES
Great show but SUNDANCE deceptively advertised Season 2, which is nowhere to be found, which is why I am CANCELLING my account.
I really appreciate everyone letting people know that even though SundanceNow "said" they were offering Season 2 they are not. I'd already signed up for a year subscription because of THE BUREAU and other offerings and I am very disappointed to find no Season 2 of The Split here for us. I find SundanceNow reps address some issues via sending in a "ticket" but there is no way to talk to a "live" rep or even send a regular email request. I don't think the big company (AMC Networks) that owns Sundance now cares really. But for many of us it IS about customer service and perhaps they are just too big to worry about us individual subscribers. If you want a specific thing done you can send in a "ticket" and ask for something specifically and sometimes they just do it (after a week...) and then send you an auto email "is there anything else we can help you with." hmmmm.
I joined because it said season 2 would be available. CANCELLED!!!!
The amazing Nicola Walker!!! Enjoyed this series, but kept wanting she and her husband to make things work. By the finale, though, I'd had it with him:) Interesting female cast playing a COMPLEX family!