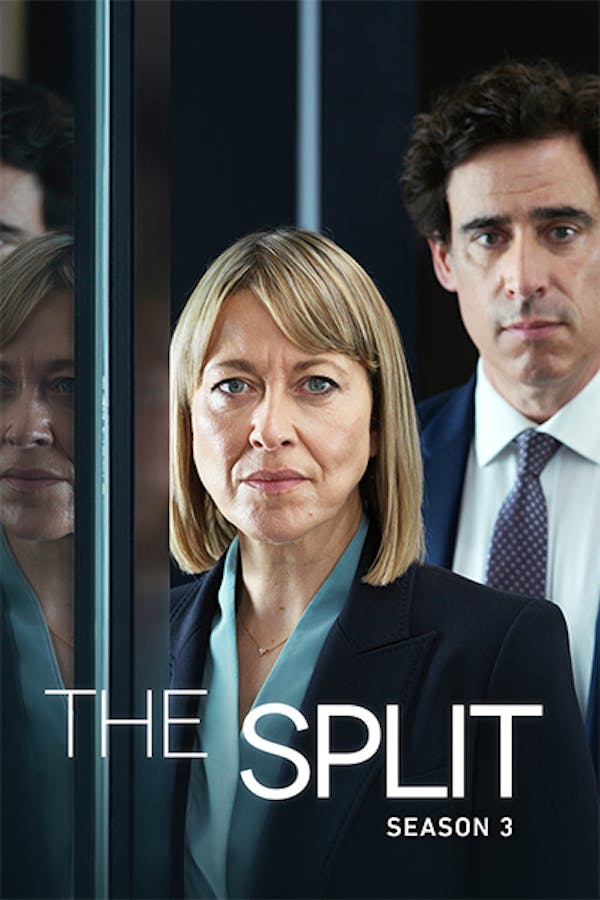 The Split
If you loved The Good Wife, you'll love The Split; an emotionally charged, fast paced, and masterfully acted drama that follows the Defoes - a family of all-female lawyers at the heart of London's dynamic and at times scandalous divorce circuit. Esteemed divorce lawyer Hannah (Nicola Walker – Unforgotten, Last Tango in Halifax ) quits the family firm when her mother, Ruth refuses her promotion. Landing at a rival firm alongside old flame Christie, Hannah navigates scandalous affairs, big-figure settlements and relationship battles.
Member Reviews
This is one of those programs that make you so sad that it's ending. Incredible acting, believable, complex, just like real life.
good series - hopefully Sundance will provide Season 2
Excellent series. Why some down rate the series because there was no advertised second series is a mystery. Really good show.
I love the series, the acting , the story the characters.. but its very strange there is no customer service number to call for SUNDANCE now, since you can only watch season 2 on amazon prime, which they charge per episode. I emailed Sundance and they said they don't charge per episode.. and now on Sundance web site they so not even offer season 2. Something fishy is going on... and I am turned off.. this channel does not give customer service..
VERY deceptive to advertise Season 2 streaming and not clarify it would only be available if you have a TV/Cable service as well....VERY DECEPTIVE AND BAD BUSINESS PRACTICES