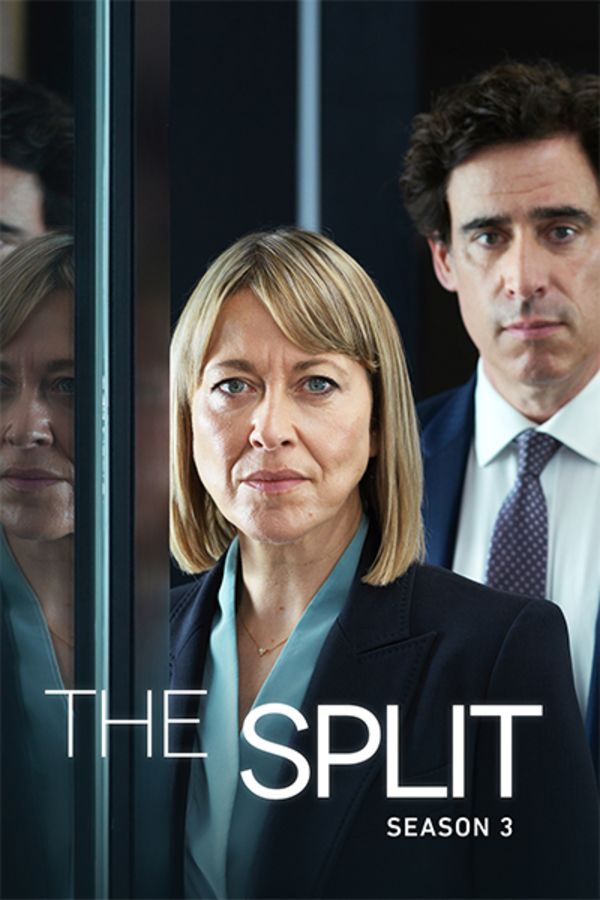 The Split
If you loved The Good Wife, you'll love The Split; an emotionally charged, fast paced, and masterfully acted drama that follows the Defoes - a family of all-female lawyers at the heart of London's dynamic and at times scandalous divorce circuit. Esteemed divorce lawyer Hannah (Nicola Walker – Unforgotten, Last Tango in Halifax ) quits the family firm when her mother, Ruth refuses her promotion. Landing at a rival firm alongside old flame Christie, Hannah navigates scandalous affairs, big-figure settlements and relationship battles.
Member Reviews
I joined because it said season 2 would be available. CANCELLED!!!!
The amazing Nicola Walker!!! Enjoyed this series, but kept wanting she and her husband to make things work. By the finale, though, I'd had it with him:) Interesting female cast playing a COMPLEX family!
I signed up for Sundance Now and NO Season 2. Are you kidding me? Not to be trusted.
IS ANYBODY WHO WORKS FOR SUNDANCE NOW GOING TO ANSWER THE MANY QUESTIONS BELOW ABOUT WHEN THE SPLIT SEASON 2 WILL BE AVAILABLE HERE?
Season 2 on sundancetv too. Why not HERE!!!!!!!!!!!!!!!!