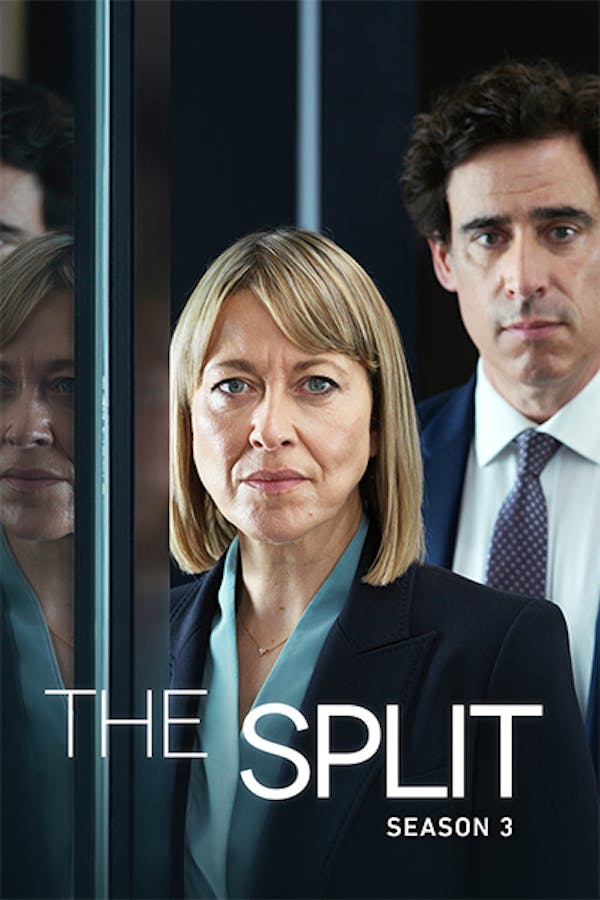 The Split
If you loved The Good Wife, you'll love The Split; an emotionally charged, fast paced, and masterfully acted drama that follows the Defoes - a family of all-female lawyers at the heart of London's dynamic and at times scandalous divorce circuit. Esteemed divorce lawyer Hannah (Nicola Walker – Unforgotten, Last Tango in Halifax ) quits the family firm when her mother, Ruth refuses her promotion. Landing at a rival firm alongside old flame Christie, Hannah navigates scandalous affairs, big-figure settlements and relationship battles.
Member Reviews
If you like a good soap opera, this is it. If there is a season 3, I hope they come up with different plot lines. I'd watch Nicola Walker in anything!
Love this series, Nicola Walker et al.
Nicola Walker is a genius! love it! more more more British series that center women.
I have tried unsuccessfully for 2 days to watch The Split season 1 but the episodes don't open and just buffer. The trailer works just fine. I can't find any contact for tech support.