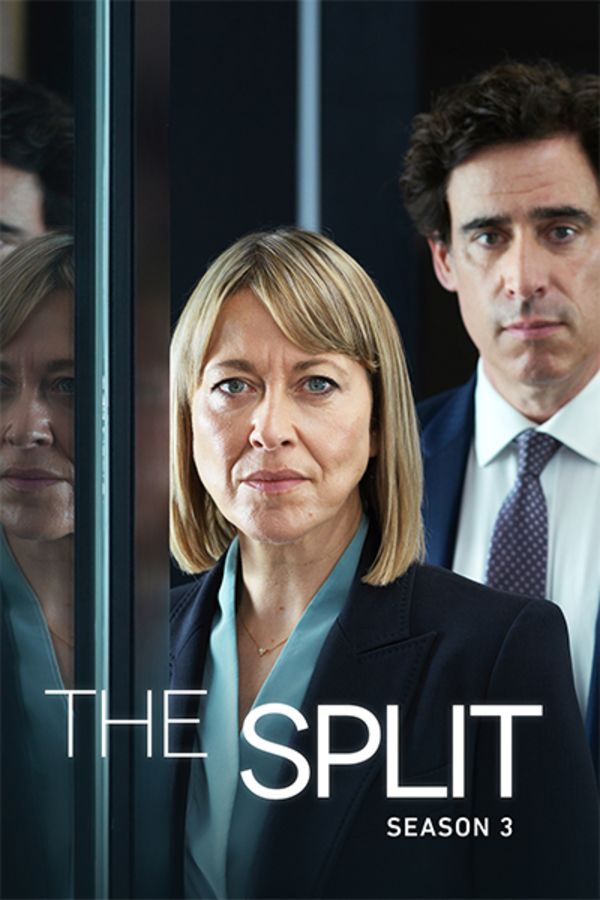 The Split
If you loved The Good Wife, you'll love The Split; an emotionally charged, fast paced, and masterfully acted drama that follows the Defoes - a family of all-female lawyers at the heart of London's dynamic and at times scandalous divorce circuit. Esteemed divorce lawyer Hannah (Nicola Walker – Unforgotten, Last Tango in Halifax ) quits the family firm when her mother, Ruth refuses her promotion. Landing at a rival firm alongside old flame Christie, Hannah navigates scandalous affairs, big-figure settlements and relationship battles.
Member Reviews
I also bought Sundance for the month so I could watch The Split, which should have been here on May 22. What the heck?
No season 2- many complaints about that here, but no response from Sundance
Where is Season 2. I watched episode 1 two days ago and now can't access the rest???
Why no Season 2 on Sundance Now?
I signed up to see season 2, but since it is not available, going to cancel. Season 2 can be found on Dailymotion website. Lots of commercials, but it's free.