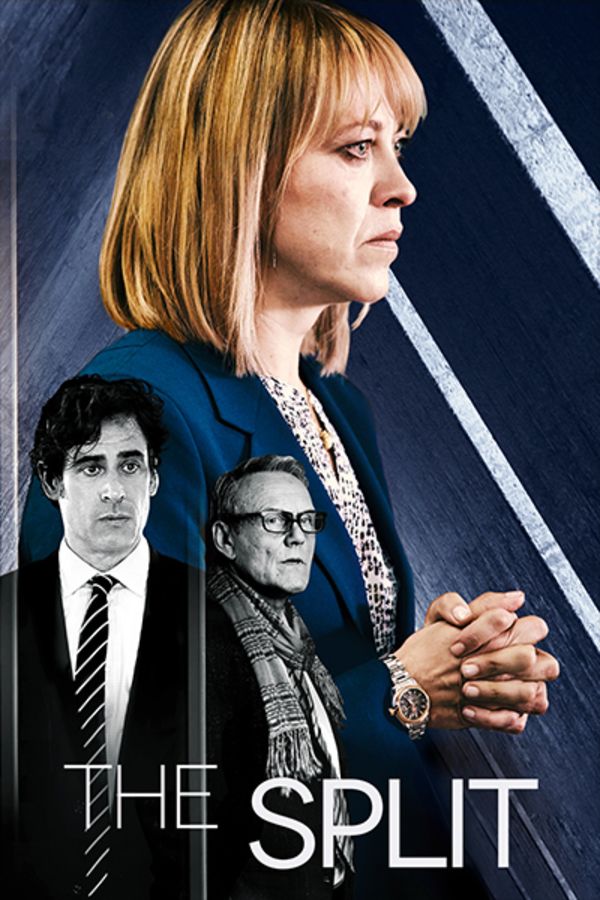 The Split
If you loved The Good Wife, you'll love The Split; an emotionally charged, fast paced, and masterfully acted drama that follows the Defoes - a family of all-female lawyers at the heart of London's fast-paced and emotionally charged divorce circuit.Esteemed divorce lawyer Hannah (Nicola Walker – UNFORGOTTEN, LAST TANGO IN HALIFAX) quits the family firm when her mother, Ruth refuses her promotion. Landing at a rival firm alongside old flame Christie, Hannah navigates scandalous affairs, big-figure settlements and relationship battles.
Member Reviews
LOVED this show. The characters are wonderful. When is season 2?!
Brilliant...loved it...highly recommend.
Excellent series . Powerful performances and storyline. Highly recommend. . Can't wait for season 2 . Hello from Alaska.
Awesome! Can't wait for the next season...
Words not adequate...poetry in motion. A ballet for the soul. Shakespeare would be proud!