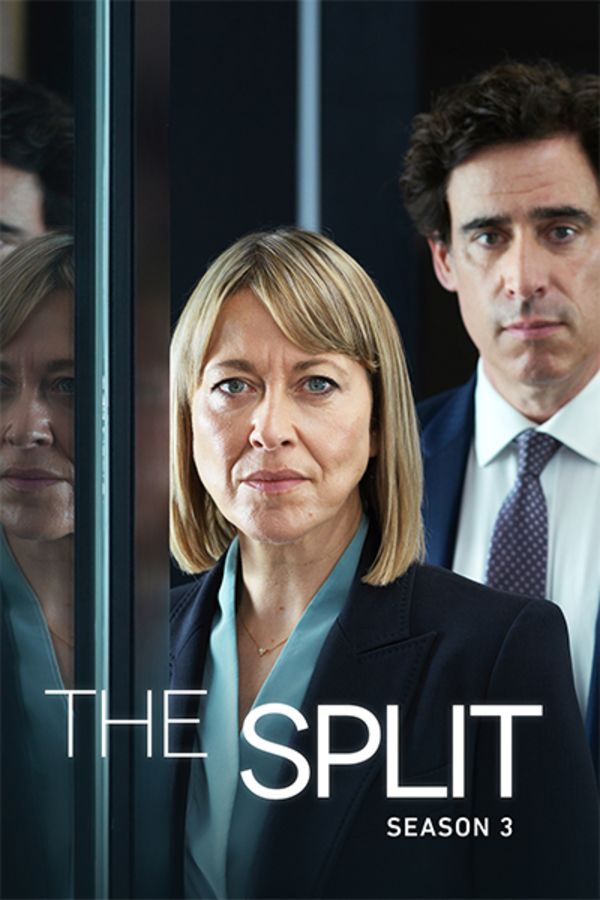 The Split
If you loved The Good Wife, you'll love The Split; an emotionally charged, fast paced, and masterfully acted drama that follows the Defoes - a family of all-female lawyers at the heart of London's dynamic and at times scandalous divorce circuit. Esteemed divorce lawyer Hannah (Nicola Walker – Unforgotten, Last Tango in Halifax ) quits the family firm when her mother, Ruth refuses her promotion. Landing at a rival firm alongside old flame Christie, Hannah navigates scandalous affairs, big-figure settlements and relationship battles.
Member Reviews
it was a really good series in anything Nicola is in is great
you have to also pay for Sundance tv through a cable provider to watch season 2. sundance now isnt enough. shady and dishonest
Be very careful. when signing up for this service. I signed up for Sundance Now for $6.99 a month through Amazon Prime, which I cancelled within a day after I realized The Split Season 2 was not being streamed. My credit card just got billed, 7 days later for $59 by Sundance Now. A completely separate charge not associated with Amazon Prime. I have emailed them, disputed the charge with my credit card and filed a complaint with the better business bureau. This is unbelievable that they are getting away with this.
The Split season 2 (3 episodes) can be seen on sundance tv, NOT on sundance now app, I had contacted SundanceNow and they replied back, Enjoy all
season 2? it'd be nice if they'd at least respond to everyone's question about it. not much to ask.