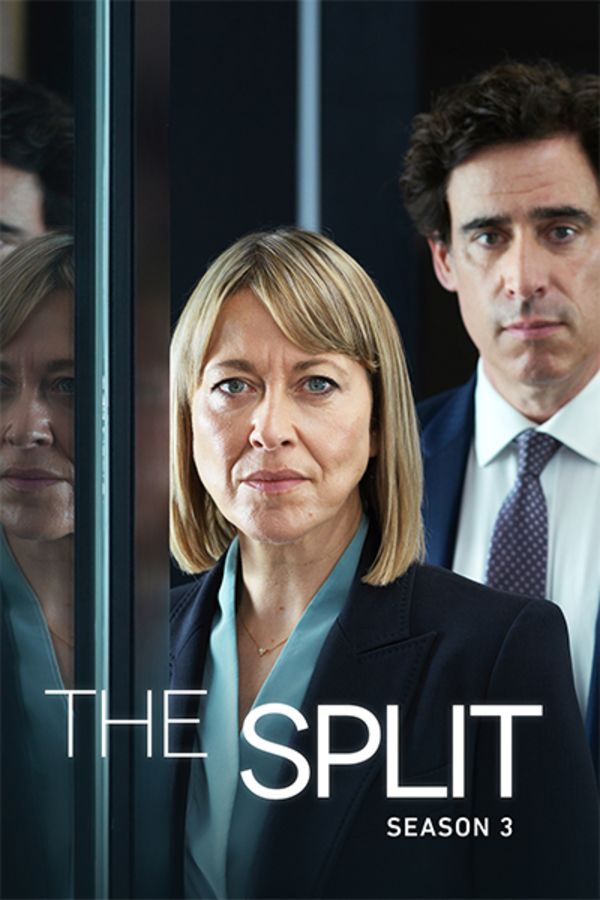 The Split
If you loved The Good Wife, you'll love The Split; an emotionally charged, fast paced, and masterfully acted drama that follows the Defoes - a family of all-female lawyers at the heart of London's dynamic and at times scandalous divorce circuit. Esteemed divorce lawyer Hannah (Nicola Walker – Unforgotten, Last Tango in Halifax ) quits the family firm when her mother, Ruth refuses her promotion. Landing at a rival firm alongside old flame Christie, Hannah navigates scandalous affairs, big-figure settlements and relationship battles.
Member Reviews
wow!!! the acting was superb! The story-line and writing was amazing! There has got to be another season , please!
GREAT SHOW. When is the next season coming? Why are there ONLY 6 Episodes? I want MORE!!!
Omg picked this randomly to watch and now I am hooked. Want season 2 very soon