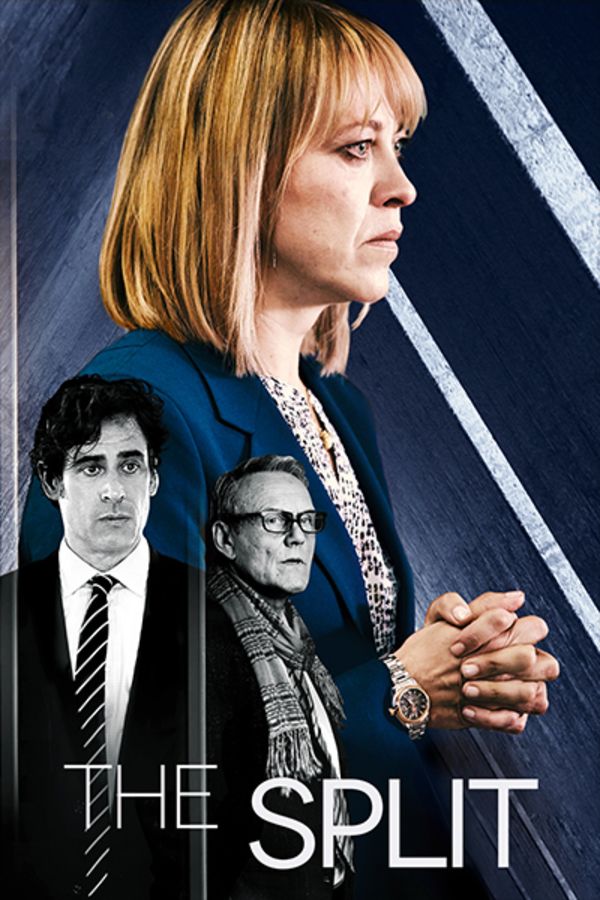 The Split
If you loved The Good Wife, you'll love The Split; an emotionally charged, fast paced, and masterfully acted drama that follows the Defoes - a family of all-female lawyers at the heart of London's fast-paced and emotionally charged divorce circuit.Esteemed divorce lawyer Hannah (Nicola Walker – UNFORGOTTEN, LAST TANGO IN HALIFAX) quits the family firm when her mother, Ruth refuses her promotion. Landing at a rival firm alongside old flame Christie, Hannah navigates scandalous affairs, big-figure settlements and relationship battles.
Member Reviews
I can't wait for season 2!! Thank you for a brilliant series.
Loved this...when is Season 2??
Nicola Walker. Nothing else needs to be said.
The Good Wife? The Split is more; much more. . Beautiful and touching, with some of my favourite British actors. Nobody does it better
Excellent show. Loved it.