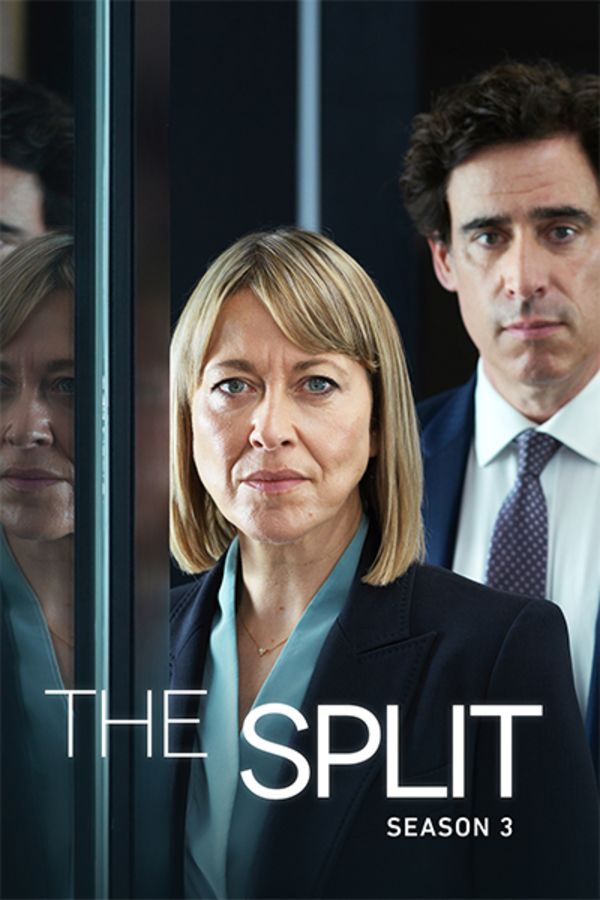 The Split
If you loved The Good Wife, you'll love The Split; an emotionally charged, fast paced, and masterfully acted drama that follows the Defoes - a family of all-female lawyers at the heart of London's dynamic and at times scandalous divorce circuit. Esteemed divorce lawyer Hannah (Nicola Walker – Unforgotten, Last Tango in Halifax ) quits the family firm when her mother, Ruth refuses her promotion. Landing at a rival firm alongside old flame Christie, Hannah navigates scandalous affairs, big-figure settlements and relationship battles.
Member Reviews
I make it a point to view anything with Nicola Walker in it and this one certainly didn't disappoint. Such an amazing and gifted actress. Loved the story here, a binge-watch for sure.
A study of family dynamics and unresolved conflicts which, as a result of suppression, surface in disturbing and painful upheavals to the peace of mind of those affected by them. Thoughtfully portrayed by Walker and absorbing to watch.
Lovely! If S2 can't be better than S1 leave it!
Totally binge watched this series, actors were perfect, hope it comes back,this type of program is why I subscribed
I loved everything about this series