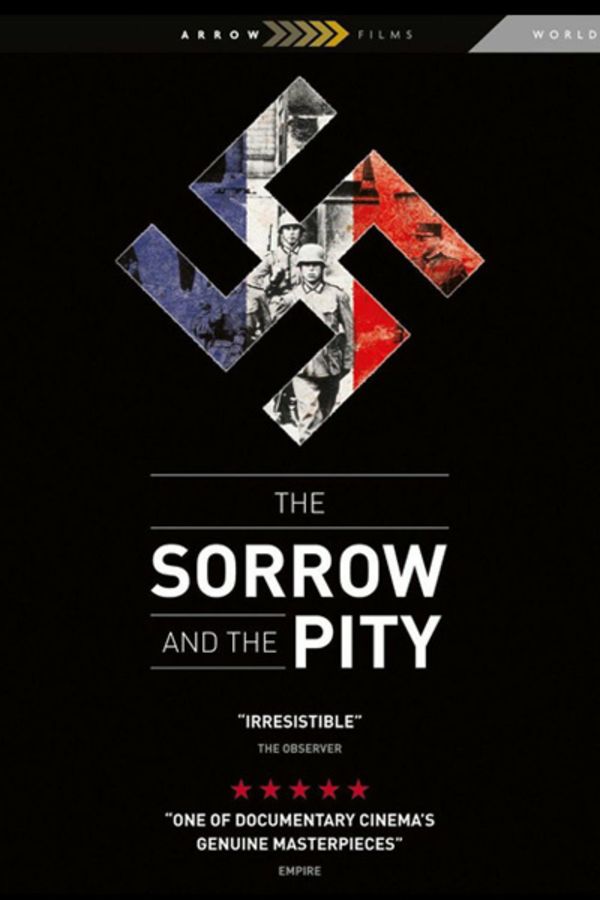 The Sorrow and the Pity
Marcel Ophuls' Oscar-nominated documentary about the French government's collaboration with Germany during the Nazi occupation is one of the most important cinematic documents of the horrors of World War II.
Member Reviews
There is an error screen that appears when I click the watch this film. Would love to watch it if it's still available.
A riveting, heartbreaking, and essential documentary.
are these two parts mislabeled? The file that says 'Part 1' seems to actually be 'Part 2'...is that correct?
A film that is massively underrepresented in America The Sorrow and the Pity belongs in essential French canon next to Breathless and The Four Hundred Blows.
@allinllachu if you take your mouse away from the red bar, the red bar disappears so that you can watch with the subtitles with no problem