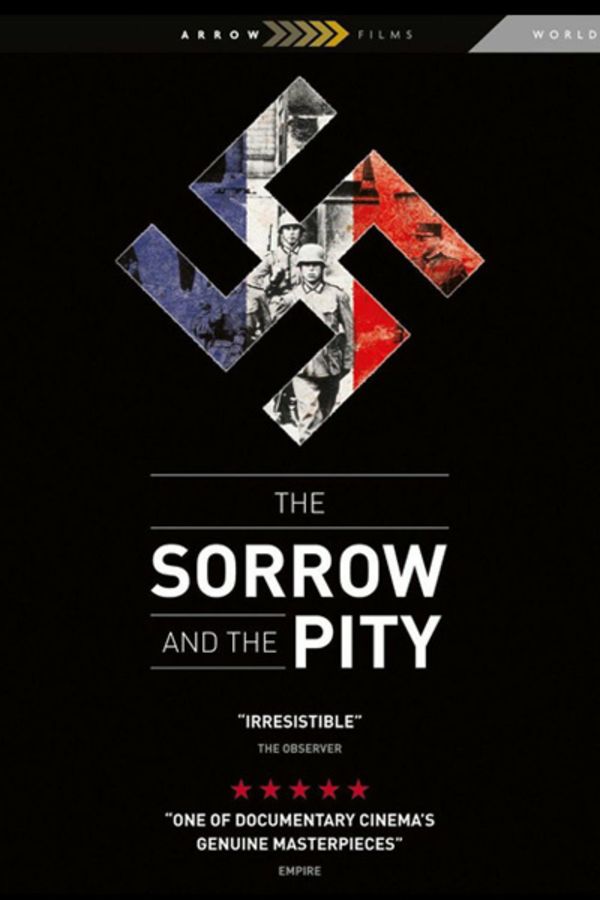 The Sorrow and the Pity
Marcel Ophuls' Oscar-nominated documentary about the French government's collaboration with Germany during the Nazi occupation is one of the most important cinematic documents of the horrors of World War II.
Member Reviews
There should be some indicator that this is subtitled in English before I start watching it.
I gave this 1 star - not 5!
Would be nice if you actually offered Part 2... I mean, who wants to watch a film in its entirety? For a platform that is supposed to be about great content, you might want to offer more than just half a film.
Where is Part 2? It is not available and so this is very frustrating. Part 1 was excellent but Part 2 is needed for the rest of the history! I cannot rate this honestly until I see both parts, but this will not post w/o a rating so 5 stars for part 1 and 0 stars for part 2 average out to 2.5 stars, rounded down to 2 stars.
Doesn't show up in My List on Amazon Fire, and won't load on my phone. What's the deal? Don't advertise you're making something available when it ISN'T available.