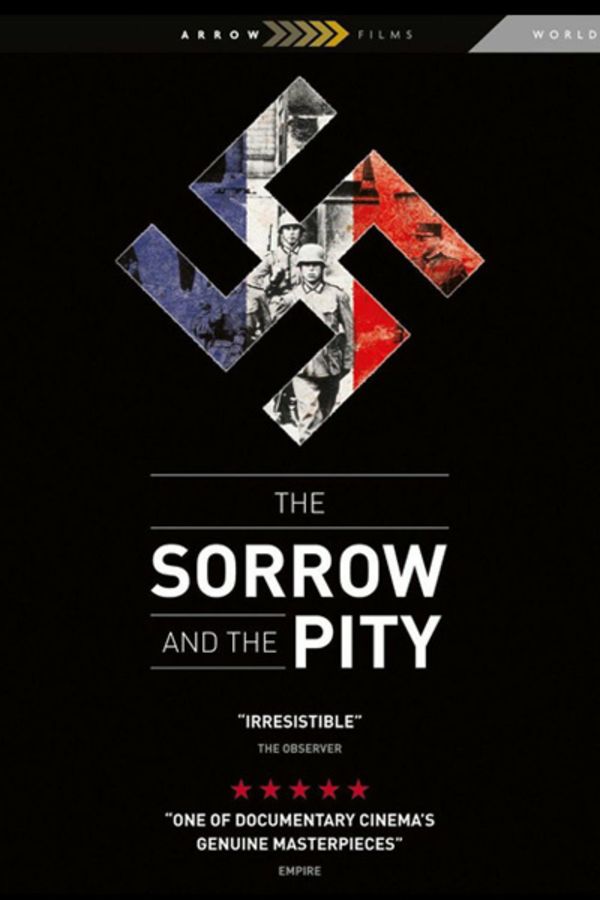 The Sorrow and the Pity
Marcel Ophuls' Oscar-nominated documentary about the French government's collaboration with Germany during the Nazi occupation is one of the most important cinematic documents of the horrors of World War II.
Member Reviews
really need to see episode two and please put the lumet mlk back up. or i may have no choice
I subscribed to S/N to watch this film....... I am very disappointed that only episode 1 is available... I am giving the S/N a rating of zero...... really bad form
Half the stars... because there is only half the film!
There should be some indicator that this is subtitled in English before I start watching it.