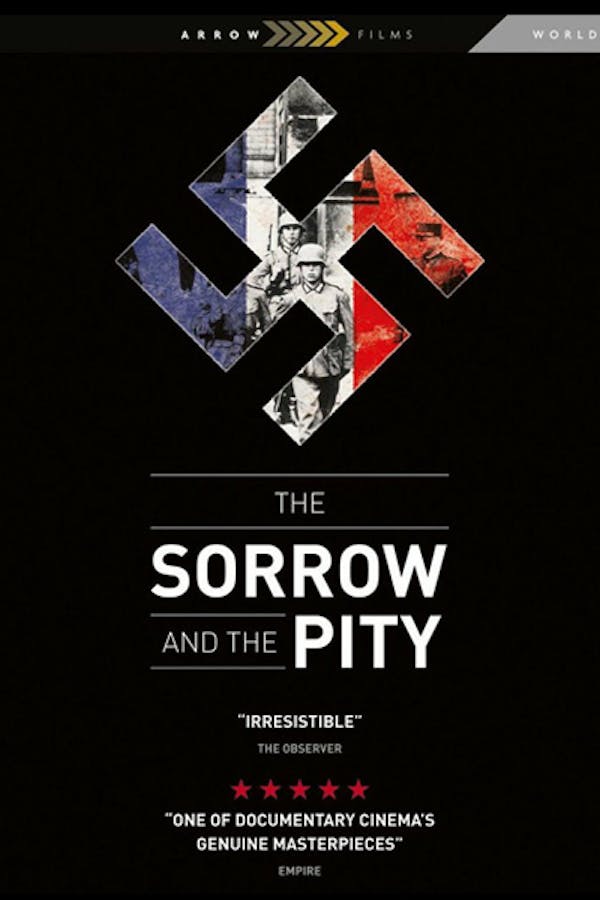 The Sorrow and the Pity
Marcel Ophuls' Oscar-nominated documentary about the French government's collaboration with Germany during the Nazi occupation is one of the most important cinematic documents of the horrors of World War II.
Member Reviews
I subscribed to watch this movie and you only have half of it. Where's part ii?
Just like everyone else, the film is amazing, but it is absolutely wrong for you to have one half a masterpiece here.
Got fooled by thinking that it was the full movie.... Can't believe this situation!!!
With so many others: simply shocking that you don't offer the second half of this masterpiece. What's wrong with you? My rating is not for the film, which deserves five stars, but for your disrespectful presentation.