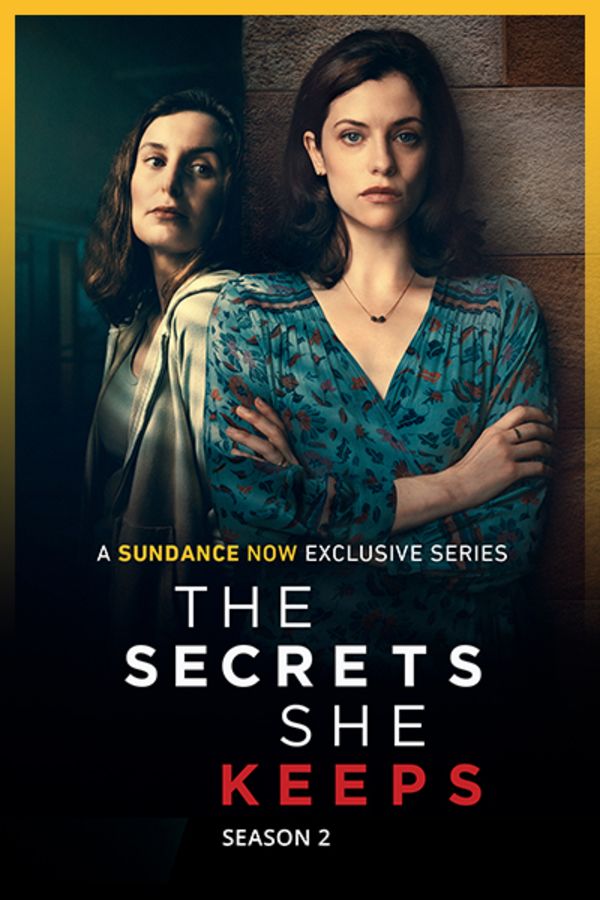 The Secrets She Keeps
**New Episodes Every Thursday** Two women have a chance encounter in a supermarket in an affluent Sydney suburb. They are the same age, both heavily pregnant and due at the same time. Meghan (Jessica De Gouw) is a glamorous online 'influencer' on the rise with an ambitious television sports reporter husband Jack (Michael Dorman). Agatha (Laura Carmichael) works in the supermarket as a shelf stacker. Although they live near each other, the two women's lives could not be more different ... Agatha is a loner, barely subsisting above the poverty line. She's ecstatic to be pregnant, pinning all her hopes and dreams on this much longed-for 'miracle baby'. Yet the father of her child, Hayden (Michael Sheasby), a sailor on active duty, remains oblivious to her condition. Meghan is a sophisticated mother-of-two who uses her website to reframe her imperfect life into a glossier, more aspirational existence. Despite posting enthusiastically about her pregnancy to her avid followers, including Agatha, behind closed doors this third baby is putting pressure on a strained marriage. Both women have secrets. And both will risk everything to conceal the truth. But their worlds are about to collide in one shocking act that cannot be undone.
Member Reviews
great show thus far, but incredibly disappointed that sundance has chosen to only release one episode per week, this isnt satellite, i pay extra in order to watch shows at my leisure- pay attention to customers reviews or you will lose your clientele!
such a great book, now a show!!! I'm geeking out over it. Definitely hope it follows the book. great actresses playing thw lead roles!
Humm, there are apparently six episodes in the first series. Why are we only seeing three?
App is NOT OPERABLE. It won't let me view anything. A "POP-UP PROMO AD" literally does not give me ANY ACCESS. Wants me to press the icon within the pop-up ad, "JOIN FREE FOR 7 DAYS". I've done ALL the troubleshooting available to me as a PAYING CUSTOMER
Opps it won't allow me to insert or paste the screen pic. Sorry!