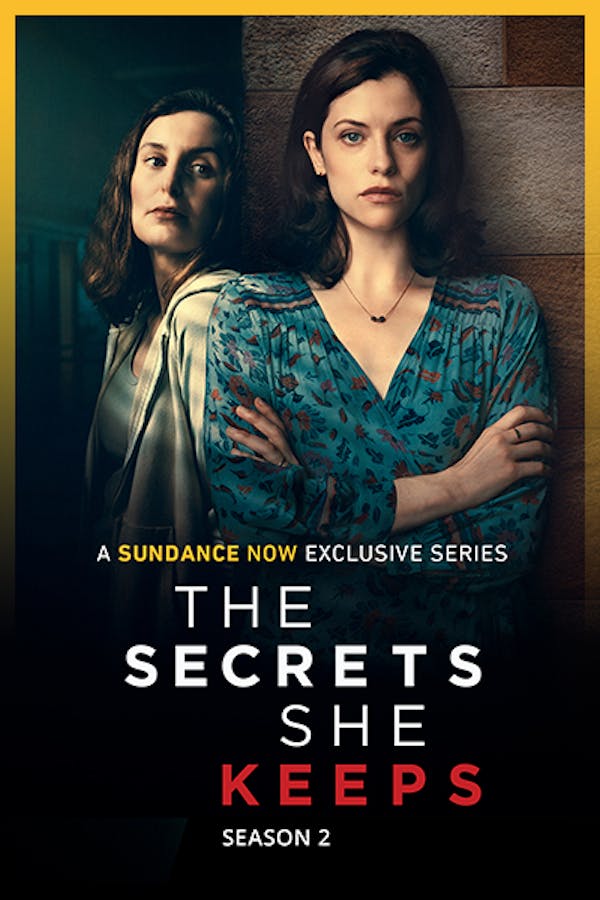 The Secrets She Keeps
Two women have a chance encounter in a supermarket in an affluent Sydney suburb. They are the same age, both heavily pregnant and due at the same time. Meghan (Jessica De Gouw) is a glamorous online 'influencer' on the rise with an ambitious television sports reporter husband Jack (Michael Dorman). Agatha (Laura Carmichael) works in the supermarket as a shelf stacker. Although they live near each other, the two women's lives could not be more different ... Both women have secrets. And both will risk everything to conceal the truth. But their worlds are about to collide in one shocking act that cannot be undone.
Member Reviews
This hits on every fear a parent has when they have kids. Twisted and scary!
Such a good show! It keeps you on the edge of your seat, wanting to know what the next piece of the puzzle is. I'm not one to review, however, this one had me so enthralled that I couldn't stop watching it, I really hope there is more to come!
This was a pretty good little Limited Series! Only six episodes, which makes it easily binge worthy, not taking too much of one's time. I was going to review that this was definitely a "woman's watch", however while on episode two my husband came in and started watching with me and it kept him captivated until the end (which isn't easy to do). I'm satisfied with the ending (which is a rarity these days), and I believe in "Karma" which this series is full of. I would give it a 3.75 if I could, but since I'm unable to do that I went with four stars.
Loved it! Well acted, twists & turns.
That was a very compelling series, and also extremely well acted. I highly recommend it!!