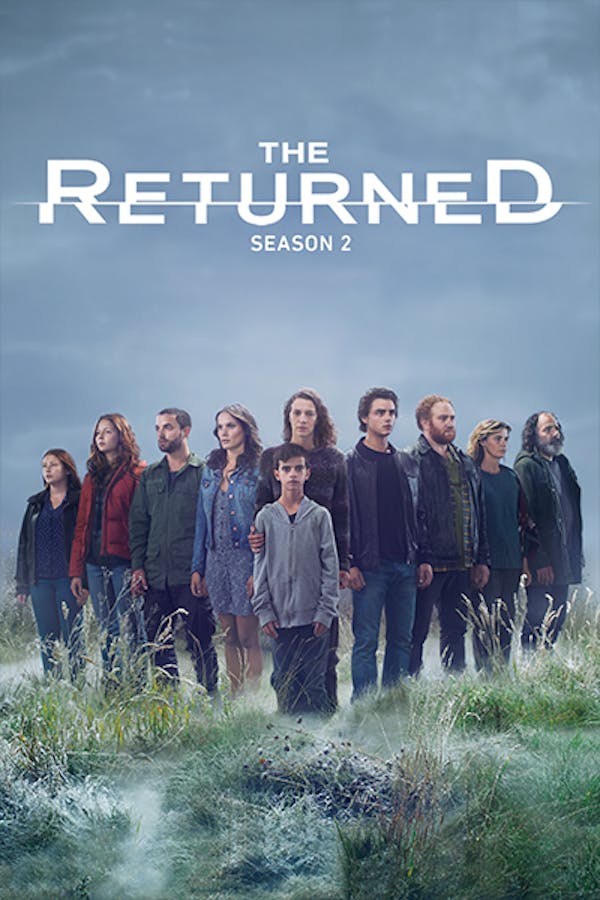 The Returned
In an idyllic French village, a number of people are returning home. But what is strange is that they had all been dead for several years, and no one expects them back. Buried secrets emerge as they grapple with a miraculous and sinister new reality, struggling to reintegrate with their loved ones. But it seems they are not the only ones back from the dead. Their arrival coincides with a series of gruesome murders that bear a chilling resemblance to the work of a serial killer from the past.
Member Reviews
I have seen this series before, it is great and I was excited to see that Sundance Now would be offering it as I'd like to re-watch it. However, it does not appear to actually be available to watch. Overall, the experience using Sundance Now has been dismal despite some of this interesting content potentially being available.
This series is by far my favorite in a LONG TIME. Great story line, acting, suspense, colors, cinematography, pathos...just a great series. I love it so much!!!
loved it. couldnt stop watching it. it was put together and done very well.
Great story. Great cast of characters.
When I tried to watch this series, only the trailer was available. The trailer did not work. That has been happening a lot. Frustrating.