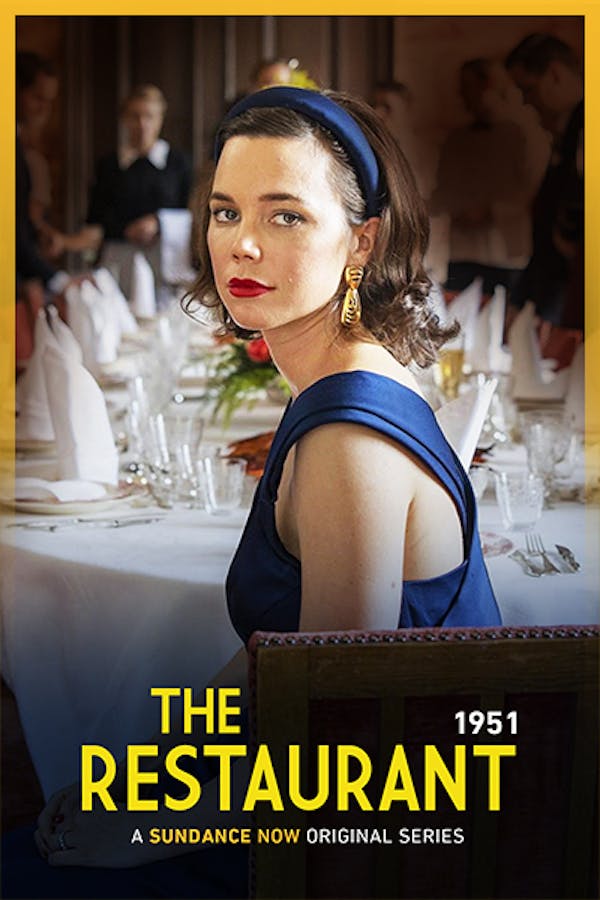 The Restaurant
Monday May 7, 1945 – the Second World War finally comes to an end and a new, brighter future beckons. In the midst of central Stockholm celebrations, two strangers come together with a quick kiss, parting company immediately after. Upper-class girl Nina and kitchen hand Calle don't yet know that their brief encounter will come to have tumultuous consequences. Witness the series that drew comparisons to DOWNTON ABBEY and immediately became one of the most successful Swedish shows ever.
Member Reviews
The Restaurant is such a great show. I love the characters and the family issues. I'm not fond of subtitles, but I couldn't stop watching. I'll be looking for more!
I ordered the free trial and would have continued however I can't get it to stream on my tv and am not interested in watching it on my phone! Don't know how to cancel!! Help? Customer Service?
I just started watching and cannot stop! It is simply wonderful!
I loved The Restaurant, but please me that there will be a Season 4 as Season 3 abruptly stopped at Episode 8. I paid a subscription especially to see The Restaurant and I feel short changed.