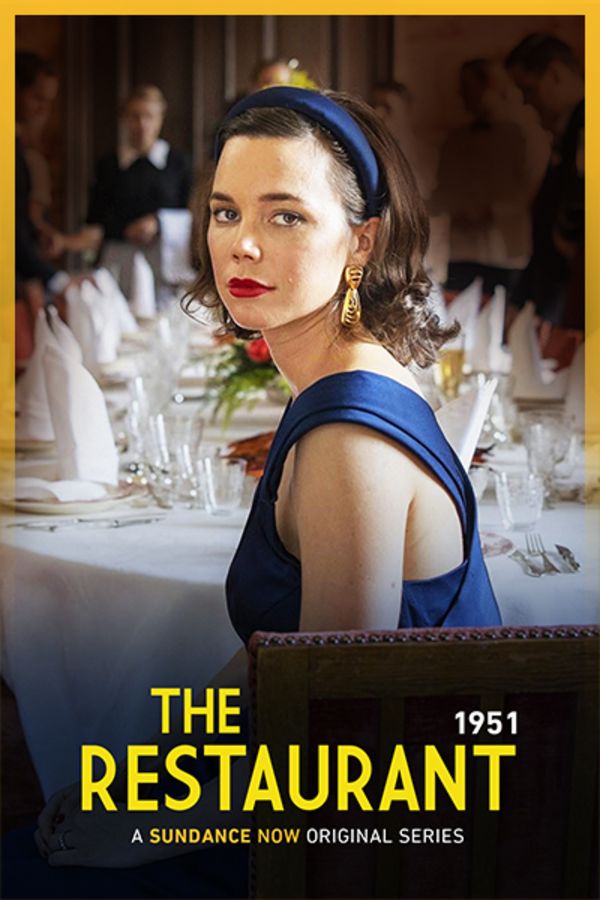 The Restaurant
Monday May 7, 1945 – the Second World War finally comes to an end and a new, brighter future beckons. In the midst of central Stockholm celebrations, two strangers come together with a quick kiss, parting company immediately after. Upper-class girl Nina and kitchen hand Calle don't yet know that their brief encounter will come to have tumultuous consequences. Witness the series that drew comparisons to DOWNTON ABBEY and immediately became one of the most successful Swedish shows ever.
Member Reviews
At no point in time did any Swedish Chief say "Bork! Bork! Bork!"....Loved the series, will suggest it to my friends.
This series is absolutely brilliant! I wish it would never end.
True to life, heartachingly human. So happy for this series during this COVID-19.
LOVED, LOVED, LOVED This series!! Hedda Stiernstedt was brilliantly cast.. a perfect Nina
We already miss! The writing, acting and production quality superb! The cultural and historical journey wrapped in drama that touches on life, family experiences we can all relate to. A classic !