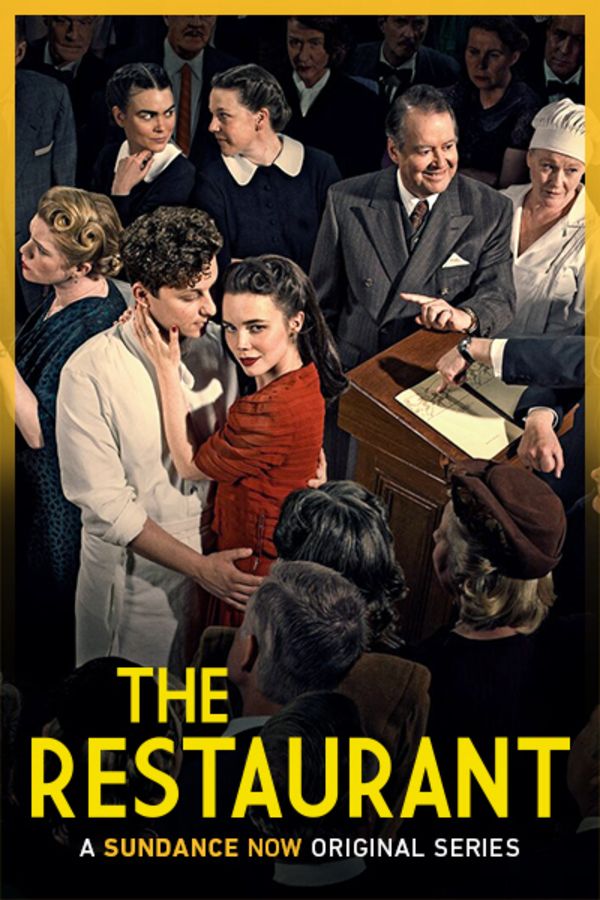 The Restaurant
**New Episodes Every Friday** Monday May 7, 1945 – the Second World War finally comes to an end and a new, brighter future beckons. In the midst of central Stockholm celebrations, two strangers come together with a quick kiss, parting company immediately after. Upper-class girl Nina and kitchen hand Calle don't yet know that their brief encounter will come to have tumultuous consequences. Witness the series that drew comparisons to DOWNTON ABBEY and immediately became one of the most successful Swedish shows ever.
Member Reviews
Very frustrating not to have the whole series. I may cancel my subscription if this kind of thing continues as I didn't purchase Sundance Now to watch series week by week - it's not what 8 pay forI can easily stream it online and this is
such a unique storyline full of drama, family issues, and love - but also about good cooking
Excellent all around!! I'm thoroughly enjoying the story lines and the wonderful scenery/interiors. I much prefer subtitles, it's better to hear how everything-was meant to be heard and the voices match.
I need to know where to watch Season 2. This weekly dribble doesn't do it for me.
Release the entire season!! It's really frustrating to have to wait for one episode per week!!... It makes me want to cancel and watch it for free online!!