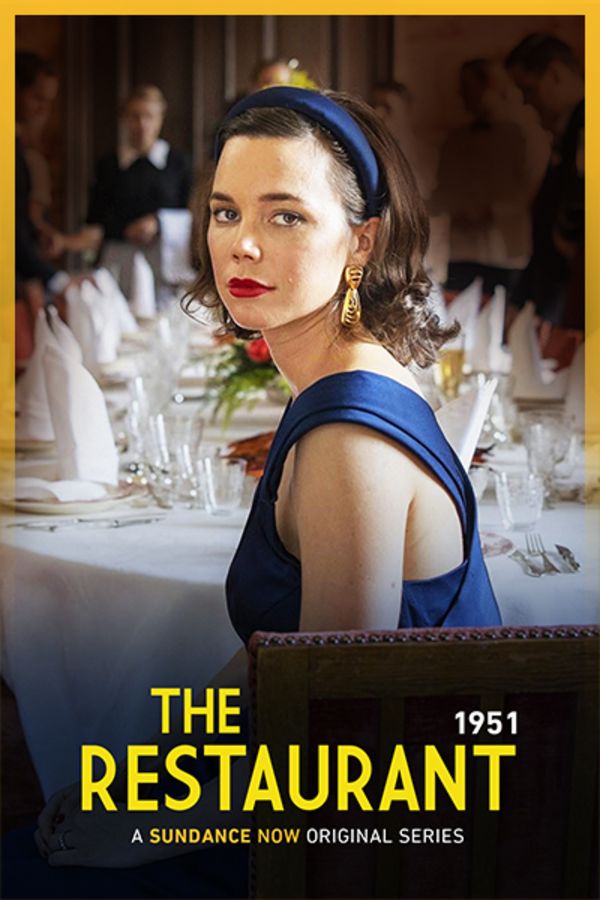 The Restaurant
Monday May 7, 1945 – the Second World War finally comes to an end and a new, brighter future beckons. In the midst of central Stockholm celebrations, two strangers come together with a quick kiss, parting company immediately after. Upper-class girl Nina and kitchen hand Calle don't yet know that their brief encounter will come to have tumultuous consequences. Witness the series that drew comparisons to DOWNTON ABBEY and immediately became one of the most successful Swedish shows ever.
Member Reviews
Does anyone know when the 3rd season airs here? I read somewhere that it will "at the end of the year," but can't find any more details.
Please tell me there will be a third series. Actually there has to be....viewers who have binged like I have don't deserve to lose touch with the family and all of it's real interaction. We must see how this family's future presents itself
A wonderful series! It didn't take long for me to get past the subtitles as I have them on all the time anyway. The richness of the characters and quality of the production is what hooked me into watching and rewatching both seasons. Thanks to Sundance for bringing us this show, I would never have stumbled on otherwise. So great the producers are adding a 3rd season!
Amazing show! Worth the time to watch. Love how they cover almost 20 years. Also love watching as the culture changes throughout the plot as time goes on...specifically the societal/technological advances and how it affects the restaurant. Enjoyed the scandals and how each character develops over time. Can't wait for what season 3 unveils to us!