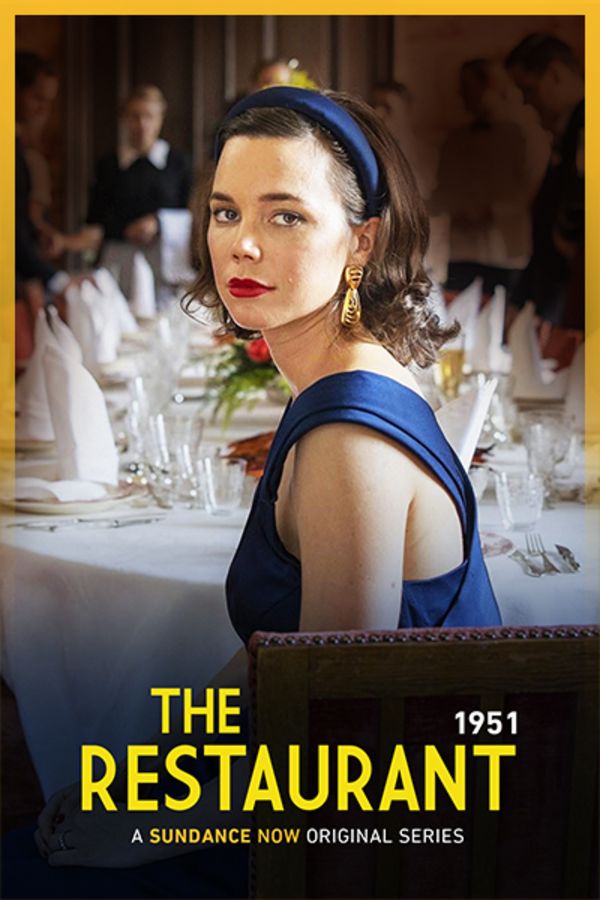 The Restaurant
**New Episodes Every Thursday** Monday May 7, 1945 – the Second World War finally comes to an end and a new, brighter future beckons. In the midst of central Stockholm celebrations, two strangers come together with a quick kiss, parting company immediately after. Upper-class girl Nina and kitchen hand Calle don't yet know that their brief encounter will come to have tumultuous consequences. Witness the series that drew comparisons to DOWNTON ABBEY and immediately became one of the most successful Swedish shows ever.
Member Reviews
For those wondering, it says on Sundance that they release a new episode every Thursday. I'm sure you will get to see the whole season.
Please give us an answer about the 3rd season and not being able to get past episode 3 of The Restaurant. I see no reason to continue my subscription if the rest of the episodes are not available.
Why can't I watch past ep 3 in season 3???
it says new episodes every Thursday....guess have to wait? just started watcking this series
What happens next? Is this the last episode? Please continue!