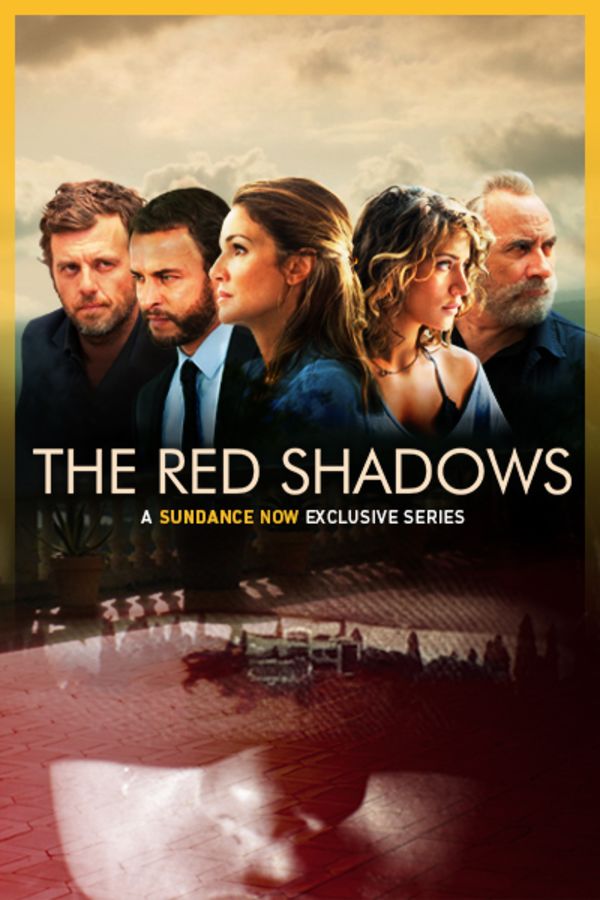 The Red Shadows
1993. Five year old Clara Garnier is kidnapped. Her abductors are demanding a very high ransom in exchange for her release. But the day of the exchange ends in a bloodbath; Clara's mother is killed and the child vanishes. Is she dead or alive? The ongoing mystery causes much distress for her family and the local community. 25 years later, Clara's older sister Aurore, a police officer investigating a murder, uncovers clues to prove her sister is still alive. She is living under another identity in Italy without any knowledge of her own origins. Against her sceptical father and brothers' wishes, she persuades Clara to come back to her family to help her discover the truth behind the kidnapping. But Clara's return unravels family secrets and triggers a series of violent events.
Member Reviews
Sooooo good! Thought I'd hate it with having to read the subtitles but I'm 100% into it. Acting/storyline/location are superb. Can't wait for Thursdays ;).
Excellent. Love the French too.More please
Excellent and Engaging please continue this series.
Wow! Very engaging series! Beautiful locations and awesome performance by the cast! Can't wait for the next episode!