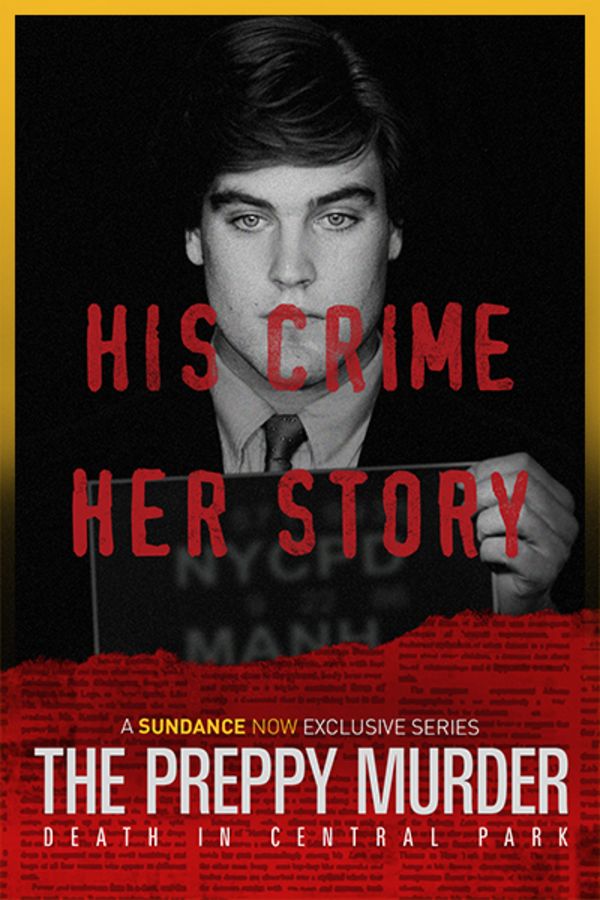 The Preppy Murder: Death in Central Park
This timely and emotionally-charged documentary series vividly reexamines one of the most sensational crimes in recent American history; the brutal 1986 murder of Jennifer Levin at the hands of Robert Chambers. A case that infamously came to be known as The Preppy Murder. Using exclusive interviews and never before seen footage, The Preppy Murder looks into the circumstances that made the story unfold the way it did. America's untamed ambition in the mid-1980s, the rarefied lifestyle of New York's privileged prep school kids, sexism, elitism, an all-out tabloid media war that blamed the victim and an imperfect justice system.
Member Reviews
Good morning!!!!! This book really wakes you up
drag this out more why don't you
It's amazing to hear all the details, behind the scenes. I'm old enough to remember this and thinking how ridiculous his story was. Note: to Sundance I'm in Canada so the release date for Canada is so much later which is annoying and also i agree with the whole download at once approach. Otherwise love it.
Love this series so far! Can't wait to see what tomorrow brings!
yes this is boring,,,,do the whole series