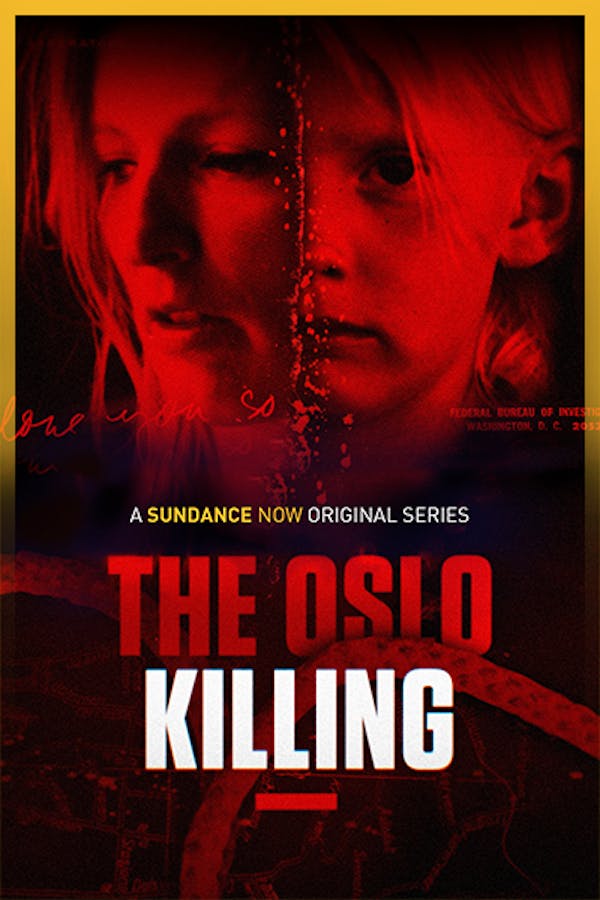 The Oslo Killing
On April 24, 1974, the brutally murdered body of Anni Nielsen Iranzo was discovered; beaten and strangled in her Oslo home. She was 3 months pregnant. There was only one witness to the crime, Anni's four-year-old daughter, Maria. Now 48 years old, Maria sets out to find the truth about who killed her mother. Jealousy, revenge, and money - a mystery stretching from Norway to Argentina to the U.S., unsolved for 43 years and buried by all… This intense true crime miniseries digs into the infamous cold case, shedding light on new leads and suspects.
Member Reviews
Pacing of the series is too slow. Could be condensed 50%. I think the main suspect's family made a sweetheart deal with the Memphis police. All the data points to her.
excellent documentary! How the police in Norway still solve any cases is beyond me. Left me speechless....worth the watch. My heart goes out to all involved.
Very good documentery. Didn't like to the edge of the seat ending. Hope the family finds the killer. Advice don't get killed in Norway cause 45 years later your family will never get any answers from the police.
heartbreaking...I hope this family received some kind of peace
Why or how coule Islo police decide to destroy the ckothing? Clearly something to hide!