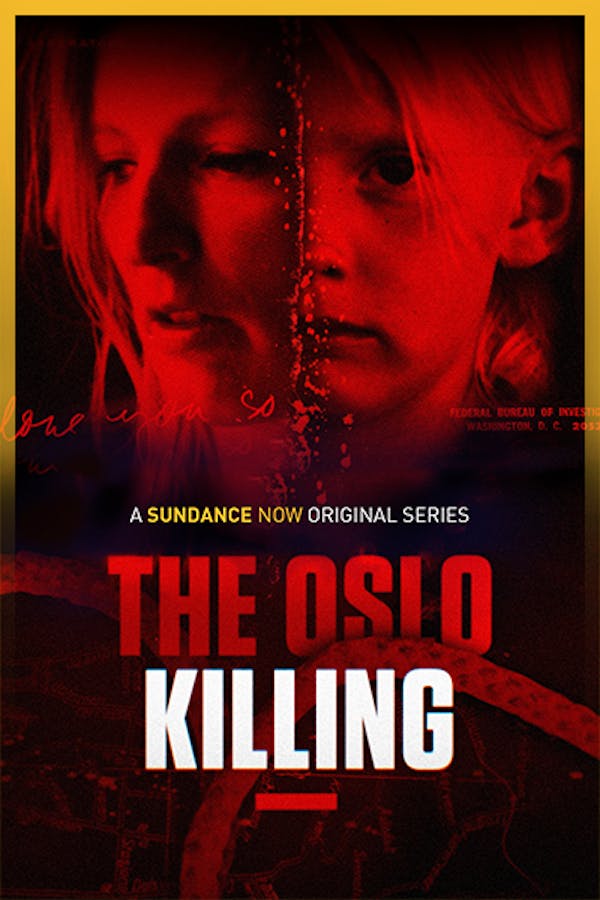 The Oslo Killing
On April 24, 1974, the brutally murdered body of Anni Nielsen Iranzo was discovered; beaten and strangled in her Oslo home. She was 3 months pregnant. There was only one witness to the crime, Anni's four-year-old daughter, Maria. Now 48 years old, Maria sets out to find the truth about who killed her mother. Jealousy, revenge, and money - a mystery stretching from Norway to Argentina to the U.S., unsolved for 43 years and buried by all… This intense true crime miniseries digs into the infamous cold case, shedding light on new leads and suspects.
Member Reviews
my heart breaks for Maria . its so obvious that the police were paid off! what a great person Maria is. i enjoyed hearing all of the words of these Norwegian people. there not full of hate like Americans are i wish we amercans were like these people. only 2 stars can be given for such a slow burning doc. but ty so much for the insight you gave me on these people.
I enjoyed this one. I appreciate films from other countries and how complicated it is to work between countries. I saw nothing wrong with it like a few of the other reviewers who apparently don't like to read? I hope that Maria and Ani will find justice.
Waste of time, pure nonsense, no conclusion.
This is done in Norwegian. The subtitles are done in white on a light-colored background. Very hard to read, so it is hard to keep up with what the narrative is. Either run the text in a bottom banner or voice-over the translation.
Pacing of the series is too slow. Could be condensed 50%. I think the main suspect's family made a sweetheart deal with the Memphis police. All the data points to her.