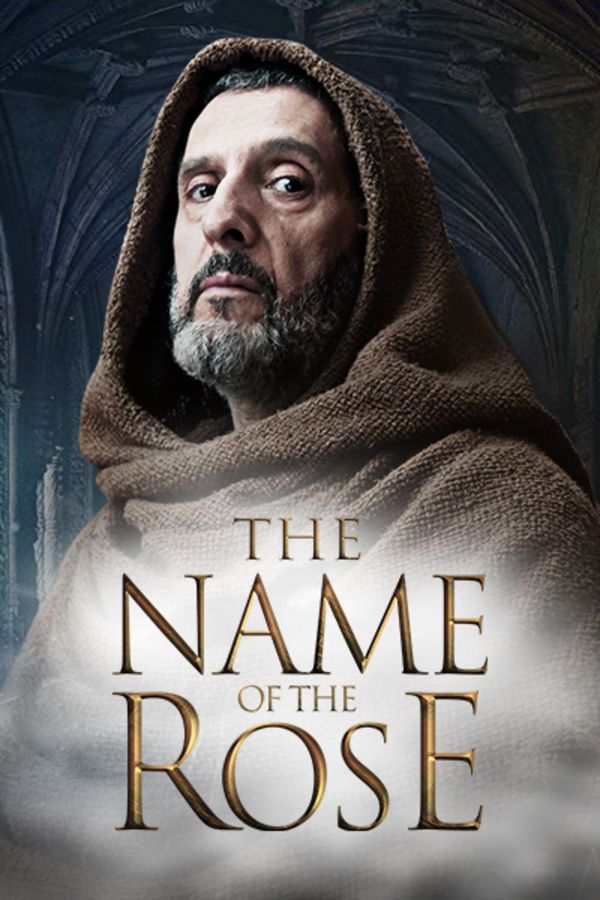 The Name of the Rose
Based on the international bestselling novel that's captivated generations, The Name of the Rose transports you to a medieval abbey full of mysteries. It's the winter of 1327. Franciscan friar William of Baskerville (John Turturro) reaches an isolated Benedictine abbey in the Italian Alps where a gruesome murder has taken place. Upon his arrival, the abbey seems to be cursed by ghosts, blood, and a dark secret that lies within the labyrinth of its famous library. Can William and his young apprentice Adso solve the deadly mystery before it unravels the Franciscan order?
Member Reviews
Absolutely brilliant; the actors especially. Feels sooooooo Real!
Excellent movie first time seeing it.. Tje story line heald my attention and left me wanting even more.
Great to see in long form. SO many good performances, and I think Turturro's best that I've seen.
I saw the movie when I was young (starring Christian Slater and Sean Connery, 1986) and I read the book also later. It is not an easy read, as are all the Umberto Eco's books. I really enjoyed this series and the casting was perfect. I understand why some people don't embark on the journey, it is not a light "show" and asks of the viewer to be quite focused. But truly, Eco wrote a masterpiece and this rendition is really great.
Absolutely enthralled the entire series! the writing and the skills of the actors to make you feel everything they were feeling. i loved that it kept you in the dark on regards to the murderer. extremely well done