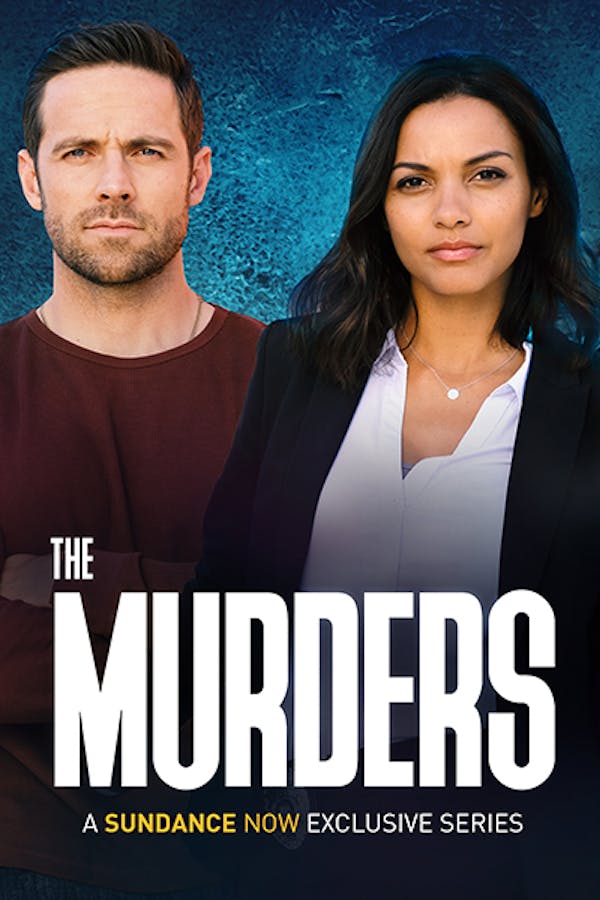 The Murders
The daughter of a decorated policeman killed in the line of duty, Detective Kate Jameson's only desire is to be a good cop like her father, and she's determined to make her mark in homicide. But when Jameson breaks the number one rule of policing – never leave your gun unattended – her partner gets killed. Now she is haunted by her fatal mistake, and she is driven to make amends in every case she takes on.
Member Reviews
this is getting to be too much....no show...where do they go ? You advertise shows and ....look at that ..they are not available ?? Is this even allowed ? Personally I call it false advertising !! I am cancelling my account with Sundance !!
needs some work but great show
Awful. I only gave it one star because I was forced to. The acting is horrific, the script the worst. I made it to the 3rd episode hoping it was improve, it doesn't. Don't waste your time.
There are no episodes available to watch!