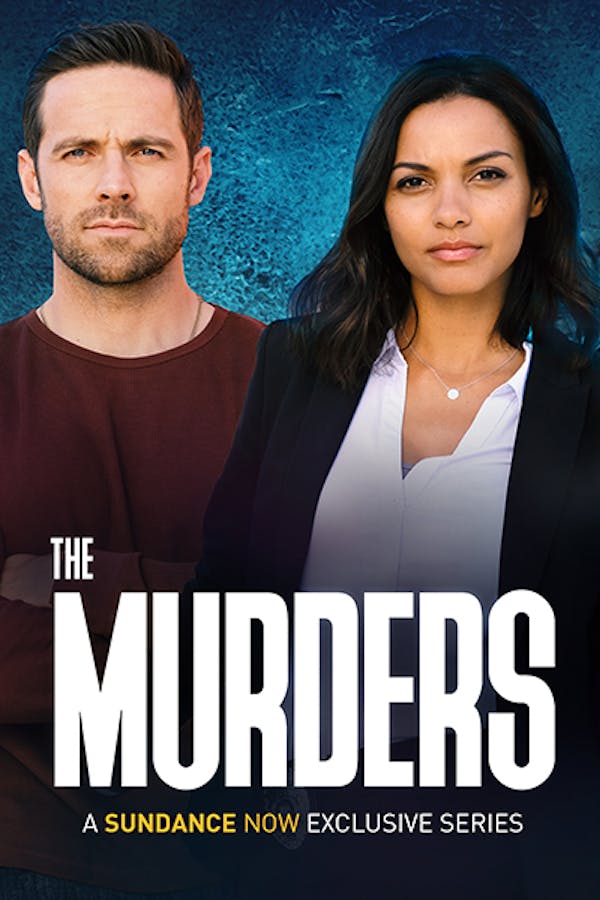 The Murders
The daughter of a decorated policeman killed in the line of duty, Detective Kate Jameson's only desire is to be a good cop like her father, and she's determined to make her mark in homicide. But when Jameson breaks the number one rule of policing – never leave your gun unattended – her partner gets killed. Now she is haunted by her fatal mistake, and she is driven to make amends in every case she takes on.
Member Reviews
horrible, don't waste your time!
Terrible. Formulaic, lousy script, lousy acting, unconvincing characters.
Dumb and seriously overdramatized.