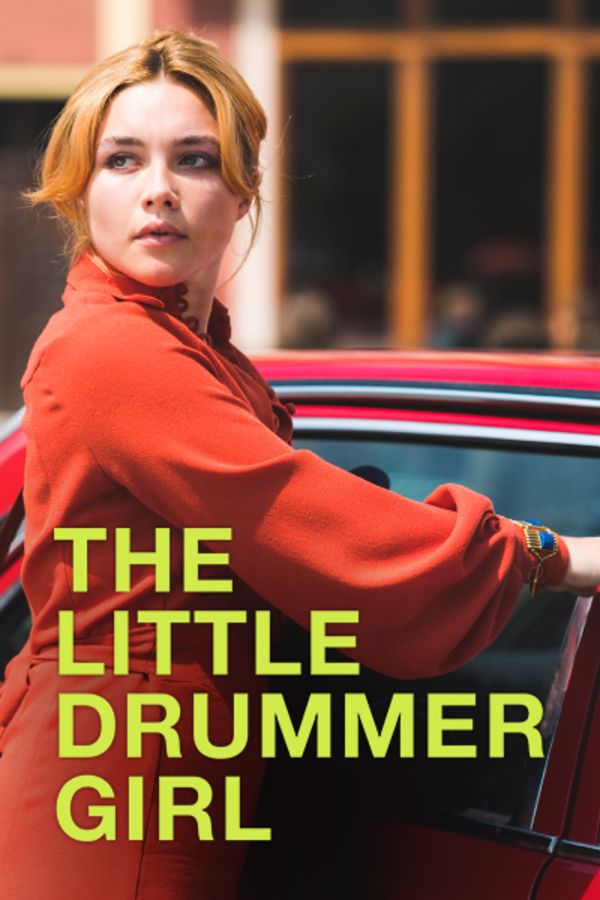 The Little Drummer Girl
An explosive story of espionage, international intrigue, love, and betrayal. Brilliant young actress Charlie strikes up an acquaintance with an intriguing stranger while on vacation in Greece, but it rapidly becomes apparent that his intentions are far from romantic. The man is Becker, an Israeli intelligence officer, who entangles her in a complex and high stakes plot orchestrated by Spymaster, Kurtz. Based on the acclaimed spy novel from John le Carré.
Member Reviews
So good! They should make it into a book. ;)
love it. i kept looking at the girl playing Rose and she looked so familiar. so she is lucrezia borgia
Loved loved loved it!! I'm a big fan of Alex Skarsgard anyway and I believe the leading female actor played in the "The Borgias" and that was one of my favorite series! She was awesome in both roles! Just amazing all around!!
Alexander Skarsgård can make anything good, but this show didn't need his help to shine! The Little Drummer Girl is a slow burn for sure but with just enough to keep my attention which is a feat in and of itself. Francis Pugh once again earns her title of cinema's sweetheart with her heartfelt performance! I couldn't get enough of this show and I really hope to see more of it in the future