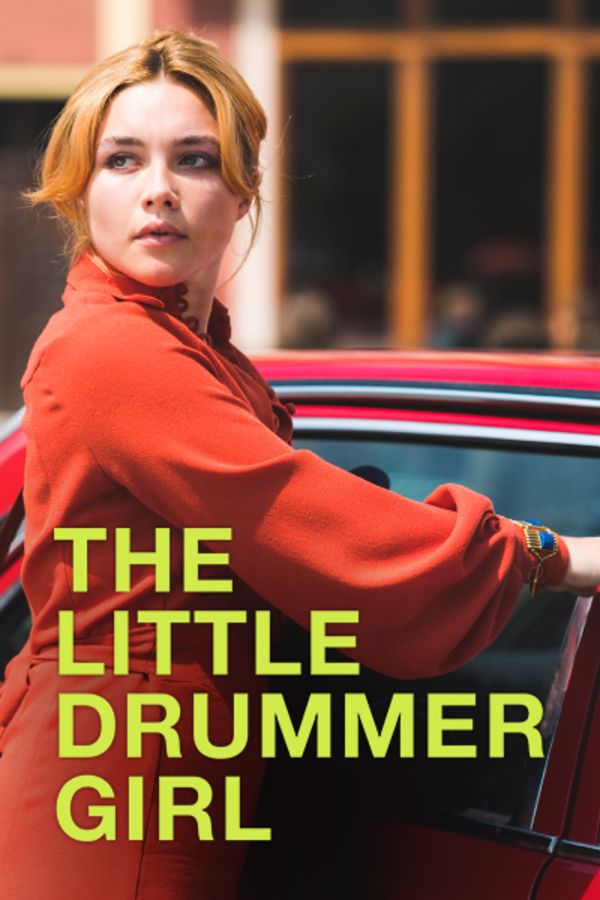 The Little Drummer Girl
An explosive story of espionage, international intrigue, love, and betrayal. Brilliant young actress Charlie strikes up an acquaintance with an intriguing stranger while on vacation in Greece, but it rapidly becomes apparent that his intentions are far from romantic. The man is Becker, an Israeli intelligence officer, who entangles her in a complex and high stakes plot orchestrated by Spymaster, Kurtz. Based on the acclaimed spy novel from John le Carré.
Member Reviews
Oops, posted previous review by accident...was saying decided to watch the series based on the excellent reviews. Loved it! Took a little while to understand the plot, but once I did couldn't stop watching it. Poetic & profound. A stellar cast...can't wait until the next season.
Not usually my type of series. But decided to watch it based on the high
5 stars for amazing acting with all characters.
Absolutely stellar! I watched the entire series in one sitting. It was riveting, end it drew you in and did not let you go until the final credit.
Loved it! Not usually my type of show ( political) but couldn't stop watching it! All the Feels!