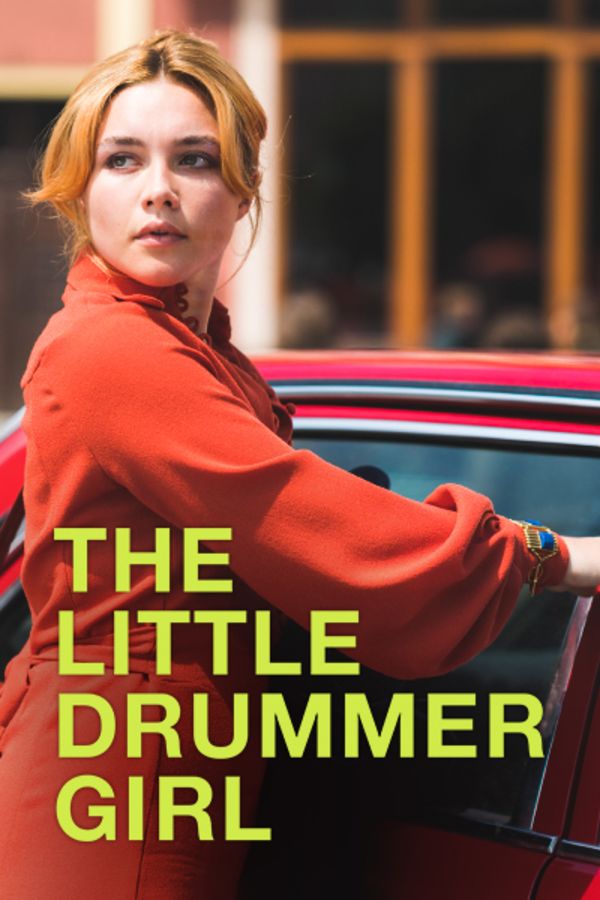 The Little Drummer Girl
An explosive story of espionage, international intrigue, love, and betrayal. Brilliant young actress Charlie strikes up an acquaintance with an intriguing stranger while on vacation in Greece, but it rapidly becomes apparent that his intentions are far from romantic. The man is Becker, an Israeli intelligence officer, who entangles her in a complex and high stakes plot orchestrated by Spymaster, Kurtz. Based on the acclaimed spy novel from John le Carré.
Member Reviews
Trying to pay for a month service am I able to pay with a Google play card
Well done !!! Brilliant performances, great writing. Can't wait for more !
So lucky to see a great novel get properly fleshed out in a six hour series - well done!
Brilliant acting all round! Had to binge watch. Each episode felt so complete. Appreciate all the work that obviously went into the production.