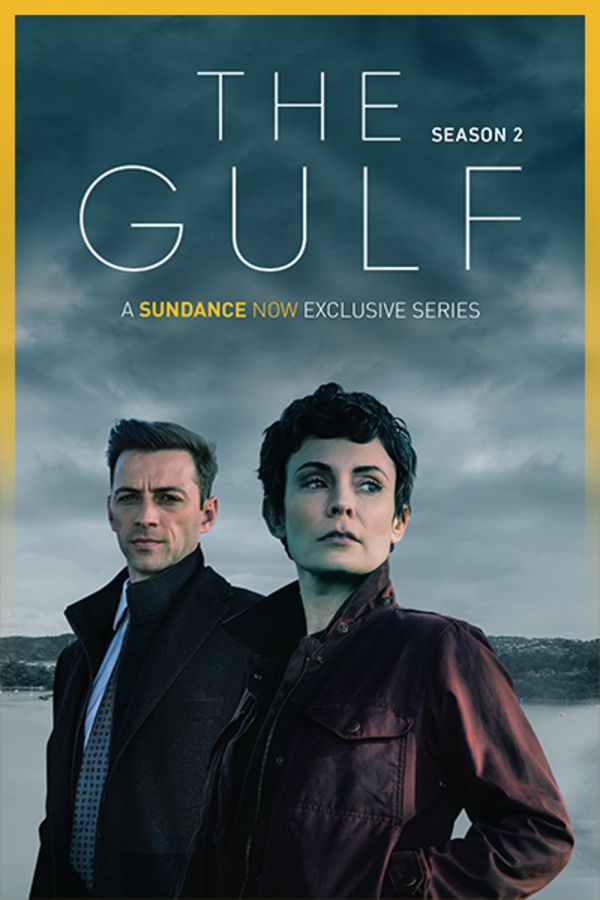 The Gulf
**New Episodes Every Wednesday** Justice isn't always right. And some crimes aren't wrong. But where does that leave us? And the people caught between the two? The Gulf is about the moral disintegration of Detective Jess Savage, who finds herself in exactly that place as she investigates crimes on her home of Waiheke Island, New Zealand. After losing her memory in a car crash that killed her husband, Jess becomes determined to bring the killer to justice. Convinced that someone is trying to kill her because of something she has uncovered in a recent investigation, she in effect begins investigating herself, retracing her steps over the weeks prior. As her colleagues become increasingly uncooperative Jess' paranoia really sets in, whilst she also starts to fight an addiction to morphine. As she gets closer to the truth she so desperately seeks, Jess discovers that her world is not so morally black and white. The personal story of Jess and the revelation of it to her and the audience is complex and intriguing, which dovetails seamlessly with three intriguing criminal cases that have a major impact on her career.
Member Reviews
It's Wednesday where is #2??
I pay to watch entire series, not piecemeal episodes. Really annoying.
Love it main characters has no personality. The daughter is in need of some serious therapy like a good kick in her ars.
Ummm, no thanks. I pay for a reason: to have an entire series available at once. I won't be renewing when my subscription expires in January.
Enjoyed the first episode. Is there a second one?