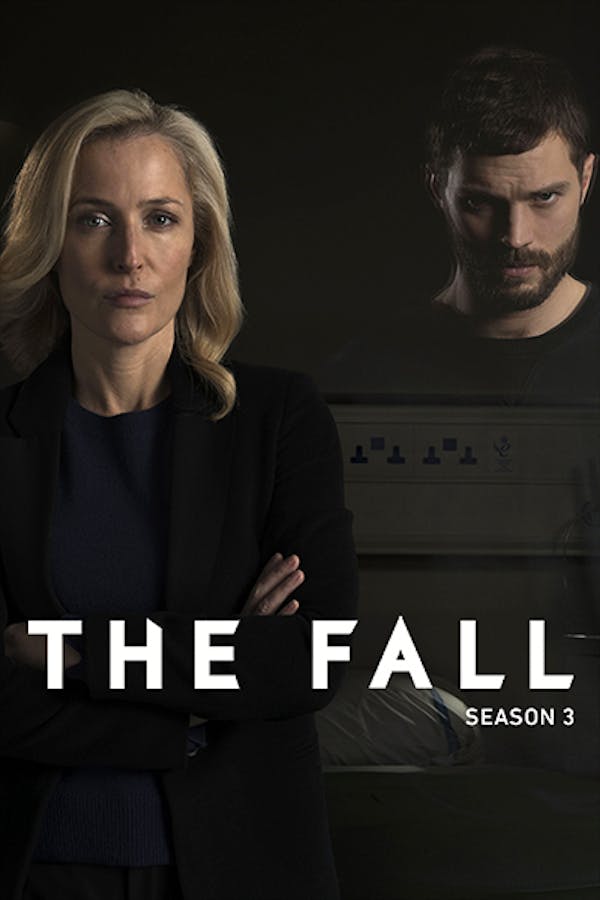 The Fall
Starring Emmy and Golden Globe award-winner Gillian Anderson, this gripping psychological thriller forensically examines the lives of two hunters… One a serial killer that stalks his victims at random and the other a high-powered detective superintendent brought in to catch him.
Member Reviews
Absolutely phenomenal, breathtaking.
Absolutely brilliant! At the edge of my seat from the very first episode
Excellent series, I highly recommend it!
Loved it. Very moody style, great acting, and tons of suspense. Couldn't stop watching it.