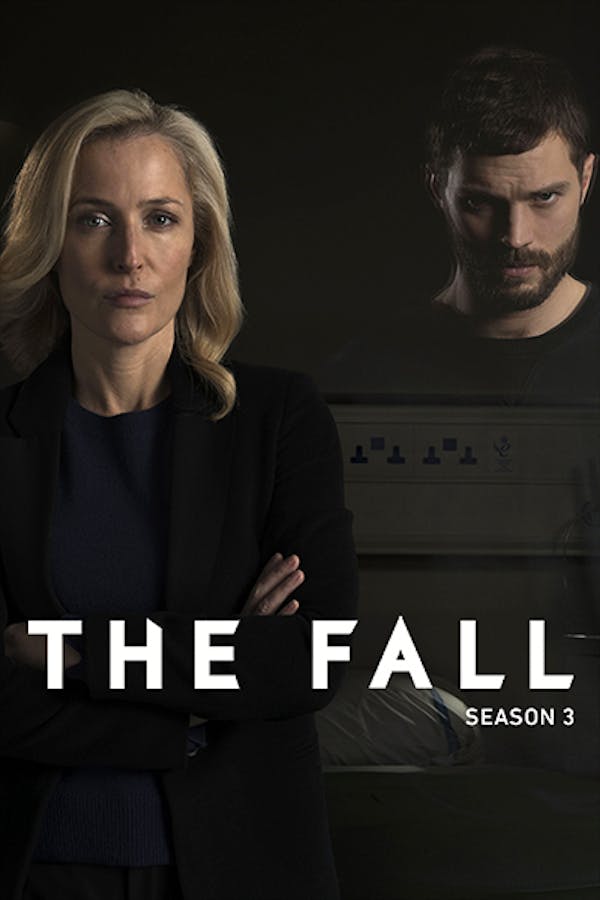 The Fall
Starring Emmy and Golden Globe award-winner Gillian Anderson, this gripping psychological thriller forensically examines the lives of two hunters… One a serial killer that stalks his victims at random and the other a high-powered detective superintendent brought in to catch him.
Member Reviews
One of my absolute favorite shows!
You can actually see the evil emerge and hide, emerge and hide, in Jamie Dornan's face and with economy of expression. Also thought the actress playing his wife, Sally, was excellent at portraying the growing heaviness of her burden. The trauma medicine, the hospital scenes and dialogue were very spot on, it was hard to believe these weren't real MDs and nurses. Excellent medical consultant for this show. Although it was hard to believe they'd let residents at the psych facility have pool cues and pencils.
Another riveting series! This one was SCARY! And I couldn't stop watching it, partly because Jamie Dornan looks so handsome and rather boyish. Who could think him capable of such things! Loved it!