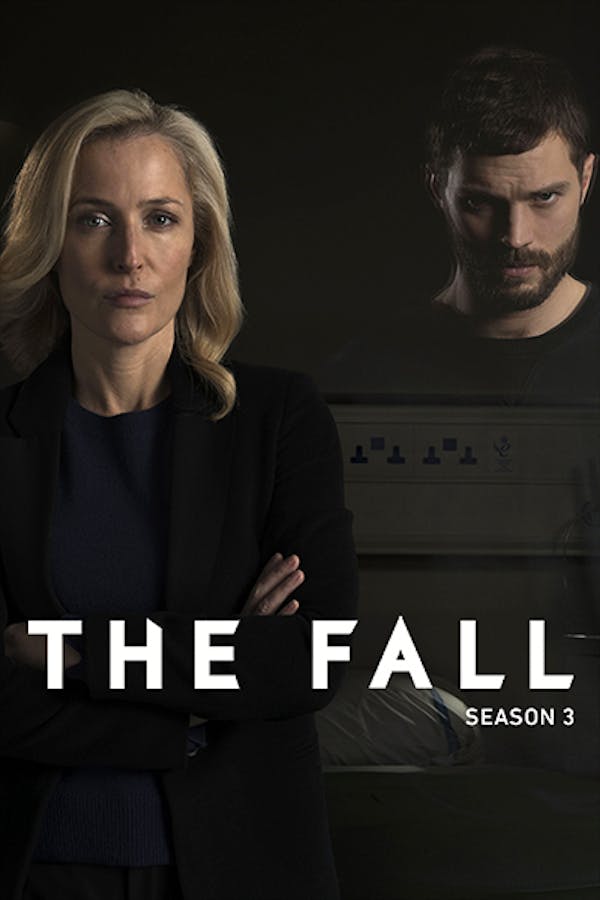 The Fall
Starring Emmy and Golden Globe award-winner Gillian Anderson, this gripping psychological thriller forensically examines the lives of two hunters… One a serial killer that stalks his victims at random and the other a high-powered detective superintendent brought in to catch him.
Member Reviews
Jillian Anderson's British accent and her whispering g
Jillian Anderson's British accent; her whispering and pouting is most annoying.. The plot was not plausible and police was
10/10 show, great cat and mouse plot + Gillian Anderson is so hot
The characters are multidimensional (and good-looking.) The suspense and seduction are divine. Loved everything but the conclusion.