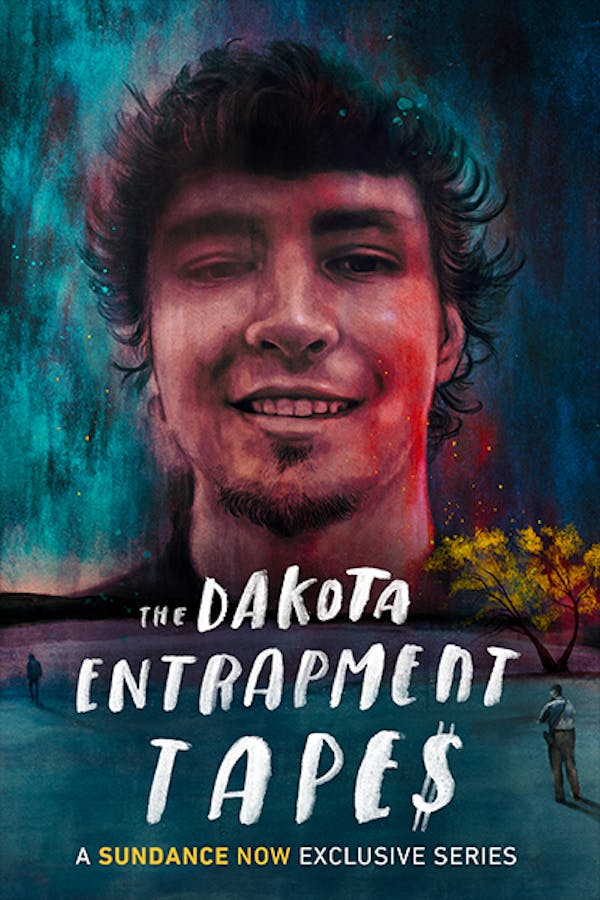 The Dakota Entrapment Tapes
In a sleepy North Dakota town, where the crime rate is so low people often don't lock their front doors, 20-year-old college student Andrew Sadekmysteriously disappears and is found dead almost two months later. His family and friends are shocked to discover he was living a double life. Even more so, that it was against his will.
Member Reviews
I would like to send my condolences to the family yes but those cops need to be fired immediately.
Informative documentary about how LEO's run informants. Unfortunate the LEO that ran Sadek as an informant was never charged criminally. It speaks volumes that the LEO did nothing to promptly contact Andrew Sadek or conduct a welfare check on him when he was getting no responses from Andrew via text.
Those officers at the very least should have been fired. Criminal charges should have been filed. Why does campus security not required to contact outside law enforcement agencies when it comes to certain types of cases. The FBI jad to wait for an invitation to join the party.? Cmon
Really good documentary, it's also really sad what happened to this boy & his family!
it's time to hold law enforcement accountable. no wonder we have so many drug problems when law enforcement is using kids to do their job. God bless the parents.