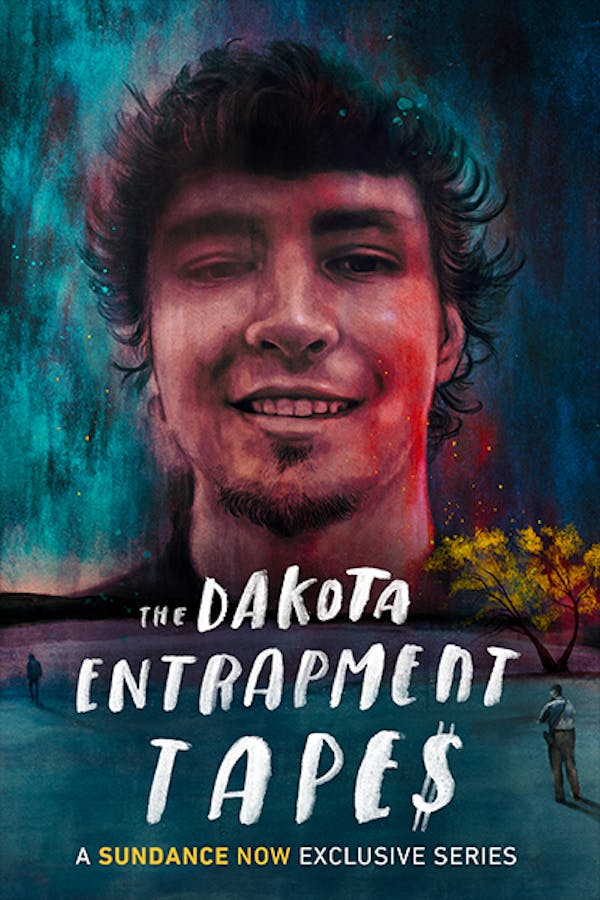 The Dakota Entrapment Tapes
In a sleepy North Dakota town, where the crime rate is so low people often don't lock their front doors, 20-year-old college student Andrew Sadekmysteriously disappears and is found dead almost two months later. His family and friends are shocked to discover he was living a double life. Even more so, that it was against his will.
Member Reviews
Amazing story but so sad it happened and I'm here writing a review :( My heart ❤️ goes out to Andrews Family and Friends. That officer SHOULD BE CHARGED!!!!!! I hope the Family wins the appeal. Maybe they can sue him for wrongful death since Andrews Dad isn't into the Farm anymore. God Bless Andrew, Nick, and all impacted by this tragedy
This stuff happens more than we know, not that they actually die. This is one of the sad stories. Glad that race wasn't a part of this, because it's an example of what I tell people. "Whatever we accept or allow the powers that be to do to other people, they will do to us." Just heart-broken for this family.
Where's the outrage concerning the bully that literally set him up...such a disgrace! Why was the lawsuit dismissed ? Shameful!!
A great film, but a tragedy. A stain on North Dakota and NDSCS that never should have occurred. Shame on both and shame on the police.