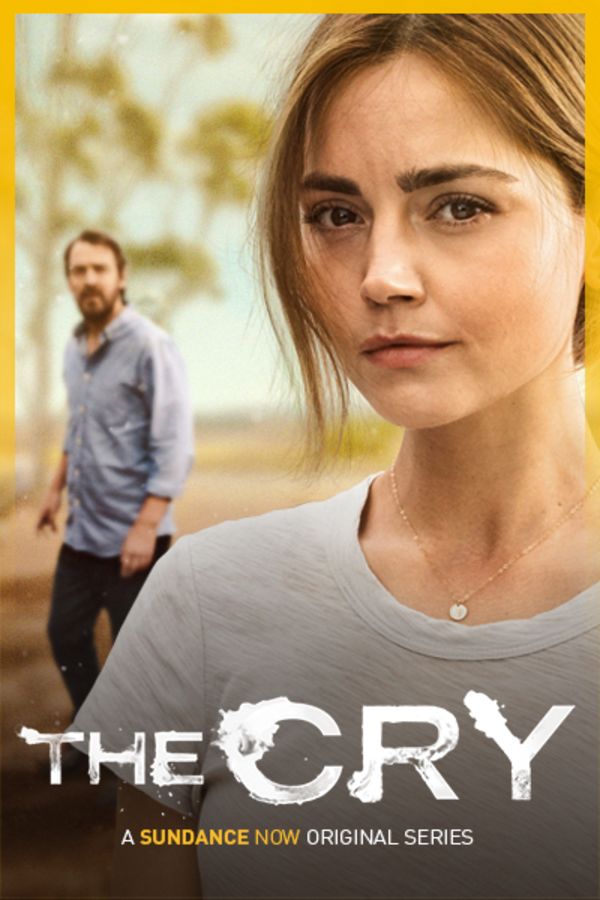 The Cry
The abduction of a baby from a small coastal town in Australia is the catalyst for a journey into the disintegrating psychology of a young woman, Joanna, (Jenna Coleman) as she and her partner, Alistair, (Ewan Leslie) deal with an unthinkable tragedy under both the white light of public scrutiny and in their private lives. The Cry is a layered, taut, psychological thriller that will grip you from the start and keep you guessing along the way.
Member Reviews
Loved this. Excellent acting, twisty plot, satisfying resolution. Also a deep dive into the personalities of the main characters. More like this, please!!!
Sad , Tragic, Inspiring Strength very real humanity. Captivating in its truthful portrayals of the twists an turns in navigating to freedom from an insidious relationship after the most tragic event imaginable to any first time mother. Amazing job well done!
sucha an amazing show so moving and the ending i didn't see that coming and Johanna such a beautiful actress and hunan inside in out i wish i could be more like her you can see how strong she really just in life alone and such a beautiful actress great job! :)
Wow! This series kept me waiting for the next thing to come around the corner. The ending...I did NOT see that coming! This guy kept the mother of his baby on the verge of utter insanity. Good show doesn't come close.
Awesome, and kept me guessing .