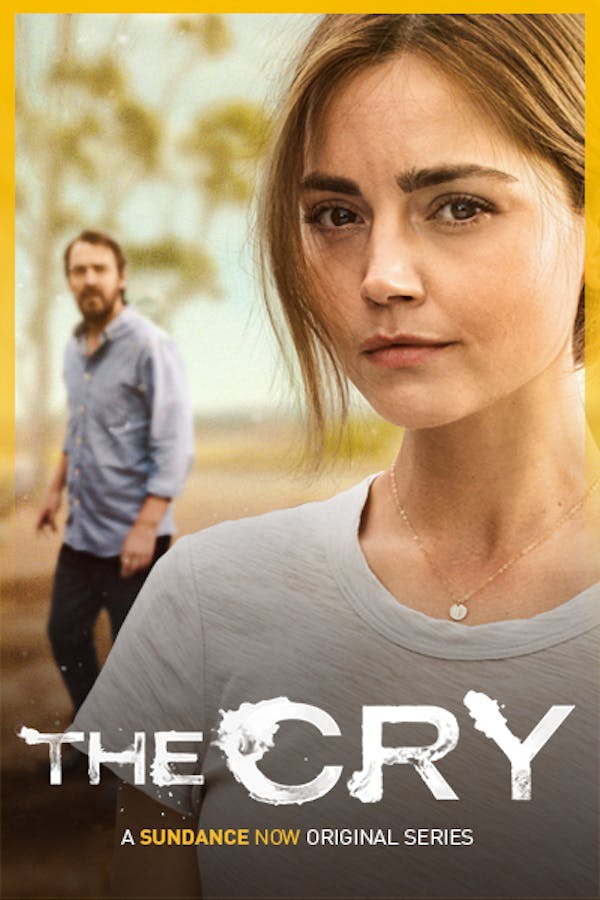 The Cry
The abduction of a baby from a small coastal town in Australia is the catalyst for a journey into the disintegrating psychology of a young woman, Joanna, (Jenna Coleman) as she and her partner, Alistair, (Ewan Leslie) deal with an unthinkable tragedy under both the white light of public scrutiny and in their private lives. The Cry is a layered, taut, psychological thriller that will grip you from the start and keep you guessing along the way.
Member Reviews
Like most great stories, this one teaches us about ourselves just as Joanna uncovers vital insights into her own failings through the tragic loss of her son. The narrative unpeels subtly and gradually to make us aware of the treacherous mechanisms we sometimes adopt in order to hide from the truth.
SO good. Really enjoyed it.
Excellent show! Wish it was longer, but very well done.
Sick and twisted phycological plot. Perfect! Wish there was more to watch.