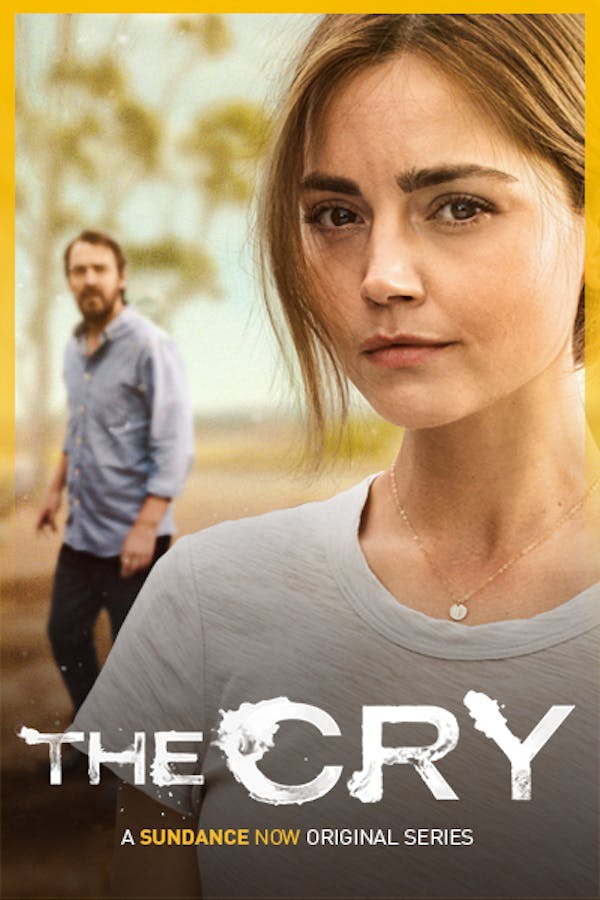 The Cry
The abduction of a baby from a small coastal town in Australia is the catalyst for a journey into the disintegrating psychology of a young woman, Joanna, (Jenna Coleman) as she and her partner, Alistair, (Ewan Leslie) deal with an unthinkable tragedy under both the white light of public scrutiny and in their private lives. The Cry is a layered, taut, psychological thriller that will grip you from the start and keep you guessing along the way.
Member Reviews
Excellent show! Wish it was longer, but very well done.
Sick and twisted phycological plot. Perfect! Wish there was more to watch.
Really good, but really sucks Sundance Now cuts out giving us all 6 episodes. What's up with that? I give it a 3 star for the fact I do not get to see the outcome.
It was a great show. Really makes you think if you know the person you are with. It is a bit slow but mysterious and keeps you guessing the whole time, i really did not expect some of the twists. Remember that every character in this show has a purpose and that is revealed at the end. Loved it. Not a feel good show but smart and deep.
This goes to the top of my all time favorites list. Haunting. Still thinking about this a year after watching.