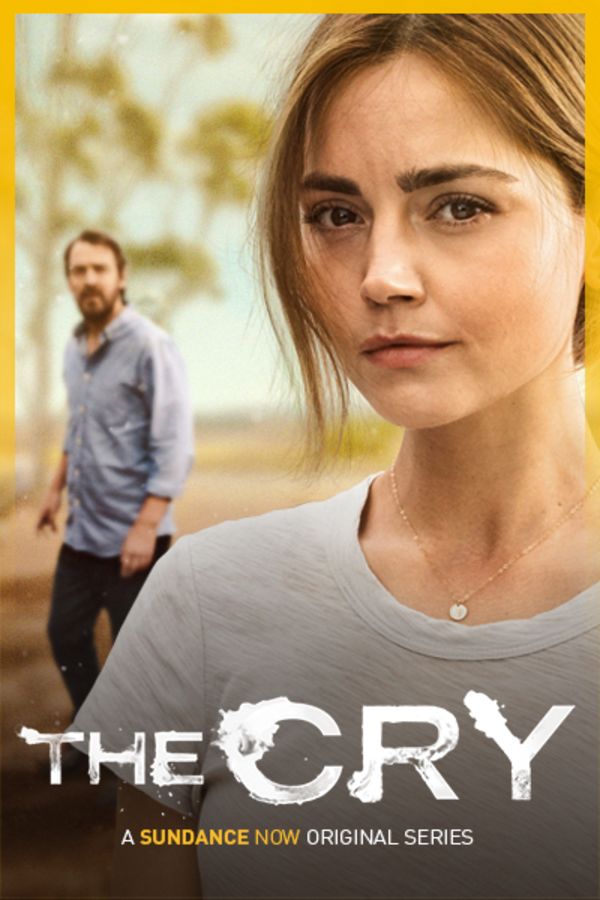 The Cry
The abduction of a baby from a small coastal town in Australia is the catalyst for a journey into the disintegrating psychology of a young woman, Joanna, (Jenna Coleman) as she and her partner, Alistair, (Ewan Leslie) deal with an unthinkable tragedy under both the white light of public scrutiny and in their private lives. The Cry is a layered, taut, psychological thriller that will grip you from the start and keep you guessing along the way.
Member Reviews
Fantastic short series! Kept me in suspense the whole time. Acting was wonderful. Definitely recommend!
Excellent mini series, with real A acting. The female lead gave a outstanding performance. I loved the ending, although, contrary to what other reviews are saying, the plot twist at the end was fairly obvious from the start.
Loved it! Had me hooked in the first five minutes!
Awesome! What an ending! Didnt see that coming...