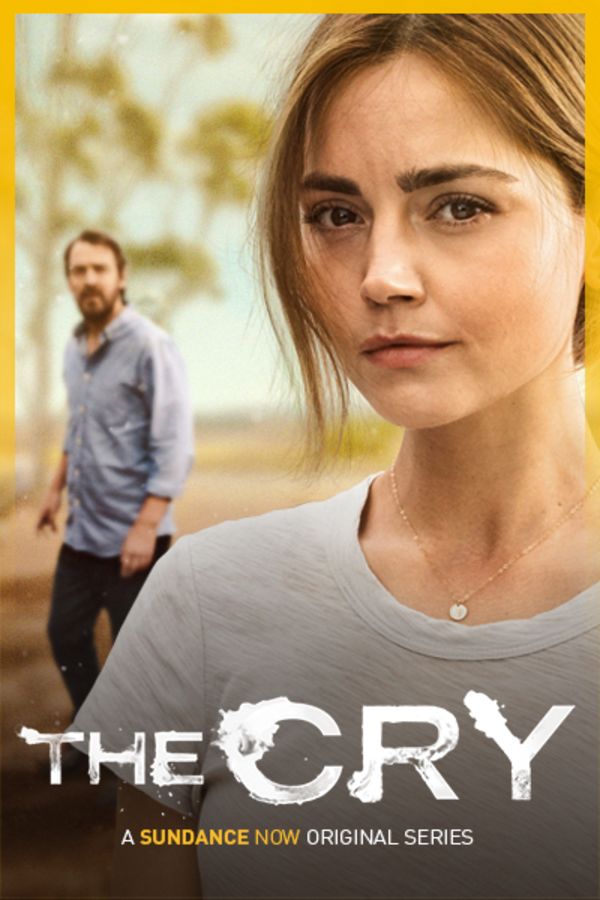 The Cry
The abduction of a baby from a small coastal town in Australia is the catalyst for a journey into the disintegrating psychology of a young woman, Joanna, (Jenna Coleman) as she and her husband, Alistair, (Ewan Leslie) deal with an unthinkable tragedy under both the white light of public scrutiny and in their private lives. The Cry is a layered, taut, psychological thriller that will grip you from the start and keep you guessing along the way.
Member Reviews
They've invented a new Oscar category, the Flashback Oscar, and this film wins it hands down.
Fantastic! Definately a must see...
Omg I love this series, I'm looking forward for season 2 yay
This was really well done. A great story line. Lots of surprises, twists and turns. Keeps you interested and moves along well. Great acting all round.