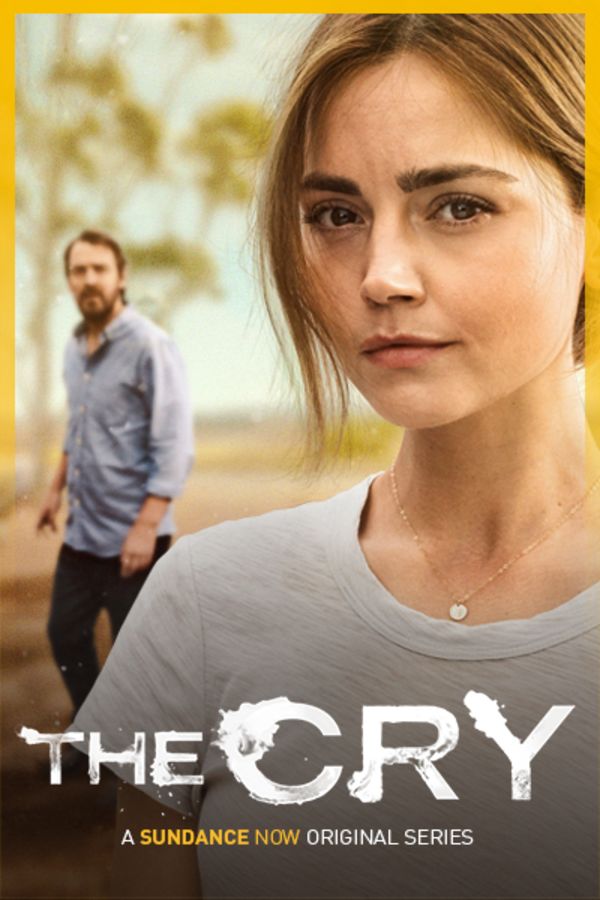 The Cry
The abduction of a baby from a small coastal town in Australia is the catalyst for a journey into the disintegrating psychology of a young woman, Joanna, (Jenna Coleman) as she and her husband, Alistair, (Ewan Leslie) deal with an unthinkable tragedy under both the white light of public scrutiny and in their private lives. A layered, taut, psychological thriller will grip you from the start and keep you guessing along the way.
Member Reviews
Every detail from the smallest and most inticate.. to the most significant was mastered extraordinarily. Brava!!
I love Asher Keddie, followed her here from Offspring. She did another fantastic work on this mini series.
Excellent series! The only disappointment is that it's only 4 episodes long. I did not want it to end. 👍🏻👍🏻👍🏻👍🏻👍🏻
Wow! This movie had me from the beginning! Acting was excellent, storyline was heart wrenching! The ending was the only thing I did not like! But, maybe the ending indicated that another series is possible! One can only hope!
Wow!!!! I couldn't wait to get home from work to watch another episode..I paced myself for I didn't want it to end!!