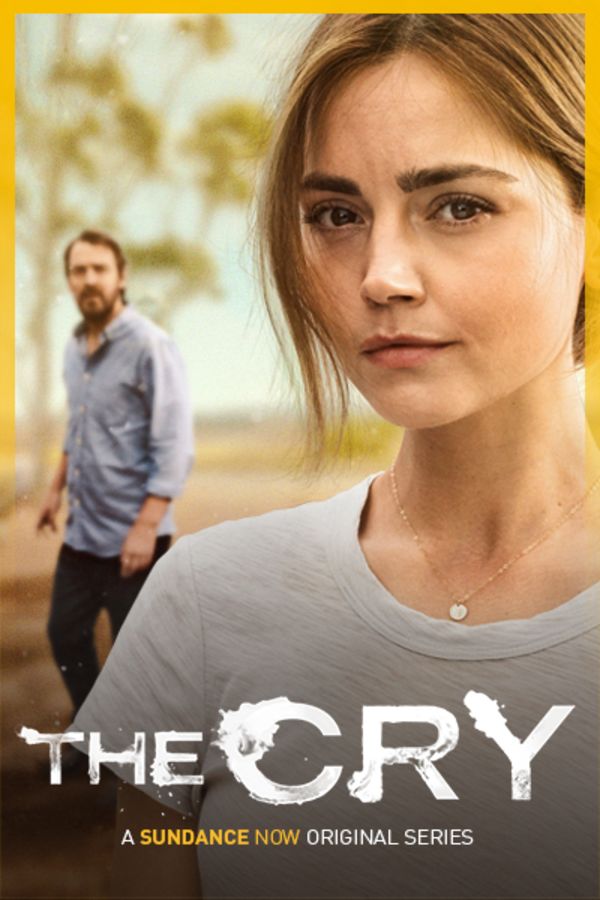 The Cry
The abduction of a baby from a small coastal town in Australia is the catalyst for a journey into the disintegrating psychology of a young woman, Joanna, (Jenna Coleman) as she and her husband, Alistair, (Ewan Leslie) deal with an unthinkable tragedy under both the white light of public scrutiny and in their private lives. A layered, taut, psychological thriller will grip you from the start and keep you guessing along the way.
Member Reviews
What a heartbreaking story with twists and turns you don't see coming! Great performances! I put the book on my TBR list.
Very good watch...recommend!
Amazing series. Heartbreaking, especially when you are a parent
Tragic topic but excellently acted. Jenna Coleman is great in it & plays her part perfectly!!