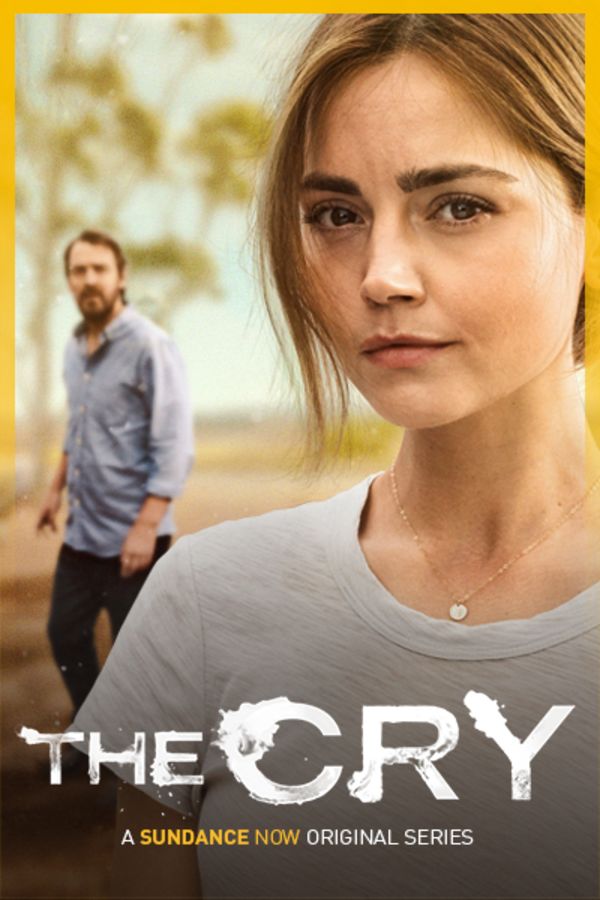 The Cry
The abduction of a baby from a small coastal town in Australia is the catalyst for a journey into the disintegrating psychology of a young woman, Joanna, (Jenna Coleman) as she and her husband, Alistair, (Ewan Leslie) deal with an unthinkable tragedy under both the white light of public scrutiny and in their private lives. A layered, taut, psychological thriller will grip you from the start and keep you guessing along the way.
Member Reviews
I decided to watch this because of Jenna Coleman and was not disappointed. I am mainly writing this review to bring the rating up as the IMDB rating did not do it justice. Binged it on a Saturday night!!
I couldn't stop watching it. So riveting. Jenna Coleman was amazing. I liked Alexandra too. Highly recommend this show. I want more like it!
My goodness so many twists and lies. Right up to the finial scene!!!! Very good!!!!!
OMG! This was so good! I think it blew my mind in the same way "Big Little Lies" did or the first season of "The Sinner" did!
Outstanding!! right, when you think this will be the same old plot twist -- surprise!! well worth watching :)