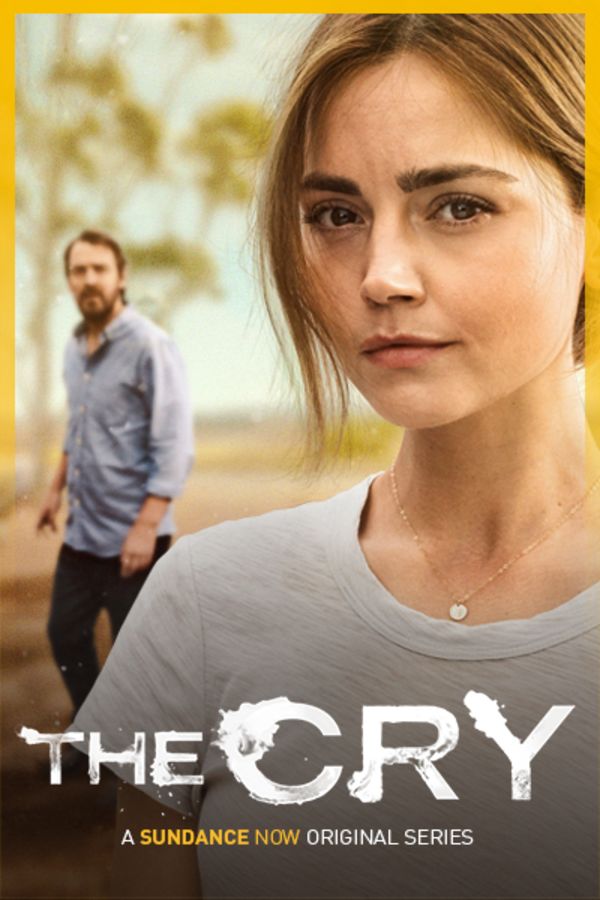 The Cry
The abduction of a baby from a small coastal town in Australia is the catalyst for a journey into the disintegrating psychology of a young woman, Joanna, (Jenna Coleman) as she and her husband, Alistair, (Ewan Leslie) deal with an unthinkable tragedy under both the white light of public scrutiny and in their private lives. A layered, taut, psychological thriller will grip you from the start and keep you guessing along the way.
Member Reviews
Brillant storytelling with a mix of flashbacks between past, present, and future keeping the central tenet about a single incident. It's unbelievable good so sorry that it wasn't nominated for awards - all the actors detainees an exceptional performance not just the main 2......
Crazy good!!!! Never saw any of the twists and turns!!!
Riveting, exciting, sad, good casting and great story.
Loved it ❤️ wish it could have been longer
Must Watch TV!!! I was a bit unsure regarding the premise of the show but so glad I dove in!