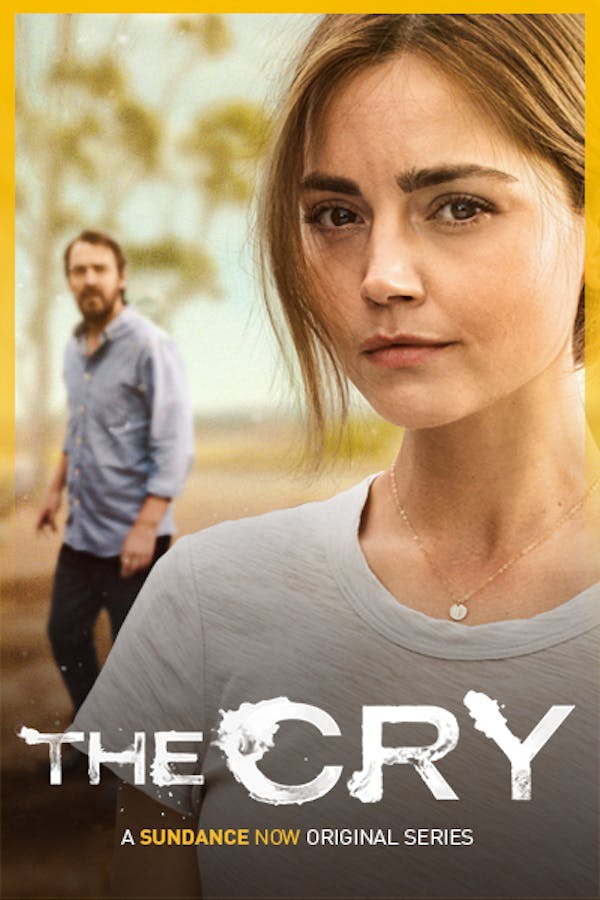 The Cry
The abduction of a baby from a small coastal town in Australia is the catalyst for a journey into the disintegrating psychology of a young woman, Joanna, (Jenna Coleman) as she and her partner, Alistair, (Ewan Leslie) deal with an unthinkable tragedy under both the white light of public scrutiny and in their private lives. The Cry is a layered, taut, psychological thriller that will grip you from the start and keep you guessing along the way.
Member Reviews
This is an excellent movie! Superb acting, especially Jenna Coleman. She is fantastic! I highly recommend.
after watching 4 different movies none of movies or series will play...just buffering. I signed up for one month but Sundance charged me $60 for the year and not the $5.99 I signed up for. This is a rip off and now have to go thru the dispute avenue. What a con! Very unhappy about this
Great story, surprise ending with superb acting. Jenna Coleman (who played Queen Victoria in the BBC series) does a fantastic job of playing Joanna Lindsay, the mother of the abducted child. As an American, I had a bit of trouble with the Scottish accents at first but once I got used to the brogue, I could understand most of the dialogue.
I'm just 10 minutes into episode 3. Heavy stuff! I haven't liked the husband since the series started. Something about him, we shall see! But it's a great series. Loving it! Jenna Colman is excellent!