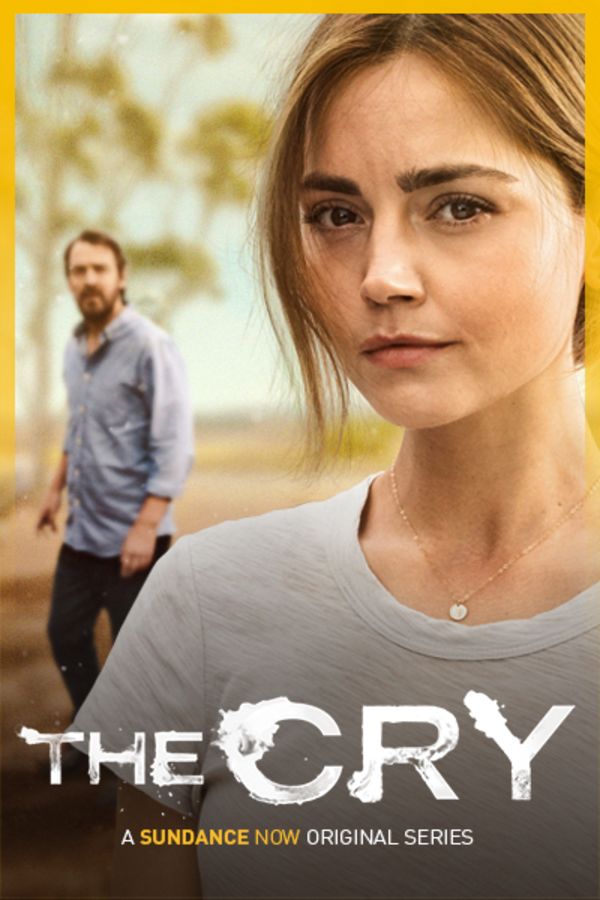 The Cry
The abduction of a baby from a small coastal town in Australia is the catalyst for a journey into the disintegrating psychology of a young woman, Joanna, (Jenna Coleman) as she and her partner, Alistair, (Ewan Leslie) deal with an unthinkable tragedy under both the white light of public scrutiny and in their private lives. The Cry is a layered, taut, psychological thriller that will grip you from the start and keep you guessing along the way.
Member Reviews
This is a great movie that could easily be a true story. I enjoy films with a realistic spin. BTW; for the lady that thought the liquid pain medication was a weak choice because she had never heard of such a thing- There has always been liquid versions of narcotic pain meds; for example; someone with a broken jaw would be prescribed the liquid instead of the pills because their jaw would most likely be wired shut, also there are many people with issues of swallowing that would cause a liquid to be a better option than pills. Anyways, not trying to be a smart alec; just so happened I had to learn this info a bit ago. Knowledge is power...
I liked this very much but was a little puzzled about the liquid painkillers the wife was taking. It's not something I've ever seen. I felt that was a weak part of the story. But if it was based on a true story it is extremely tragic.
Very good writing and acting. The husband is a perfect example of a narcissist. This mini series could be used as a teaching tool in high schools and colleges to help students understand how a narcissist operates.