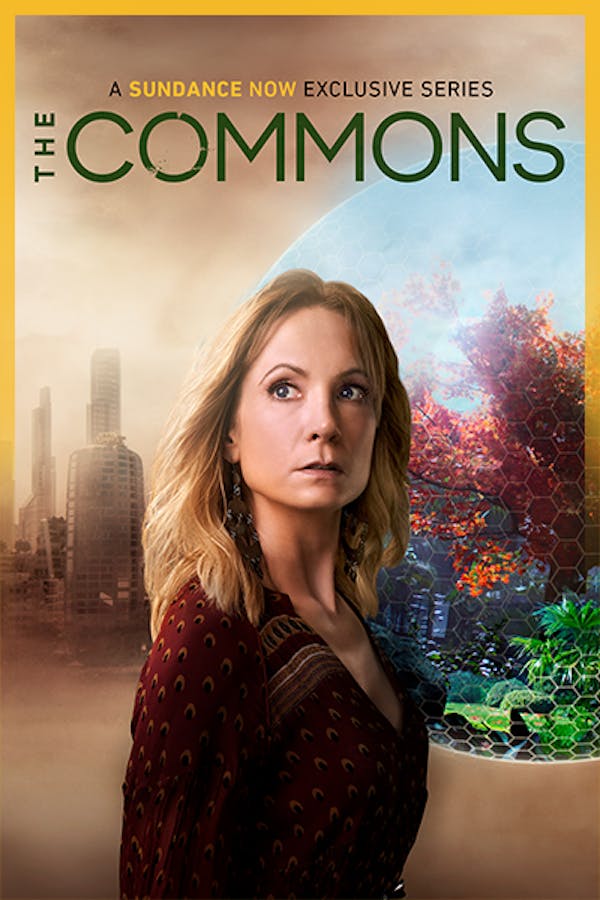 The Commons
Set in an eerily familiar future, The Commons tells the story of gifted neuropsychologist Eadie Boulay (Joanne Froggatt) who is desperate to conceive a child. Yet facing a climate crisis and a crumbling social order, the question of bringing a child into the world is a whole lot more complicated than it used to be.
Member Reviews
Interesting show. I hope there will be a season 2.
it well be better when next season comes out left us hanging
A very binge worthy series. Interesting plot and characters.
Excellent, when is the next season?