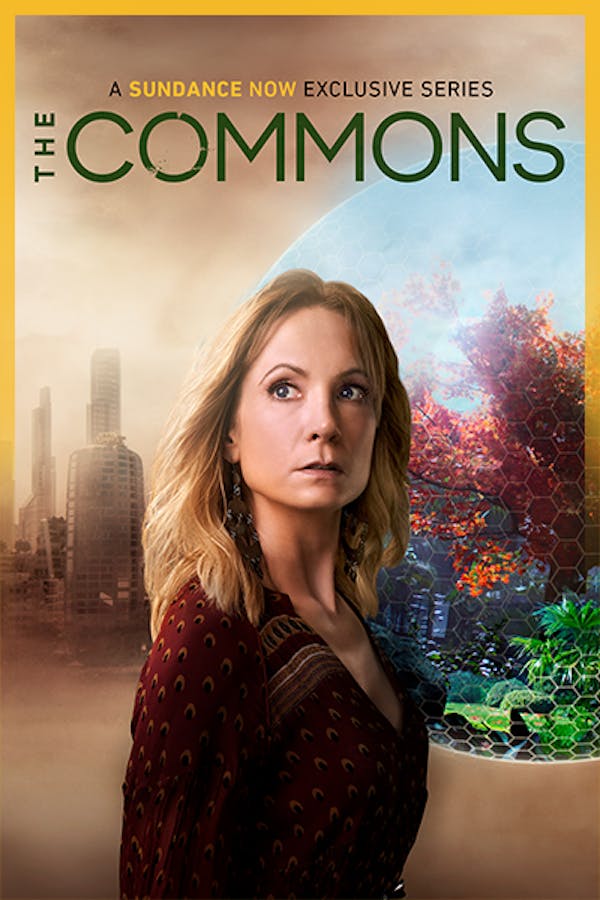 The Commons
**New Episodes Every Thursday** Set in an eerily familiar future, The Commons tells the story of gifted neuropsychologist Eadie Boulay (Joanne Froggatt) who is desperate to conceive a child. Yet facing a climate crisis and a crumbling social order, the question of bringing a child into the world is a whole lot more complicated than it used to be.
Member Reviews
Explain why Eadie's pals deserve elbow room in a hydrated asylum over the other rabble? Why does this become a cause celebre? She's a big hero for what? Breaking the law for her pals? It's not a morality play, but it's still WRONG.
Loving this. Interesting storylines, complicated interactions, personal conflicts....... the acting is very good as well. Look forward to every episode 👍👍
I love this series but why does it say each episode is 93 mins long but I'm only getting 43 mins long???
Absolutely fabulous - writing - characters - cast - story - wonderful! Cannot wait for season 2...3...4...