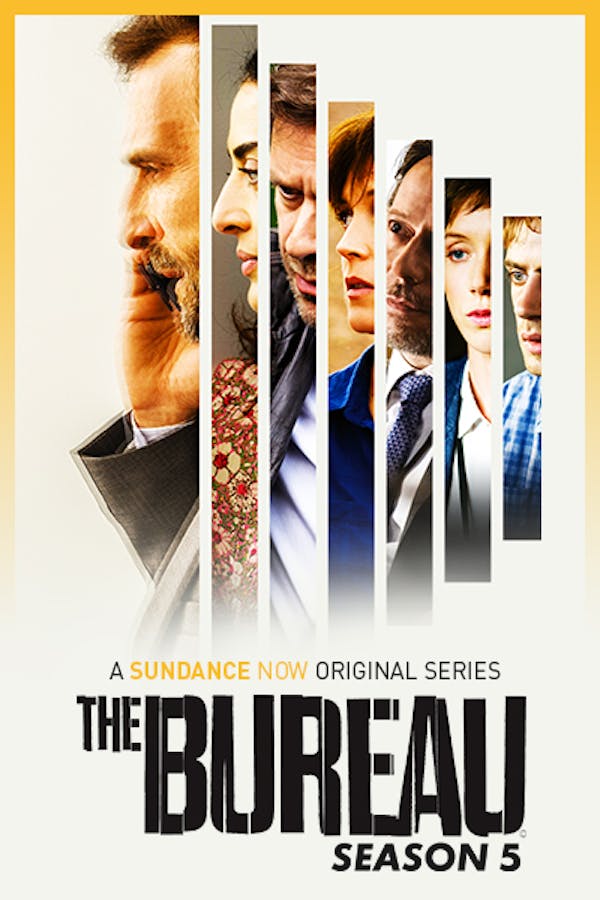 The Bureau
A smart and stylish spy saga; The Bureau is based upon real accounts by former spies and is inspired by contemporary events. It focuses on the "Bureau of Legends", responsible for training and handling deep-cover agents on long-term missions in areas with French interests, especially in North Africa and the Middle East. Living under false identities for years, these agents' missions are to identify and recruit good intelligence sources. The series follows intelligence officer Guillaume Debailly, (Mathieu Kassovitz) codenamed "Malotru."
Member Reviews
Perfect posturing of real politique from start to finish. Acting, dialogue, scenario and cinematography combined to create a captivating and unforgettable work of this genre. The finale is an arthouse masterpiece. I can honestly state I would view the entire series again. Bravo!
Brilliant real politique start to finish. Acting, dialogue and cinematography created an indelible memory. But no matter the hegemonal ploy, the wealth of a nation will ultimately belong to that nation. The finale was the most captivating arthouse I have ever seen. Bravo! This is a classic.
Sooo good. I don't even speak French, and it has me on the edge of my seat!
Best. At the top level in TV series. Fun, entertaining , instructive. Great actors, great screen play probably the best French TV serie and possibly the best espionage story overall.