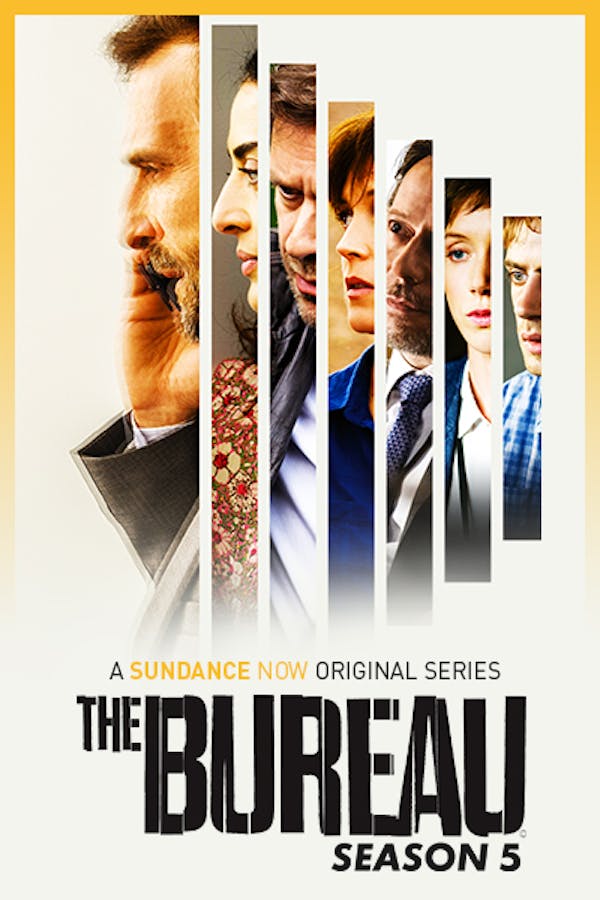 The Bureau
A smart and stylish spy saga; The Bureau is based upon real accounts by former spies and is inspired by contemporary events. It focuses on the "Bureau of Legends", responsible for training and handling deep-cover agents on long-term missions in areas with French interests, especially in North Africa and the Middle East. Living under false identities for years, these agents' missions are to identify and recruit good intelligence sources. The series follows intelligence officer Guillaume Debailly, (Mathieu Kassovitz) codenamed "Malotru."
Member Reviews
I can't get over how engrossing this series is, even with having to read subtitles. The dialogue, the acting, the storyline.....superb!
Engrossing, great suspense, occasional bits of comedy, but overall sad and beautiful reflection of our tormented world. The acting is OUTSTANDING !
Tout a fait formidable! You better pay rapt attention or you'll miss something key. Finely woven storyline. One of Sundance Now's more intelligent proferrings.
Unbelievable masterpiece, which keeps you mesmerized season after season. Exceptional writing and performance. Best TV show of the last ten years!