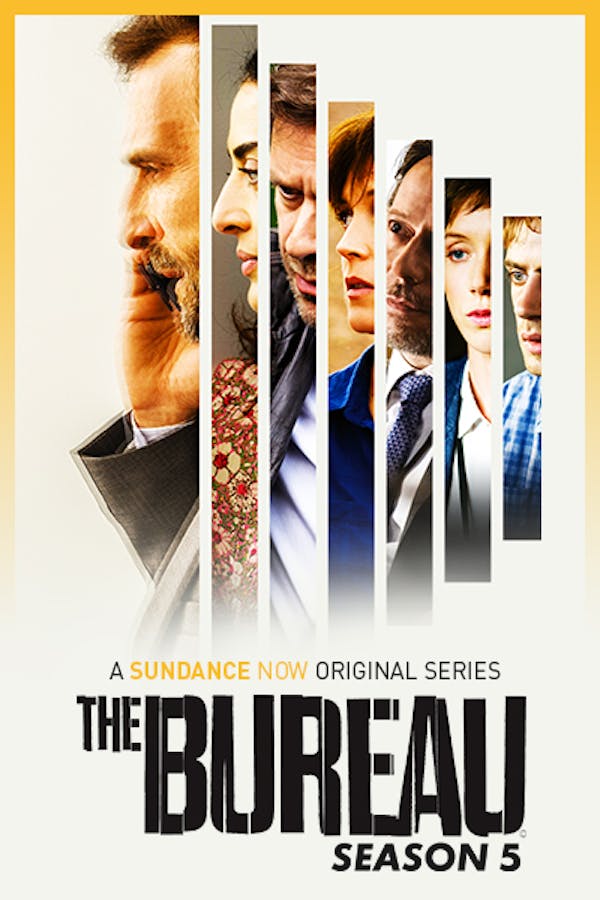 The Bureau
A smart and stylish spy saga; The Bureau is based upon real accounts by former spies and is inspired by contemporary events. It focuses on the "Bureau of Legends", responsible for training and handling deep-cover agents on long-term missions in areas with French interests, especially in North Africa and the Middle East. Living under false identities for years, these agents' missions are to identify and recruit good intelligence sources. The series follows intelligence officer Guillaume Debailly, (Mathieu Kassovitz) codenamed "Malotru."
Member Reviews
After watching all five seasons, I consider this one of the best tv series ever made (which for me means that it ranks with Tremé, The Wire, The Americans, Borgen, Breaking Bad, and Fargo). I hope the rumors about a season 6 are true.
The Bureau is excellent! One of the best secret service, spy, counter-terrorism series on the market. The stories and the characters were very well developed and presented by the actors. Highly recommended.
amongst the best including The Wire, French Village, Soprano's, the Tunnel, the Bridge, Friends from the North, etc.
Excellent series. Complex, but intriguing plotlines and wonderful acting. One of the best shows I've seen - looking forward to Season 6.
Bravo! Une des meilleures séries a épisodes. Impossible de s'arrêter. A la hauteur de Breaking Bad.