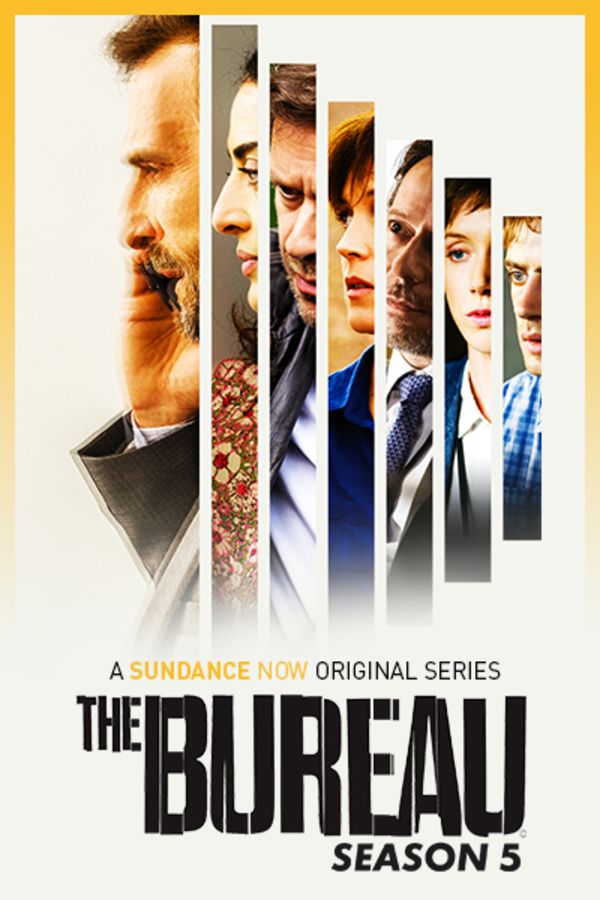 The Bureau
A smart and stylish spy saga; The Bureau is based upon real accounts by former spies and is inspired by contemporary events. It focuses on the "Bureau of Legends", responsible for training and handling deep-cover agents on long-term missions in areas with French interests, especially in North Africa and the Middle East. Living under false identities for years, these agents' missions are to identify and recruit good intelligence sources. The series follows intelligence officer Guillaume Debailly, (Mathieu Kassovitz) codenamed "Malotru."
Member Reviews
An outstanding French production en par with A French Village and Spiral. But the end of S4:10, to put it mildly, is totally confusing. Is there a 5th season with Malotru?
nice series!! done well. its not too simplistic. can't wait for season 5???
Engaging, Thrilling, electrifying ..... Can't wait for season 5! Well written, great characters, great cast, locations.... Bravo:)
It is a riveting show. When is Season 5 starting? I would put The Bureau up with Braquo and Spiral.
https://www.sundancenow.com/films/watch/the-bureau-season-5-premieres-june-4th/a98c8a2844ddd939