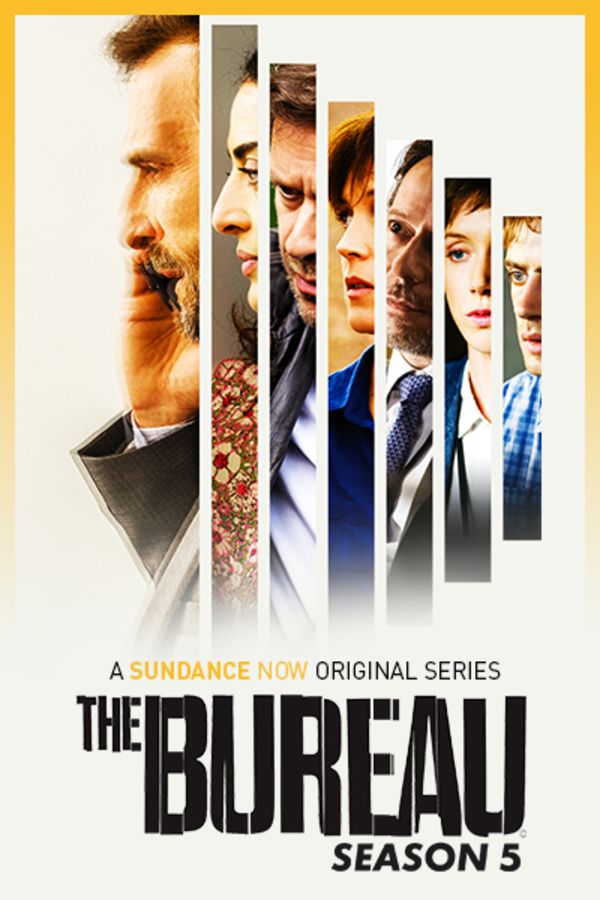 The Bureau
**New Episodes Every Thursday** A smart and stylish spy saga; The Bureau is based upon real accounts by former spies and is inspired by contemporary events. It focuses on the "Bureau of Legends", responsible for training and handling deep-cover agents on long-term missions in areas with French interests, especially in North Africa and the Middle East. Living under false identities for years, these agents' missions are to identify and recruit good intelligence sources. The series follows intelligence officer Guillaume Debailly, (Mathieu Kassovitz) codenamed "Malotru."
Member Reviews
This series is phenomenal--complex, psychological, perfectly acted, and the pace is extraordinary. And I agree w Kman, complaining is bogus, have some patience, its embarrassing. PS Making these productions has a cost, and they should get paid for their work just like anyone wants to. So subsrcibe, be happy, it's delivered to you.
Best show on any streaming platform, and Season 5 outclasses all previous seasons. Hang in there everyone, you get a new episode every Thursday. Stop complaining so much.
Season 5 : episodes 5 to 10 are released one at a time every Thursday. Keeps you subscribed but the show is worth it! Fabulous.
Well they could have offered a simple response to the same question many had. That's not asking for much...communication, pretty simple, like using your turn signal when driving, hahaha. Adding a date to the episode release would have made it clear from the beginning.
Quite simply, it's an excellent series. Best show, I'm obsessed.