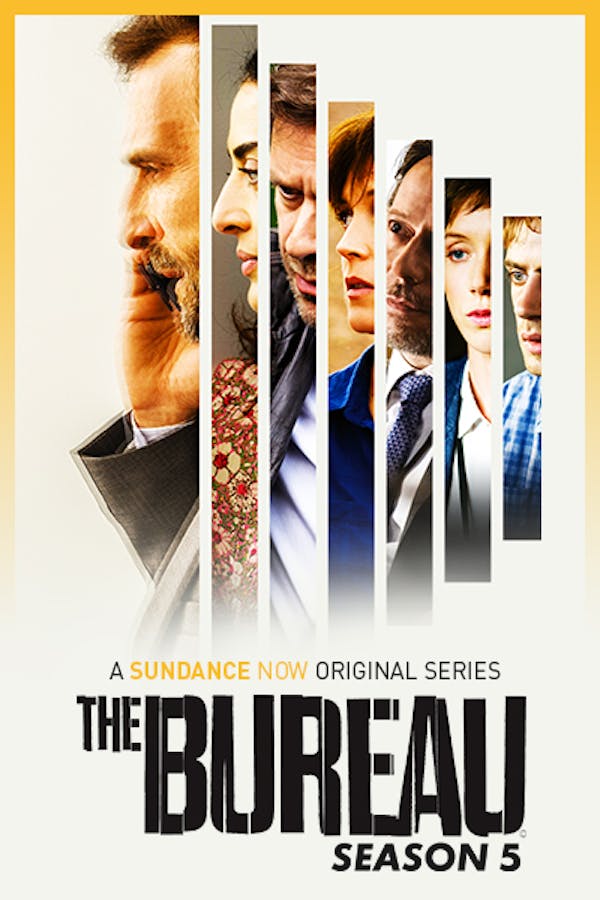 The Bureau
A smart and stylish spy saga; The Bureau is based upon real accounts by former spies and is inspired by contemporary events. It focuses on the "Bureau of Legends", responsible for training and handling deep-cover agents on long-term missions in areas with French interests, especially in North Africa and the Middle East. Living under false identities for years, these agents' missions are to identify and recruit good intelligence sources. The series follows intelligence officer Guillaume Debailly, (Mathieu Kassovitz) codenamed "Malotru."
Member Reviews
Top notch suspenseful thriller that gets you gripped and fighting the urge to binge watch. Excellent actors and insights into how espionage and counter-espionage works in the modern era, including the forefront of cyber hacking. Very well done drama with a very real world feel, especially given the headlines of the day.
This series is just perfect. I've never been as impressed with a series as I am with this one. The storyline, the dialogues, the nuances, the acting, what can I say? The French just know how to do spy thrillers.
I love this series. I don't even mind reading the subtitles to keep up. This is very well cast, and the story flows nicely.
best spy movie of all times
Wow! one of the best series I have watched in a very long time. I didn't want it to end.Is this the finale of the series or will there be more seasons in the future.