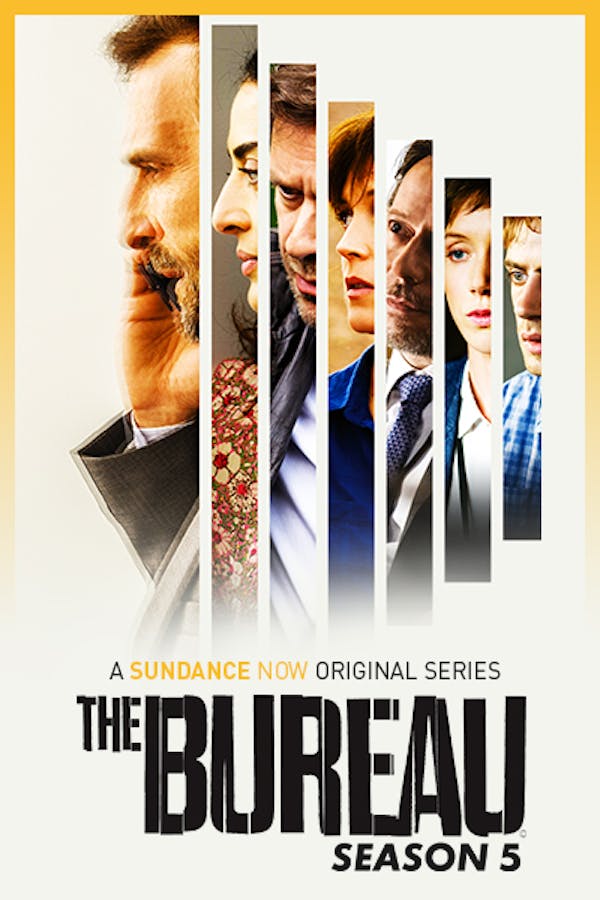 The Bureau
A smart and stylish spy saga; The Bureau is based upon real accounts by former spies and is inspired by contemporary events. It focuses on the "Bureau of Legends", responsible for training and handling deep-cover agents on long-term missions in areas with French interests, especially in North Africa and the Middle East. Living under false identities for years, these agents' missions are to identify and recruit good intelligence sources. The series follows intelligence officer Guillaume Debailly, (Mathieu Kassovitz) codenamed "Malotru."
Member Reviews
Wow! one of the best series I have watched in a very long time. I didn't want it to end.Is this the finale of the series or will there be more seasons in the future.
I wish it were in English, I have a hard time keeping up with the reading. Would like to watch the show, can't do it.
consistently brilliant writing and gorgeous acting! A little fill now and again but, hey, fifty episodes! Salutations, Soleildance!
Marvelous. Can't have enough of it
I can't get over how engrossing this series is, even with having to read subtitles. The dialogue, the acting, the storyline.....superb!