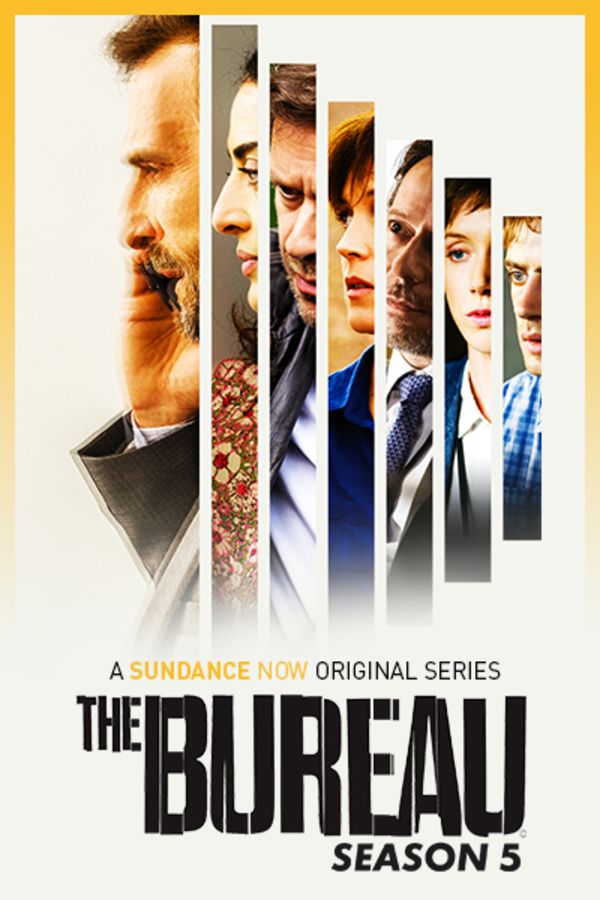 The Bureau
**New Episodes Every Thursday** A smart and stylish spy saga; The Bureau is based upon real accounts by former spies and is inspired by contemporary events. It focuses on the "Bureau of Legends", responsible for training and handling deep-cover agents on long-term missions in areas with French interests, especially in North Africa and the Middle East. Living under false identities for years, these agents' missions are to identify and recruit good intelligence sources. The series follows intelligence officer Guillaume Debailly, (Mathieu Kassovitz) codenamed "Malotru."
Member Reviews
Hey guys... WHERE ARE EPISODES 4, 5, 6 and so on of the last season? Just stop this and release them, guys. It's not funny anymore
Every season a brilliant gem! Skleefield, it is weekly . New episode each Thursday, not a binge. Lasts longer! Blinded is excellent, as are Deutschland 83 and 86.
The Bureau is a great series, but where is season 5, only 3 episodes???
Greatest social commentary drama: The Wire Greatest 3-camera sitcom: Seinfeld Greatest 1-camera sitcom: Tie- Curb Your Enthusiasm/Peep Show Greatest espionage drama: The Bureau
Season 5 is Ooo, sublime. I like it.