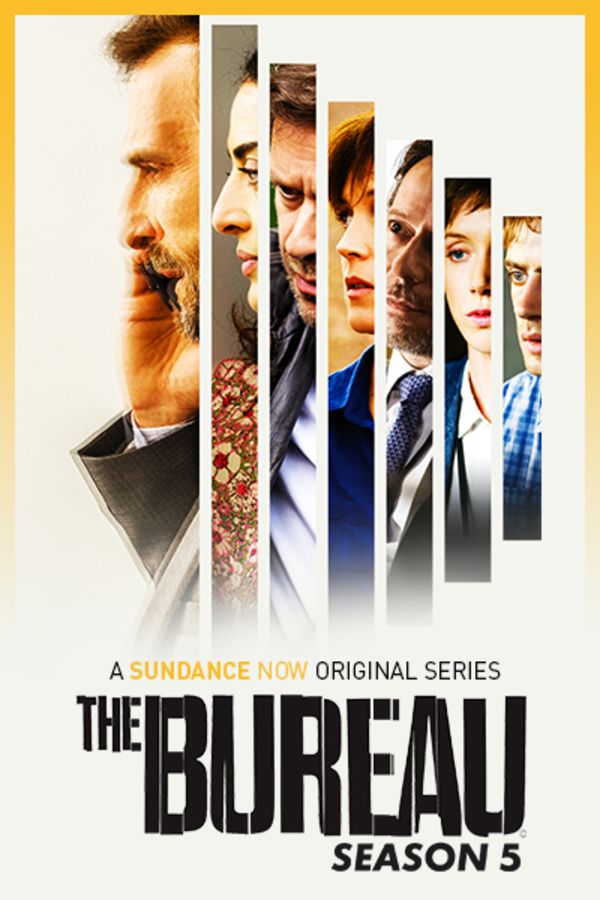 The Bureau
A smart and stylish spy saga; The Bureau is based upon real accounts by former spies and is inspired by contemporary events. It focuses on the "Bureau of Legends", responsible for training and handling deep-cover agents on long-term missions in areas with French interests, especially in North Africa and the Middle East. Living under false identities for years, these agents' missions are to identify and recruit good intelligence sources. The series follows intelligence officer Guillaume Debailly, (Mathieu Kassovitz) codenamed "Malotru."
Member Reviews
This is one of the best series I have seen so far. Difficult to anticipate what is going to happen next. I look at all the episodes for about 4 days... Just awesome...loved the fact that was in French as did not have the read the lines at the bottom.
Excellent series. Exemplary action. When will season 5 be available? I feel I have nowhere to go after this. Everything will be second rate in comparison.
I love this series ! I wish it would just go on and on. Awesome scripts and amazing actors.
Anyone know when Season 5 will air?
Amazing story line that spans many a country most authenticity. Spell binding even when brutal,