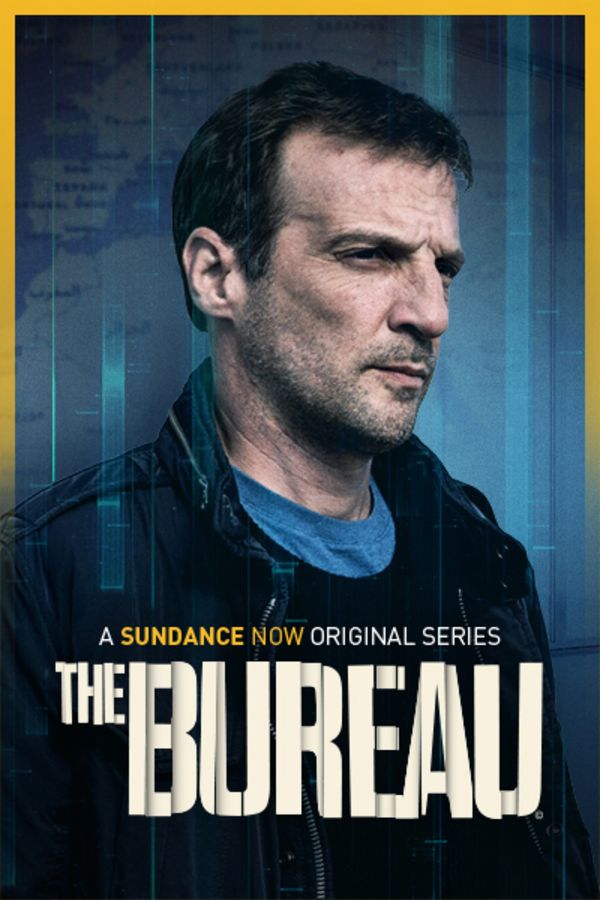 The Bureau
A smart and stylish spy saga; The Bureau is based upon real accounts by former spies and is inspired by contemporary events. It focuses on the "Bureau of Legends", responsible for training and handling deep-cover agents on long-term missions in areas with French interests, especially in North Africa and the Middle East. Living under false identities for years, these agents' missions are to identify and recruit good intelligence sources. The series follows intelligence officer Guillaume Debailly, (Mathieu Kassovitz) codenamed "Malotru."
Member Reviews
Love it, sad that it's over. Any recommendations what to watch after this?
The show is fantastic. Forget the discussions.
Absolutely terrific series. Thanks for the sub-titles that are much needed. Only complaint... which can only be blamed on Sundance Now... is the constant buffering. It really takes away from the quality of the material. Get with it Sundance Now.