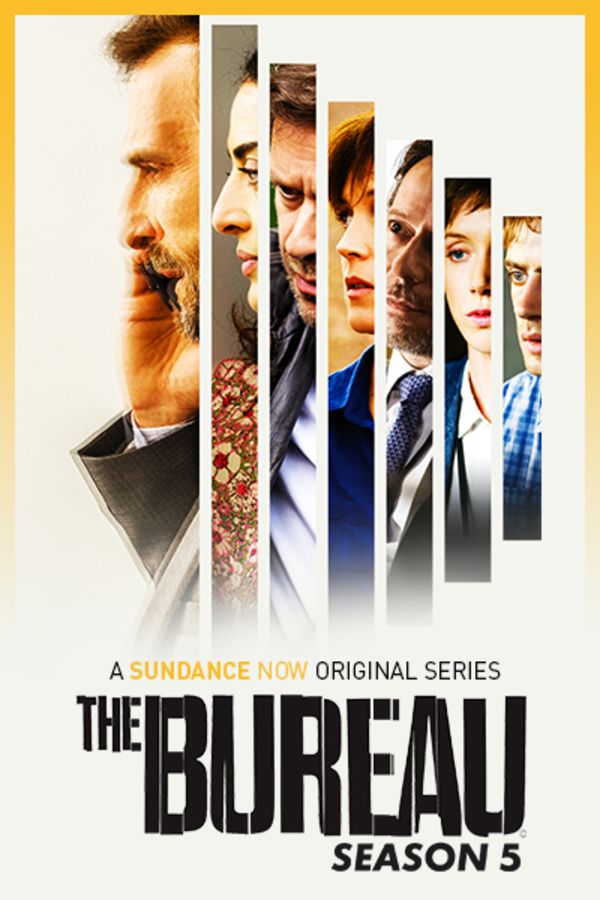 The Bureau
A smart and stylish spy saga; The Bureau is based upon real accounts by former spies and is inspired by contemporary events. It focuses on the "Bureau of Legends", responsible for training and handling deep-cover agents on long-term missions in areas with French interests, especially in North Africa and the Middle East. Living under false identities for years, these agents' missions are to identify and recruit good intelligence sources. The series follows intelligence officer Guillaume Debailly, (Mathieu Kassovitz) codenamed "Malotru."
Member Reviews
Anyone know when Season 5 will air?
Amazing story line that spans many a country most authenticity. Spell binding even when brutal,
Particularly great stories that span many a country and
Utterly brilliant from the very beginning until the end of the fourth season. What on earth does one watch whilst waiting for season five - nothing currently up to the benchmark that has been left so high!
I love how this show takes us behind the curtain to get into the intricacies and stress of international espionage. The show is well written, produced and acted. It's by far the most honest spy show that I've ever watched. I've become so attached to the characters that I'm waiting for Season 5 with bated breath.