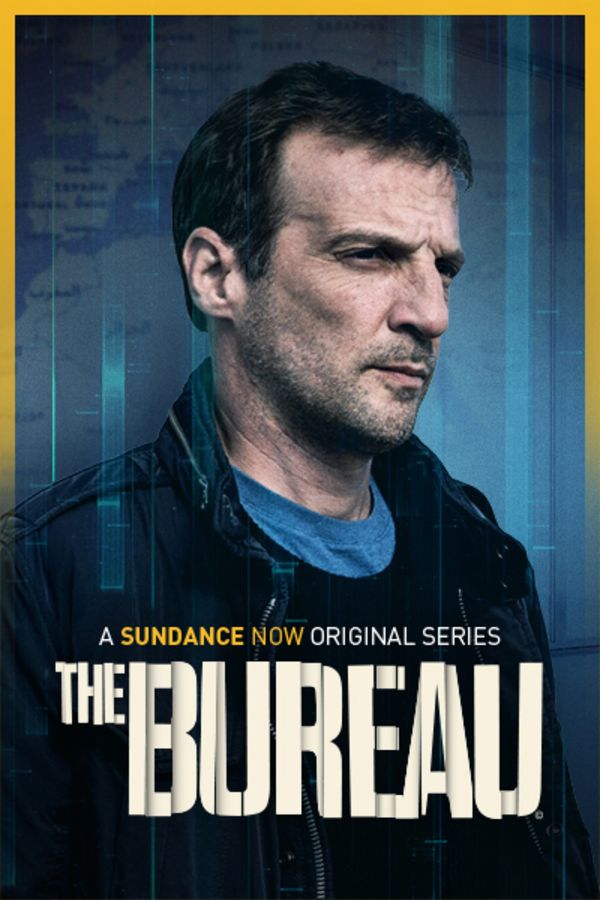 The Bureau
A smart and stylish spy saga; The Bureau is based upon real accounts by former spies and is inspired by contemporary events. It focuses on the "Bureau of Legends", responsible for training and handling deep-cover agents on long-term missions in areas with French interests, especially in North Africa and the Middle East. Living under false identities for years, these agents' missions are to identify and recruit good intelligence sources. The series follows intelligence officer Guillaume Debailly, (Mathieu Kassovitz) codenamed "Malotru."
Member Reviews
Loved this show on so many levels. intriguing story line, fast moving, nice insight into French and Russian intelligence. Love Malotru, Marie -Jean, Henri Duflot.. hated JJS.. and hated the ending.. So defeating and such a let down.. He should have outwitted them somehow! Also, get rid of those discussions. Very immature discussions.. don't seem to understand film or character.. who are they anyway? Add another season, and have Malotru get rescued from that fire !
This might be the best show I've ever seen!
One of the all time best series EVER! This is exciting, fast paced, intelligent, gorgeous cinematography, excellent acting, great story. BUT be prepared to be disappointed with Season 4 translation. To come all this way and then have the translation blocked by senseless "speaking French" etc. imposed over and blocking the translation is beyond frustrating. Sundance Now has so much to offer but simply CANNOT deliver with the requisite technology. Quelle dommage!
I was hoping for a different ending where he escapes with some help and returns to Russia to his girlfriend. This serie had me on the edge of my seat the whole time. However I'm left with a sour note.
Sad to see it end. That's the problem, so invested in a great show just wish it would gone on forever! Bravo to the actors, bravo!!!