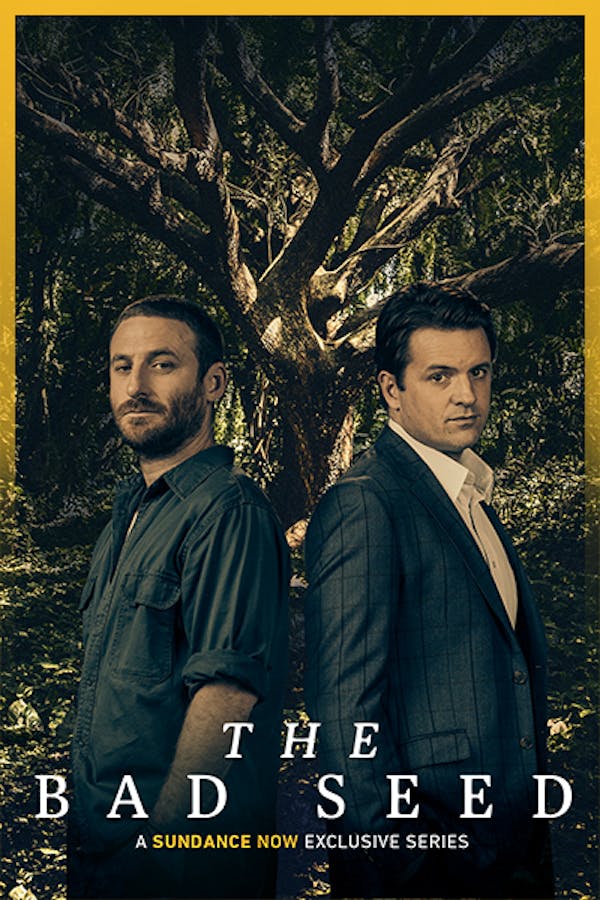 The Bad Seed
From award-winning author Charlotte Grimshaw comes this gripping crime drama about two brothers, Ford and Simon Lampton. Simon has escaped their dysfunctional family's past to become a successful doctor with a perfect family. Older brother Ford, still rough around the edges, is the only outward disruption in Simon's life. But when a neighbor is brutally murdered, Detective Marie Da Silva's investigation draws the brothers into a hurricane of scandal.
Member Reviews
Everything was well done ...
It starts out fine, and then at around Ep.4 it gets preposterous
Excellent characters and suspense throughout. 5 star rating.