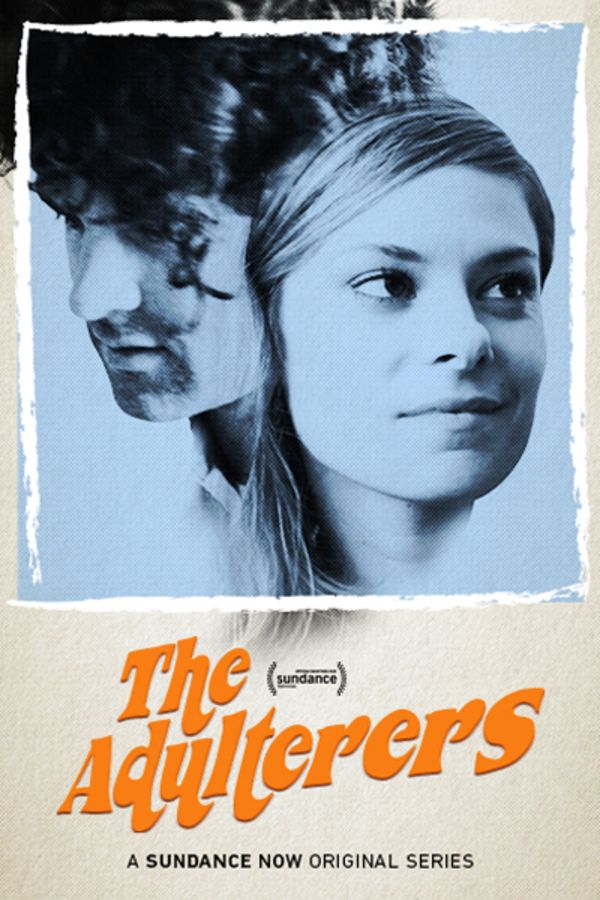 The Adulterers
Captured in a series of tender vignettes, "The Adulterers" tells the story of two co-workers who engage in an extra-marital affair. They are surprised to find unexpected connections and barriers in their relationship. They keep each other company in a secret world, growing closer yet trying not to fall in love.
Member Reviews
Like a home made video. Waste of time .
I guess my original review was taken down. Disgusting. I love this show!
I usually like vignette storytelling but this was not compelling or very interesting. The characters were one dimensional and the whole thing just felt flat. Sorry!
lost interest in ep.2. his hair drove me nuts
Liked the writing, simplicity and low key acting.