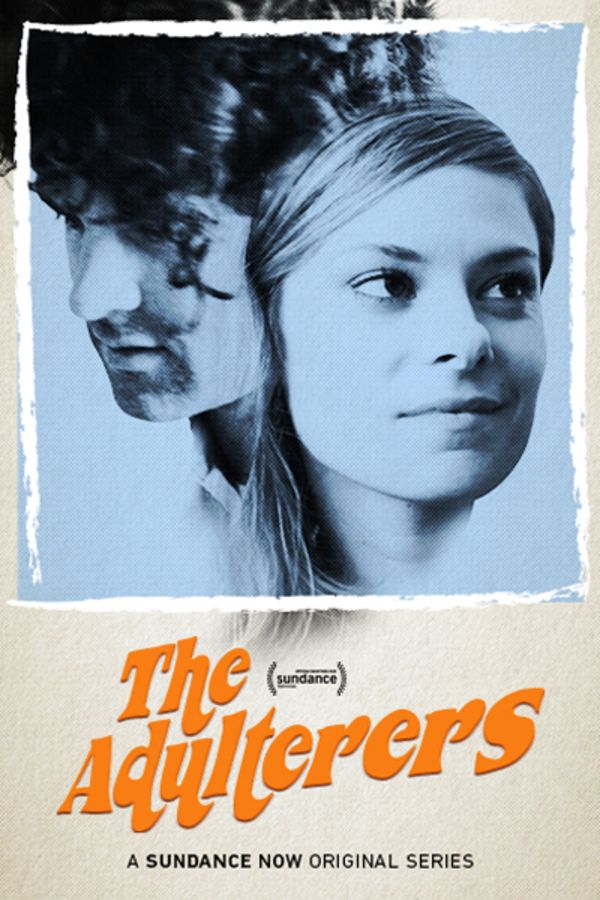 The Adulterers
Captured in a series of tender vignettes, "The Adulterers" tells the story of two co-workers who engage in an extra-marital affair. They are surprised to find unexpected connections and barriers in their relationship. They keep each other company in a secret world, growing closer yet trying not to fall in love.
Member Reviews
I couldn't watch ep. 4 or ep. 6 .... Why? it says encrypted
Ah, more vignette based theater "of the natural". I knew HM couldn't be the only one for too long!
Awesome show! I NEED more episodes!