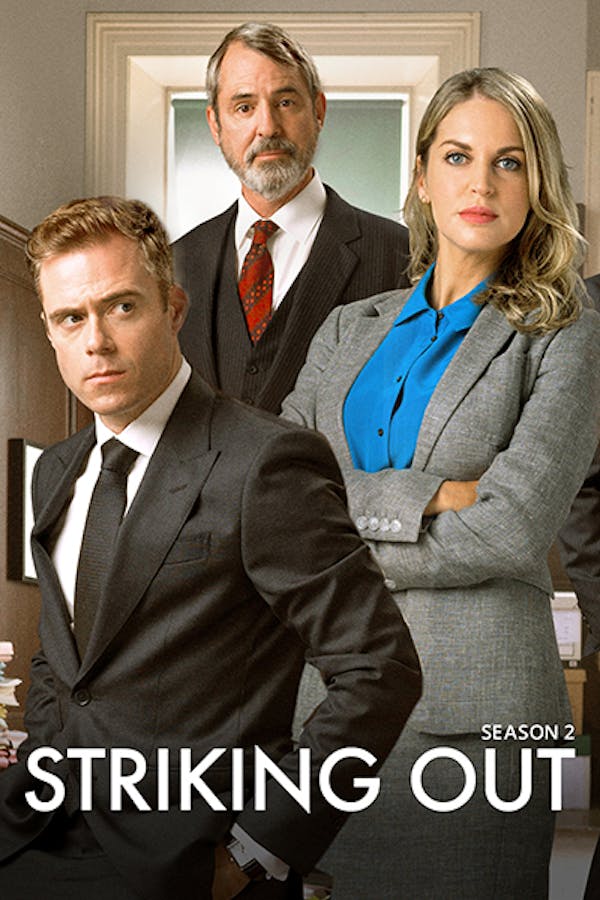 Striking Out
Inspired by The Good Wife, Striking Out follows whip-smart Dublin-based attorney Tara Rafferty whose life is upended when she discovers that her fiancé and fellow solicitor, Eric, has been cheating on her with a colleague. She leaves him - and their prestigious law firm - on the same day. Striking out on her own, she begins accepting cases that often pit her against her former colleagues. Witness the captivating and highly addicting legal drama that quickly became Ireland's #1 series.
Member Reviews
A very engaging series; one cares about the characters. I trust there will be future eposodes.
his is my second time watching this series. I am so disappointed there is going to be no more of it. I don't understand. There is very little worth watching these days then something like this comes along and you decide to have no more episodes.
I know, I had no idea of this show. I loved it, oh please reconsider and let them bring you back, I could not wait to see the next season then I found out no more... Noooo so much garbage on right now, I can not even watch 2 min of shows, but this, I could have kept watching until the end of my time..
No!!! more... more.... more.. please? why?I want to see more, who decides these things. Ugh. a great show and now down the drain, yet again..
Love this show and sorry there are no more episodes beyond Season 2!