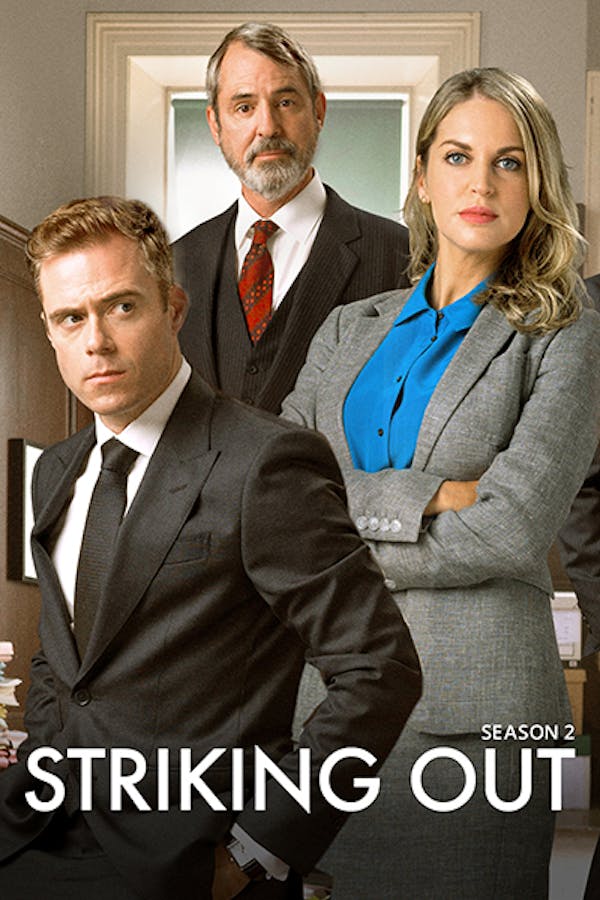 Striking Out
Inspired by The Good Wife, Striking Out follows whip-smart Dublin-based attorney Tara Rafferty whose life is upended when she discovers that her fiancé and fellow solicitor, Eric, has been cheating on her with a colleague. She leaves him - and their prestigious law firm - on the same day. Striking out on her own, she begins accepting cases that often pit her against her former colleagues. Witness the captivating and highly addicting legal drama that quickly became Ireland's #1 series.
Member Reviews
Looking forward to season 3.
Excellent show-realistic and well done-waiting for season 3/4
I loved this show but why did it stop??? Please start it again!
There are supposed to be 6 episodes in Season 2 - yet I am not seeing the last 2 listed - only 4 are available. Are they still going to be added??
The series started out promising but descended into a morass of ridiculous movie tropes: the young, 'whipsmart' attorney with a heart of gold, the asylum seeker who speaks in platitudes, the addict who gives up her son to save him from the system, the last minute against-all-odds victories...it goes on and on. This show is just dumb and insults the watcher's intelligence.