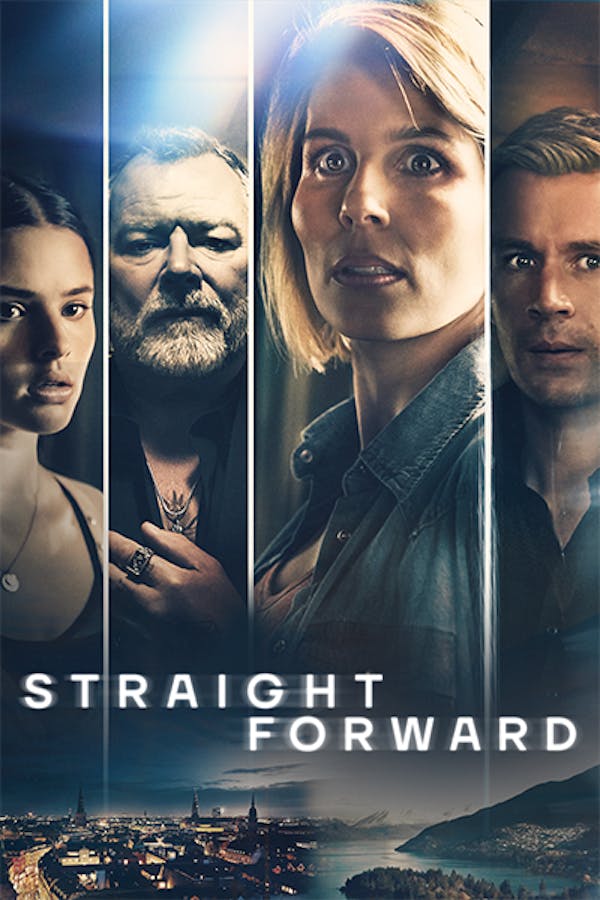 Straight Forward
When her father is murdered in cold blood, Danish con-woman Sylvia Petersen (Cecilie Stenspil, The Protectors) has her life turned upside down. Reeling from his death, she plots revenge on crime kingpin Ravn (Mark Mitchinson, Dear Murderer, Rake). But when the job goes haywire, Sylvia is forced to flee, leaving her mother and daughter behind. A master of disguise and deception, Sylvia holes up in picturesque New Zealand, where she befriends a local café owner and his handsome son (Matthew Walker, Filthy Rich). But with Ravn and his henchmen targeting her loved ones back in Copenhagen, Sylvia's hideout is as much a prison as a refuge. Can she save her family from the other side of the world? With stunning scenery and high-stakes action, this gritty international thriller offers an adrenaline-filled ride across the globe.
Member Reviews
Excellent Shaw kept me on my toes throughout the whole show can't wait for more episodes to come.
It his Pretty, pretty, pretty depressing. We thought about selling Ice Cream at Cineplex to comfort clients.
i am a mystery, intriguing story/movie type of person. I enjoy and hope there is another Season to this movie--Qudos
Great show. started watching it and couldn't stop until it was done.
What seems to start out as a good crime thriller with 2 crime families ends up with a week plot and storyline - a lot better fare on Sundance and elsewhere.