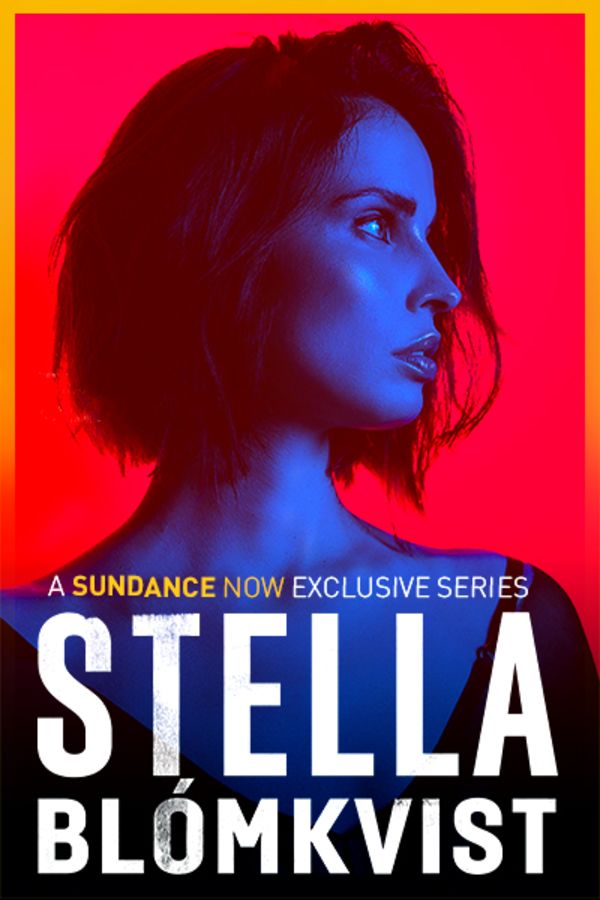 Stella Blomkvist
Heida Reed stars as quick-witted lawyer Stella Blómkvist in this stylish neo-noir crime drama that's as sexy as it is dangerous. Stella Blómkvist is not your typical lawyer. Smart and ruthless, with a dark past, a fluid sexuality, and a taste for whiskey and easy money, Stella takes on cases that always lead to danger; and the only thing she likes about rules is breaking them - or using them to break her opponents. Her moral flexibility and sympathy for the underdog ensures that she is always the right person in the wrong place at the worst possible time.
Member Reviews
My favourite series of all time on Sundance. Also Love Icelandic and Scandinavian film and the languages. Hoping for more seasons.
OK, this gal needs a refresher in self-defense 101, like not telling everyone you suspect that they are suspect, not showing the bad guys how clever you are at entrapment, speaking of which, not letting yourself get trapped alone with 2 beefy guys in a car, not trying a phone call in the beefy guy's face, etc, etc. Other than that, she is very scary and quick-witted. Roxie
Will there be a season 2? I certainly hope so and will be looking forward to it.
LOVE this show. Admittedly, I'm biased because I love watching the show to see Reykjavik, a city I recently visited and adore. That said, I think this is a very enjoyable show, as it keeps you on the edge of your seat and the Stella character is riveting.