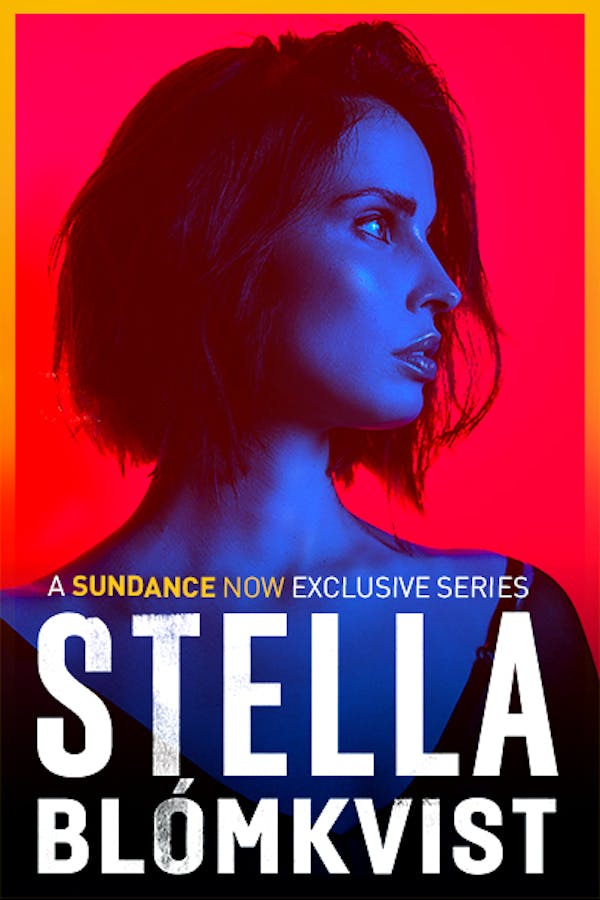 Stella Blomkvist
Heida Reed stars as quick-witted lawyer Stella Blómkvist in this stylish neo-noir crime drama that's as sexy as it is dangerous. Stella Blómkvist is not your typical lawyer. Smart and ruthless, with a dark past, a fluid sexuality, and a taste for whiskey and easy money, Stella takes on cases that always lead to danger; and the only thing she likes about rules is breaking them - or using them to break her opponents. Her moral flexibility and sympathy for the underdog ensures that she is always the right person in the wrong place at the worst possible time.
Member Reviews
I love Sella n the way she goes about her Icelandic life.
Good acting and exciting story. I had to suspend belief to the level of a 007 film. A small town bottom feeding criminal lawyer ends up bringing down an international spy vs. spy situation, having an affair with the Prime Minister to be along the way... Hm.
Couldn't even get through episode 1. Yuck.