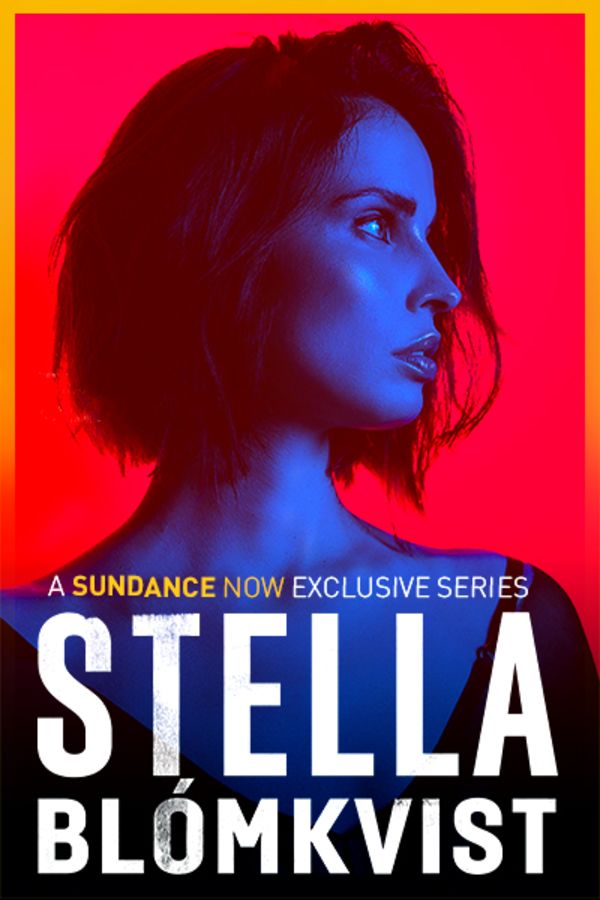 Stella Blomkvist
Heida Reed stars as quick-witted lawyer Stella Blómkvist in this stylish neo-noir crime drama that's as sexy as it is dangerous. Stella Blómkvist is not your typical lawyer. Smart and ruthless, with a dark past, a fluid sexuality, and a taste for whiskey and easy money, Stella takes on cases that always lead to danger; and the only thing she likes about rules is breaking them - or using them to break her opponents. Her moral flexibility and sympathy for the underdog ensures that she is always the right person in the wrong place at the worst possible time.
Member Reviews
Will there be a season 2? I certainly hope so and will be looking forward to it.
LOVE this show. Admittedly, I'm biased because I love watching the show to see Reykjavik, a city I recently visited and adore. That said, I think this is a very enjoyable show, as it keeps you on the edge of your seat and the Stella character is riveting.
Had to stop watching this. So lame that they try to portray Stella as a strong independent person... she can't even defend herself! Take some self defense classes or something....ugh.
Can season two hurry up now lol
Ok... not really impressed.. she's suppose to this real smart lawyer but she walks into her apartment, then "police" show up and she stupidly doesn't ask for their IDs and offers them info by saying did her friend call them, of course they say oh yeah and then she goes along with saying is my other friend on duty.. and then goes along with them to wherever.. and can't protect herself while they jump in the back seat and grab her phone away... she made it so obvious she was making a phone call.. if she even suspected they weren't police, why wouldn't she call whatever their 911 number so she could be tracked.. i am not really seeing quality in this Part 1.. maybe it will get better... maybe it's the script that lacks the superior tricks to hide the obvious and certainly make her much more intelligent lawyer...