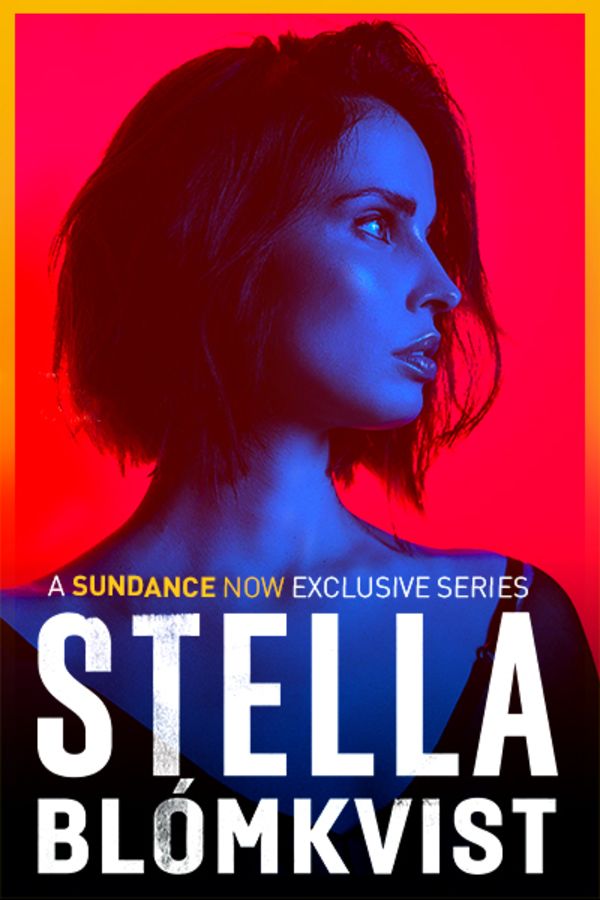 Stella Blomkvist
Heida Reed stars as quick-witted lawyer Stella Blómkvist in this stylish neo-noir crime drama that's as sexy as it is dangerous. Stella Blómkvist is not your typical lawyer. Smart and ruthless, with a dark past, a fluid sexuality, and a taste for whiskey and easy money, Stella takes on cases that always lead to danger; and the only thing she likes about rules is breaking them - or using them to break her opponents. Her moral flexibility and sympathy for the underdog ensures that she is always the right person in the wrong place at the worst possible time.
Member Reviews
I loved it! Please give us another season!
Bravo Stella is a female Jason Borne she just uses her Brains to take down the bad guys or women! I love it. More episodes please
4 +. Cheezy...yah, but in noire way and fun.
Lame...a lot of cheesy scenes that were so unbearable. I expected more of the typical dark Scandinavian Noir and this was not it. Series leans towards Hollywood type crime comedy, disappointing. I gave it two episodes and called it quits.